View Cart
"Aluminum Accent Frame 18″" was successfully added to your cart.
Jasmine Backbar (Silver)
Dimensions (W * D * H): 36″ X 12″ X 80″
This 4-tier shelf offers a stylish way to store and display. Designed with a bright metallic finish, it features sturdy metal construction, clear open shelves and clean lines that create four layers of storage for your event..
Related Products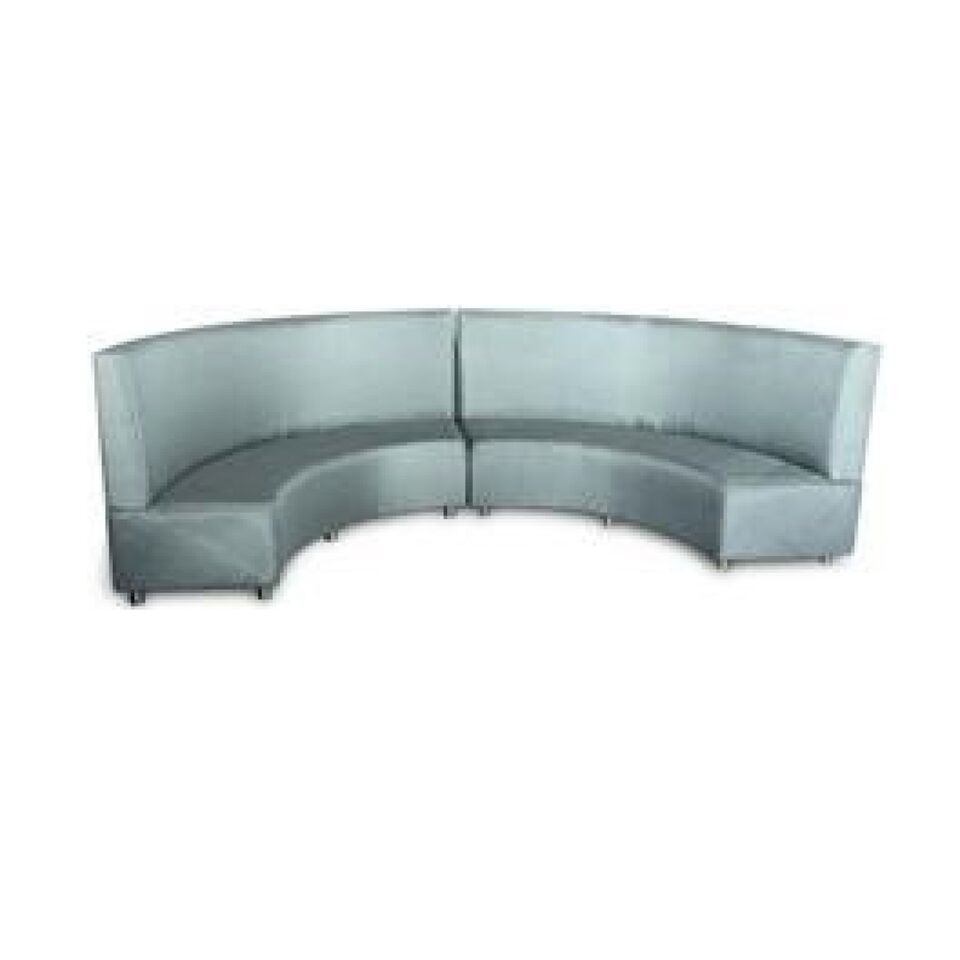 Infinite Curve Silver is a statement piece that works for any type of event.
Get Quote