Willow Chair
Dimensions: 31.9″W X 28″D X 24″H
Weight: 17.24 lbs.
Seat Dimensions: 23.6″W X 23.6″D X 18.50″H
Bring designer style to your event with this contemporary rattan accent chair. A blend of chic modern geometric shapes and natural materials, its luxurious natural finish and rich dark steel legs blend into any décor.
Related Products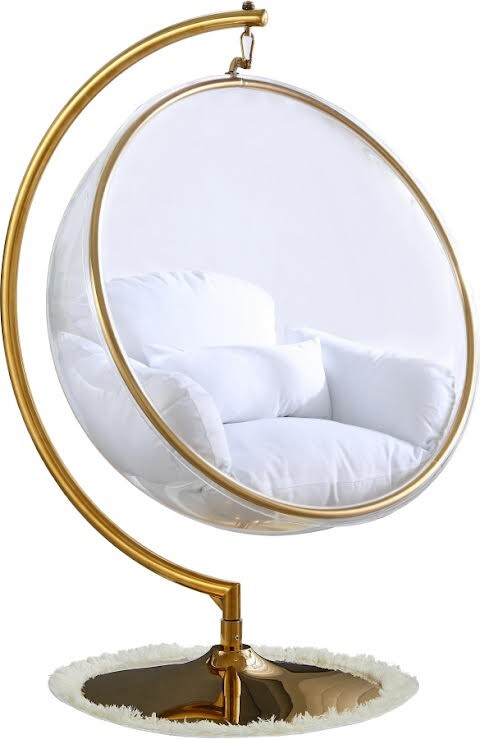 Dimensions:
41.5″ W x 29.5″ D x 64″ H
Seat Width:
41.3″
Seat Height:
15.7″
Seat Depth:
24.4″
Get Quote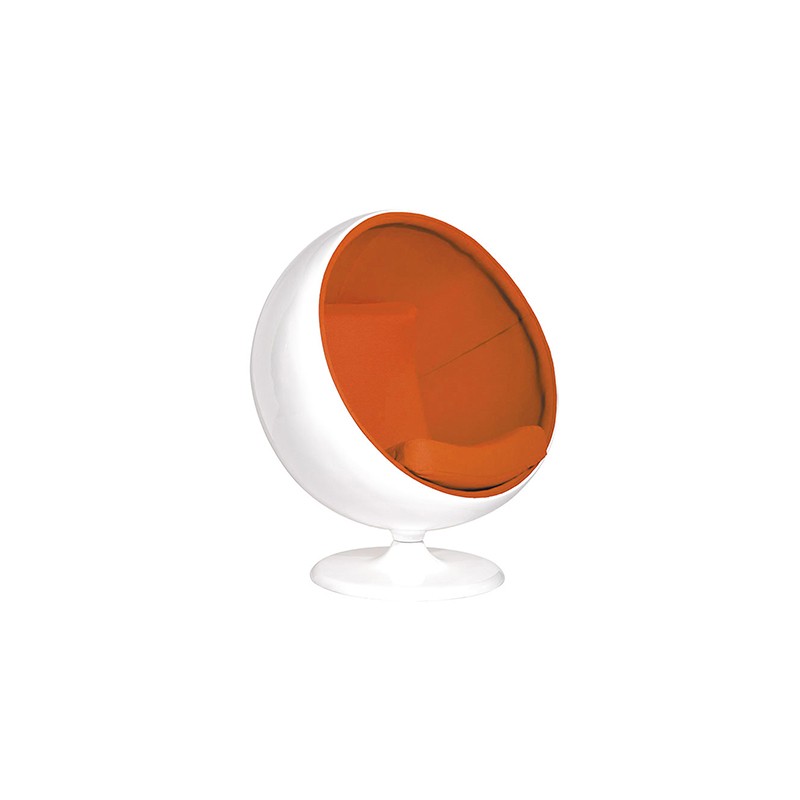 The Bubble Chair is part of the Mid-Century Collection giving a modern touch to a classic look.
Dimensions: 37"H x 29"W x 29"D
Weight: 51lb.
Get Quote