Heat lamps
Make your event exquisite and unforgettable with our wonderful array of heat-lamps. Want something different? We can custom make it.
Showing the single result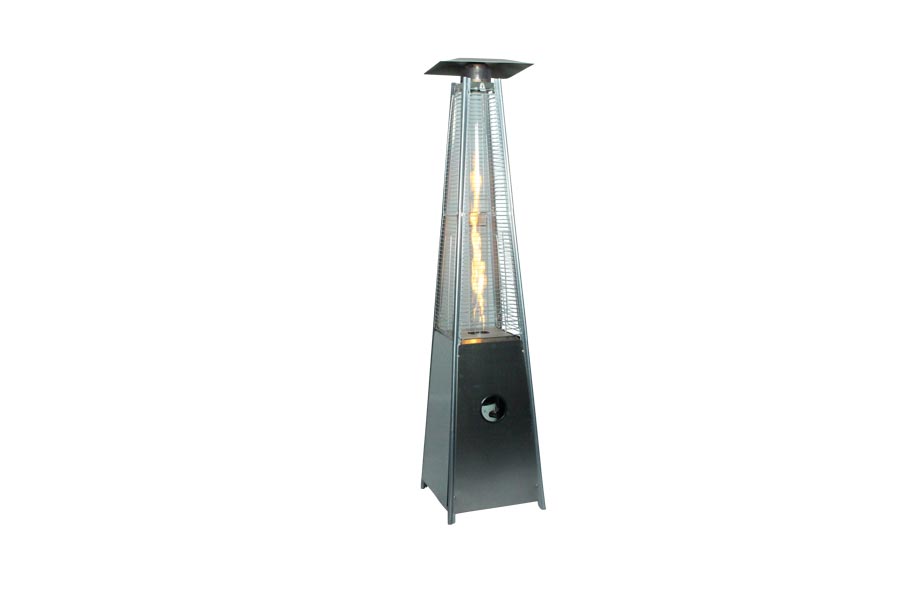 This Pyramid Flame Heat Lamp stands out while providing warmth for those cold chilly nights. Made of 201/304 grade stainless steel with 46,000 BTU output, piezo ignition system and the wheel kit included.
Get Quote