Hailing from the unique Speakeasy and Steampunk collections, the Edison Chandelier is an even more unique product. This magnificent product has an original cage-like design that's bound to leave a lasting impression. It will illuminate your event and make it even more successful than it is already bound to be. If you like this unique design than the other products from these collections are your definitive choice. You can furnish your entire event with these beautiful products and bring an older, classy vibe to it as well.
Related Products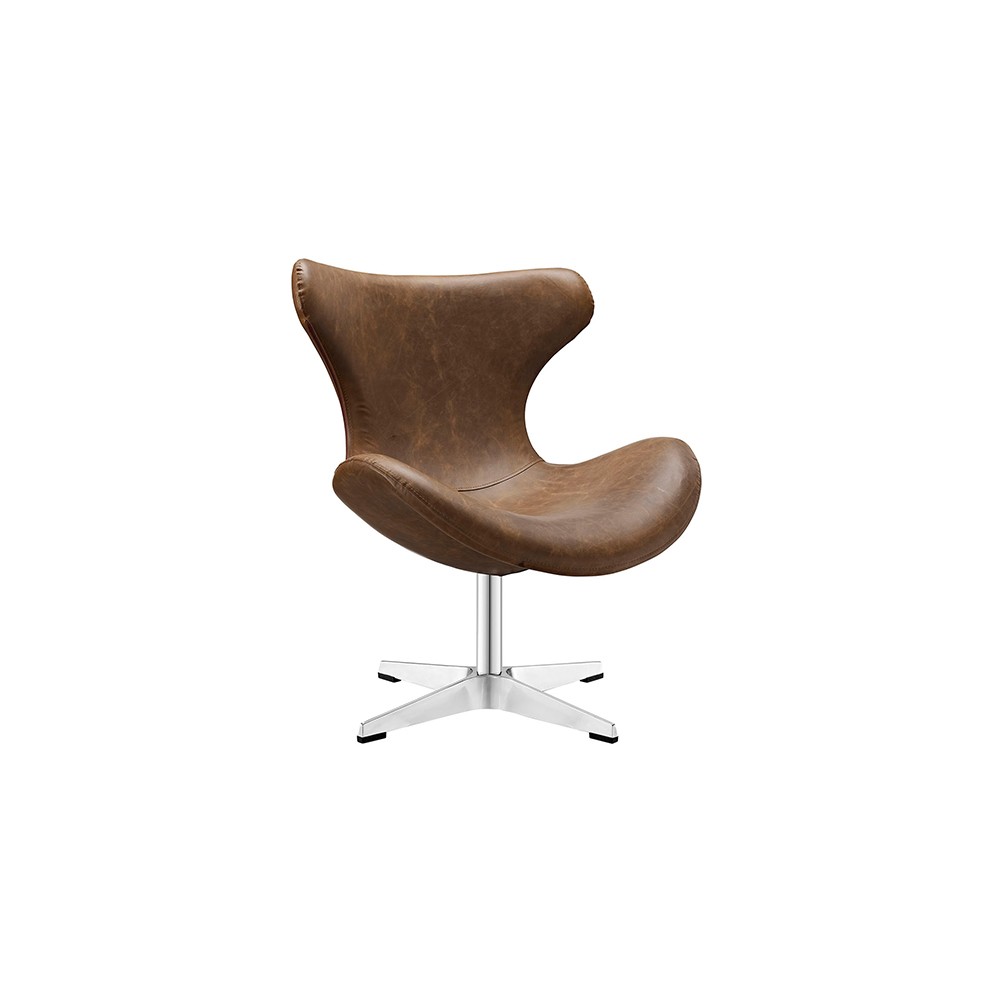 The Penny Chair is part of the Mid-Century Collection giving a modern touch to a classic look
Overall product dimensions: 28″L x 29″W x 34.5″H
Seat height: 18.5″L x 17.5″H
Get Quote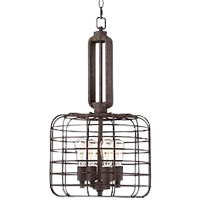 Edison Pendant fixture complete with 4 filament bulbs encased in rusted metal cage, 6 foot chain and 10 ft. wire.
Dimensions: W14.5″ x H33″
Get Quote