Geo Walnut Coffee Table (Walnut/Silver)
Categories: Brown, Coffee Tables, Mid Century, NEW Winter 2021/2022, Wood, Tables.
Tags: coffee, elegant, geo, Great, sleek, stainless, steel, table.
The Geo Coffee Table is an elegant piece for any function
W47″ x D28″ x H15″
The Geo Walnut Coffee Table features a silver geometric base with a walnut veneer top for a contemporary look.
Related Products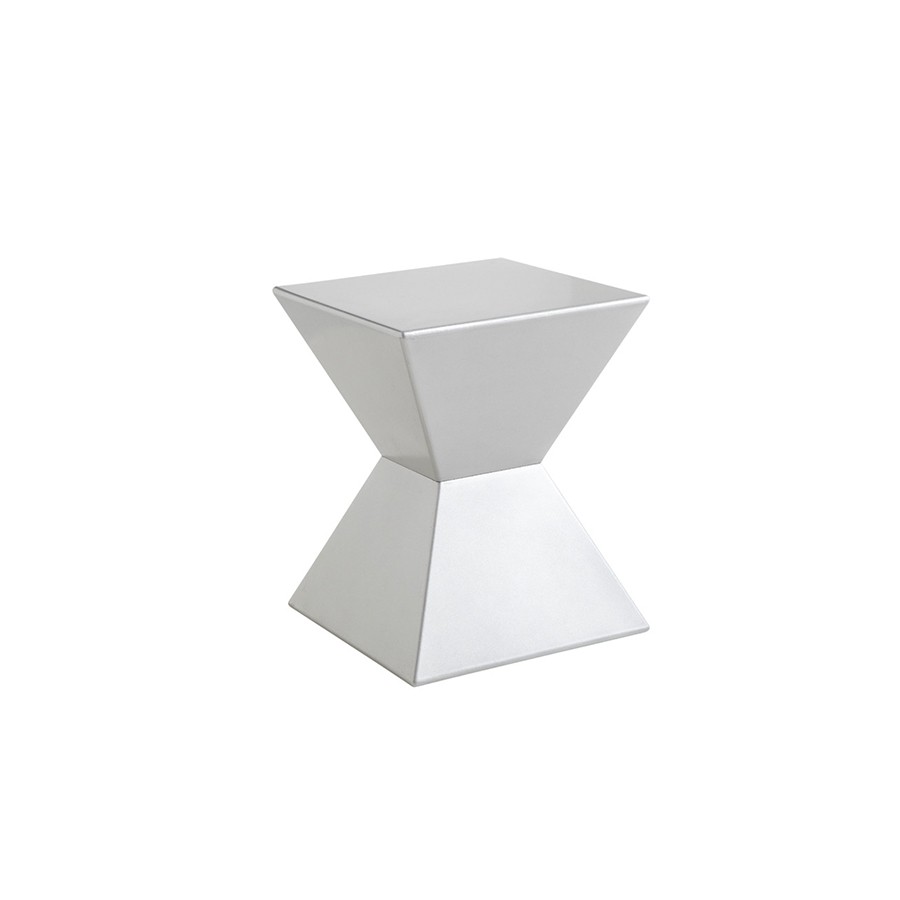 Dimensions: 17"H x 13.5"W x 13.5"D
Weight: 7 lb.
Get Quote