The Esme Counter Stool beautifully features black velvet upholstery, tufted seating and backrest with flared sides and a high back, and black metal legs with a gold finish to round out.
Related Products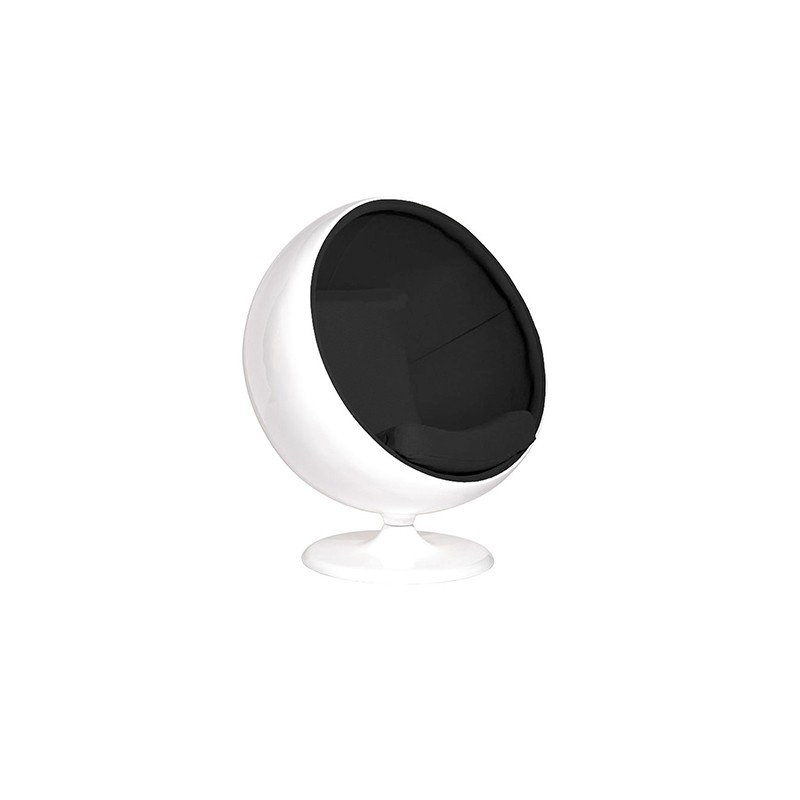 The Bubble Chair is part of the Mid-Century Collection giving a modern touch to a classic look.
Dimensions: 37"H x 29"W x 29"D
Weight: 51lb.
Get Quote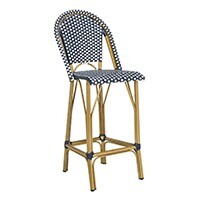 Dimensions (W * D * H):
18.5″ X 22″ X 47″
Get Quote