The Electric Chevron 8′ Bar
The simple yet beautifully done pattern of the Electric Chevron 8' Bar is what makes it attractive and is what will make sure that the bar is truly seen by your guests, and thus make your event even more successful. You can easily combine it with many of our products or you can even choose a different bar since we offer many quite similar to this one, in order for everyone's tastes to be met.
Related Products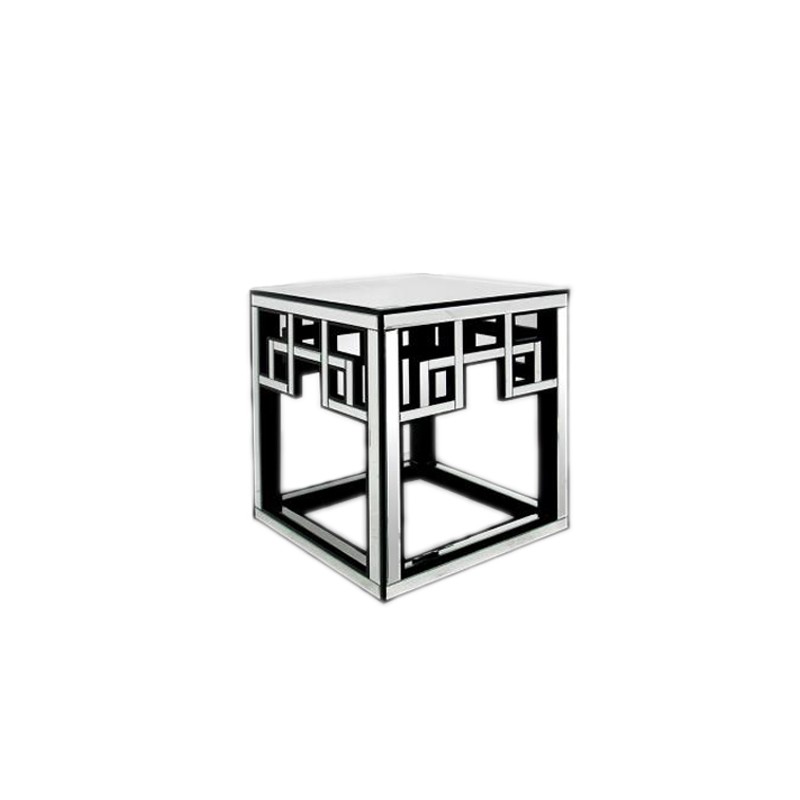 Linley Mirrored End Table is unique and creates a upscale look for any event.
W21″ x D21″ x H26″
Get Quote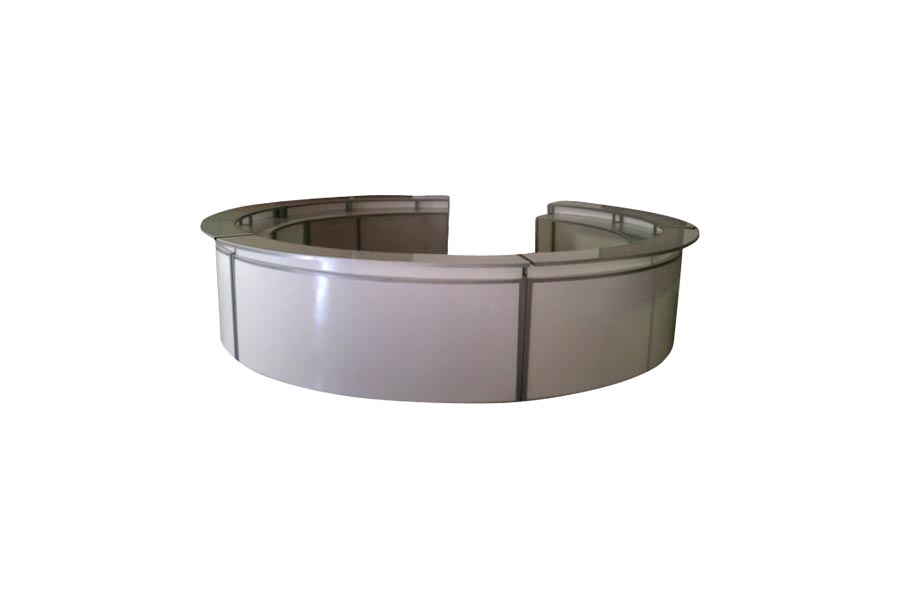 A classic and elegant diameter circular, acrylic bar illuminated by multi-colored LED lights.
W192″ x D192″ x H42″
Get Quote