The Electric Chevron 8′ Bar
The simple yet beautifully done pattern of the Electric Chevron 8' Bar is what makes it attractive and is what will make sure that the bar is truly seen by your guests, and thus make your event even more successful. You can easily combine it with many of our products or you can even choose a different bar since we offer many quite similar to this one, in order for everyone's tastes to be met.
Related Products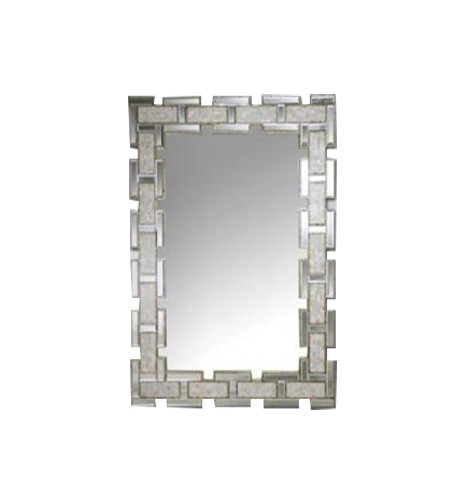 Mirabelle Rectangular Mirror is a beautiful and elegant rectangular mirror.
W47″ x D1″ x H32″
Get Quote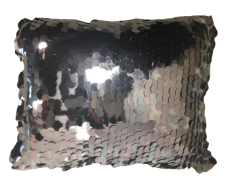 Pillow in Color Metallic Silver.
Pillows are available in multiple sizes.
Get Quote