Britt Bench Black is a stylish and glamorous bench,glamorous and luxurious effect and the very design fittingly part of the Glamour collection.
Related Products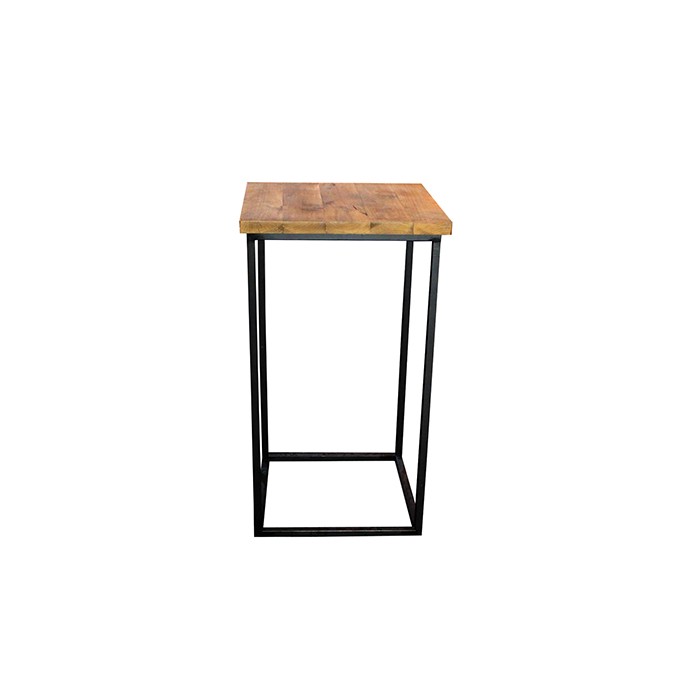 The Truss Highboy Table is a modern industrial styled table with a metal frame and a wood top.
Dimensions: W22" x D22" x H42"
Get Quote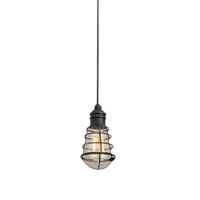 The Edison Bulb Mini Pendant exposed filament bulb pendant fixture and adjustable cable.
Dimensions: W4″ x H7.5″
Cord: H10″ – 127″
Get Quote