Club Night Illuminated Bench
Categories: Benches, Black, Illuminated Furniture.
Tags: Amazing, bench, Club, comfortable, illuminated, modern, night, Shining, Stylish.
Set the club scene with the Club Night Illuminated Bench for your next event.
Coming from the diverse Illuminated collection, the Club Night Illuminated Bench is designed for people looking for a short but comfortable respite from the modern, fast paced events. It also casts amazing light to bring further style to the already astounding event you are hosting. Once you see it set and shining, you'll realize how stunning the Illuminated products really are and you'll wish for more of them. Thankfully, Lux Lounge provides a large number of such products, all at your disposal.
Related Products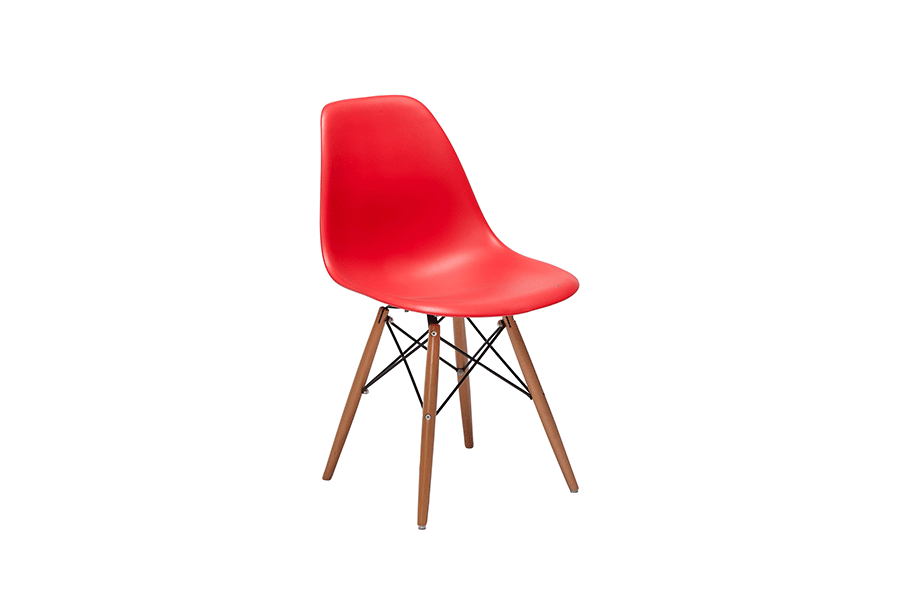 The Retro Chair is a modern lounge chair that works for any event.
Retro Chair Red
Retro Chair Clear
Retro Chair Blue
Retro Chair Black
Retro Chair White
Retro Chair Orange
Retro Chair Green
Get Quote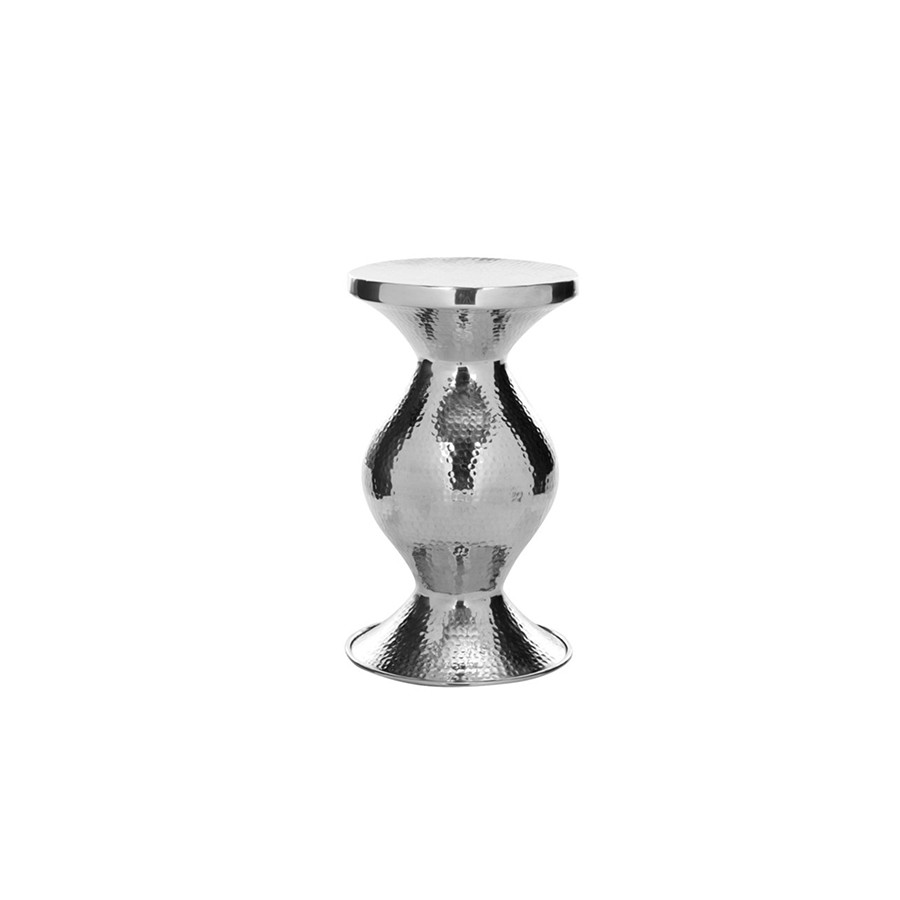 Overall dimensions: 21"H x 14"W x 14"D
Weight: 14 lb.
Get Quote