Britt Bench Beige in magnificent beige color is truly marvelous furniture piece.The tufted design sets the bench apart,but beige color delivers final blow.
Related Products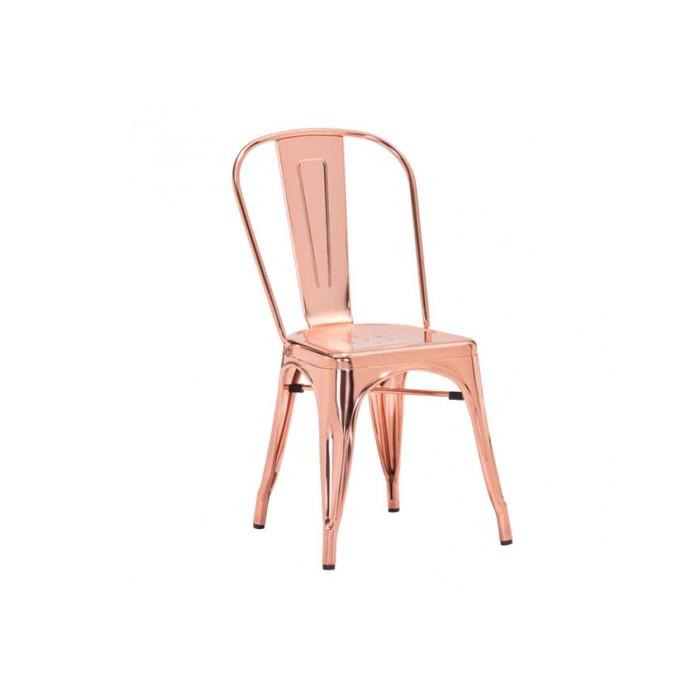 Our Farmer's Rose Gold Dining Chair will make a lasting impression. A perfect choice as a dining chair or as an accent piece at your next event.
Dimensions: W17.7″ x D18.9″ x H34″
Get Quote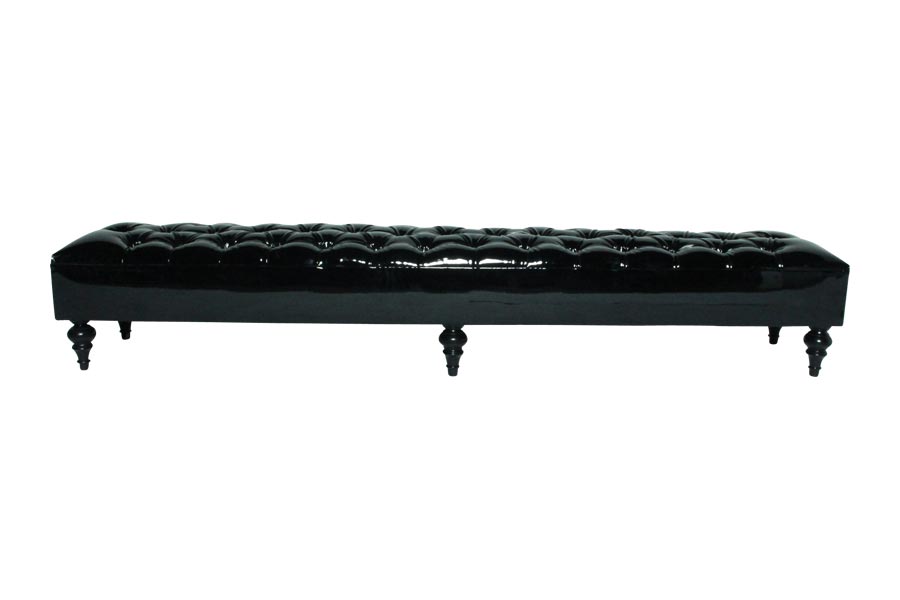 The Queen Elizabeth Imperial Bench is a mix of European and modern design.
W96″ x D16″ x H19″
Get Quote