Britt Bench Beige in magnificent beige color is truly marvelous furniture piece.The tufted design sets the bench apart,but beige color delivers final blow.
Related Products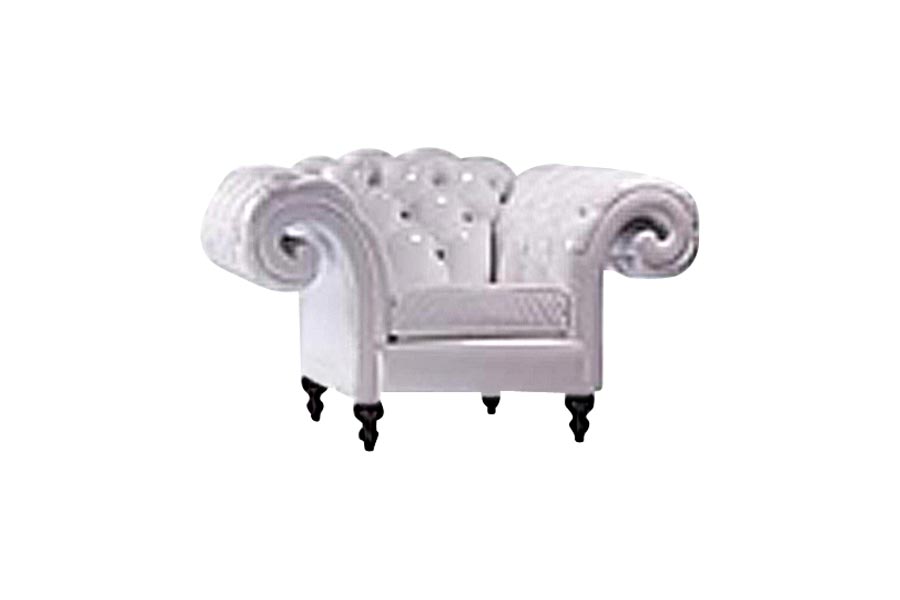 The Queen Elizabeth Chair is built for royalty with stud detailing.
W57″ x D36″ X H34″
Get Quote
Whiskey Backless Barstool is a backless bar stool with wood legs.
Dimensions: D16.5″ x H28.7″
Get Quote