The sleek, modern design of the Viceroy Chair demonstrates the perfection of this style. The Viceroy chair comes in black and white and it was specifically made for your corporate events or trade show booths. We also offer other furniture like sofas, tables, etc, that can be easily combined with this beautiful chair, which is why should check our other collections as well.
Related Products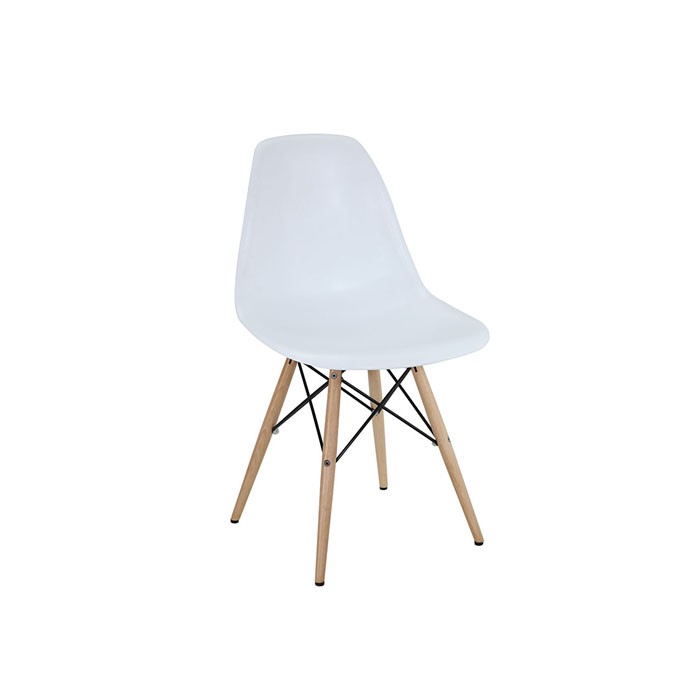 Audience Seating, Chairs, Chairs, Dining Chairs, Mid Century, white. ? chair, lounge chair, modern, retro, simple, sleek, Stylish.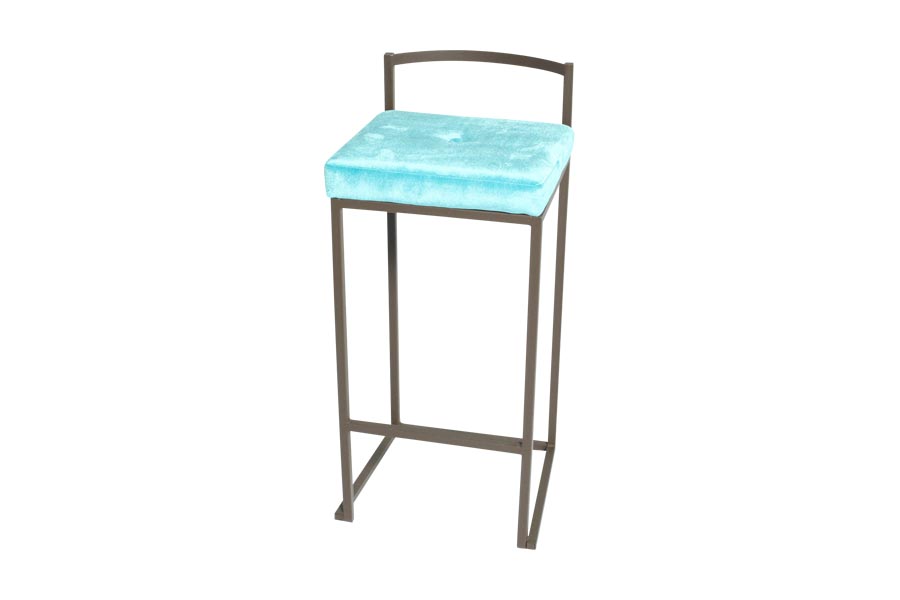 Monroe Elegance Barstool (Baby Blue) has a sterling vinyl seat and polished metallic legs.
Get Quote