Viceroy
The Viceroy collection is perfect for corporate events and trade shows. It has only one type of chair for now which will prove to be a great addition to any corporate event, and you can easily combine the chair with many other products that we offer among the numerous collections that we have set up for you.
Showing all 2 results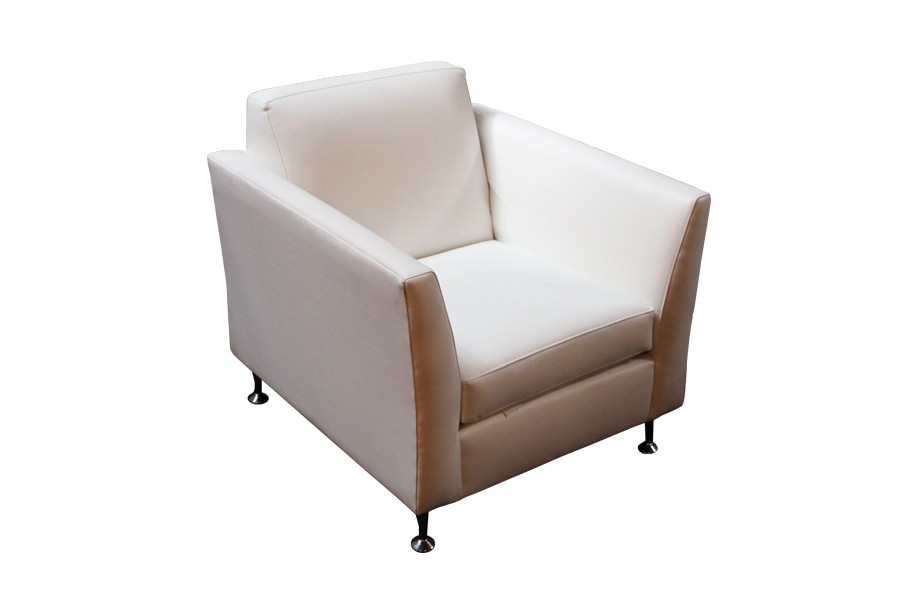 Our Viceroy is modern and spacious, and it's perfect for a lounge seating area or corporate event.
Get Quote