View Cart
"Taylor Puff Pillow Lumbar Brown" was successfully added to your cart.
Use accessories and accents to add polish and flair to your event furniture rental design. The Taylor Puff square pillow is an event planner's dream. It adds fun and glamorous drama to a wide variety of chair and sofa pieces for the ultimate event decor style.
Related Products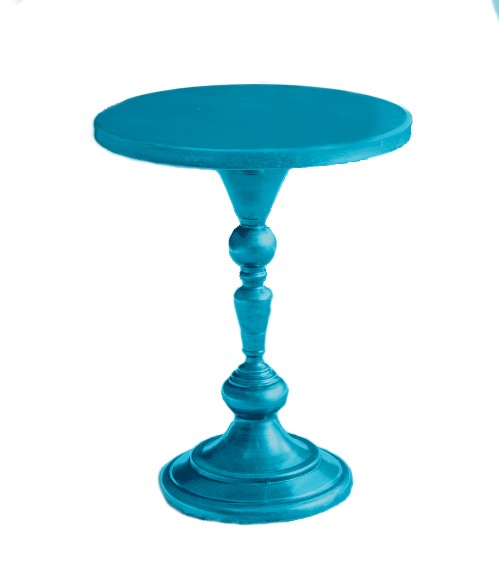 DIMENSIONS
• Dimensions: 20 inches wide x 20 inches deep x 35.5 inches high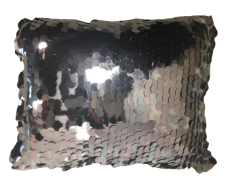 Pillow in Color Metallic Silver.
Pillows are available in multiple sizes.
Get Quote