The stunning Taylor Puff Pillow Rectangular (White) is a brightly white pillow made with ultimate comfort in mind. It is part of the Glamour collection and exists solely to provide luxury and comfort at any type of event. You cannot go wrong with this product, it will fit anywhere and everyone will definitely be pleased with it. It will also be easy for you to continue furnishing your event with numerous Lux Lounge products as this cozy and practical pillow will be perfect in combination with all of them.
Related Products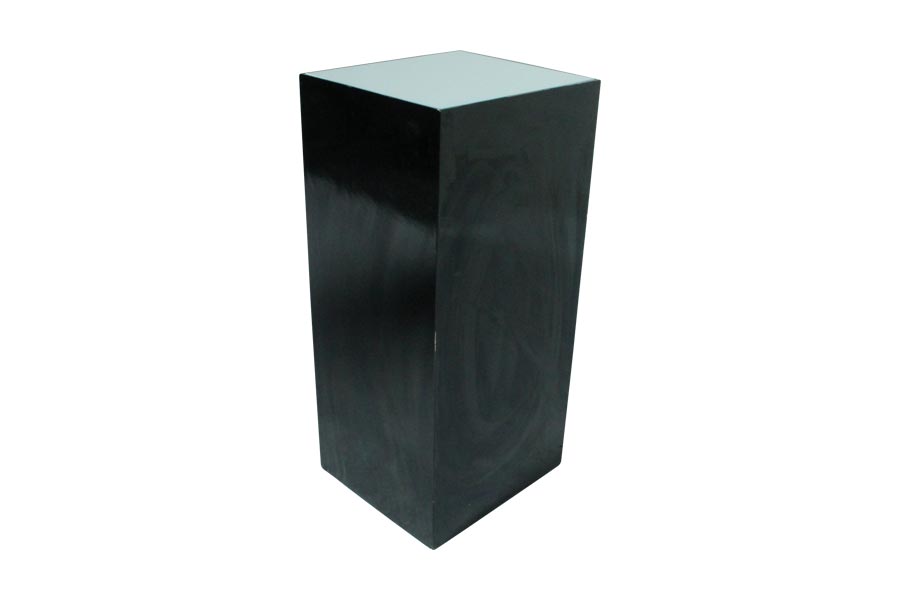 The Illuminated Tiffany Column has tufting with a classic leather look.
Dimensions: W96″ x D18.5″ x H41″
Get Quote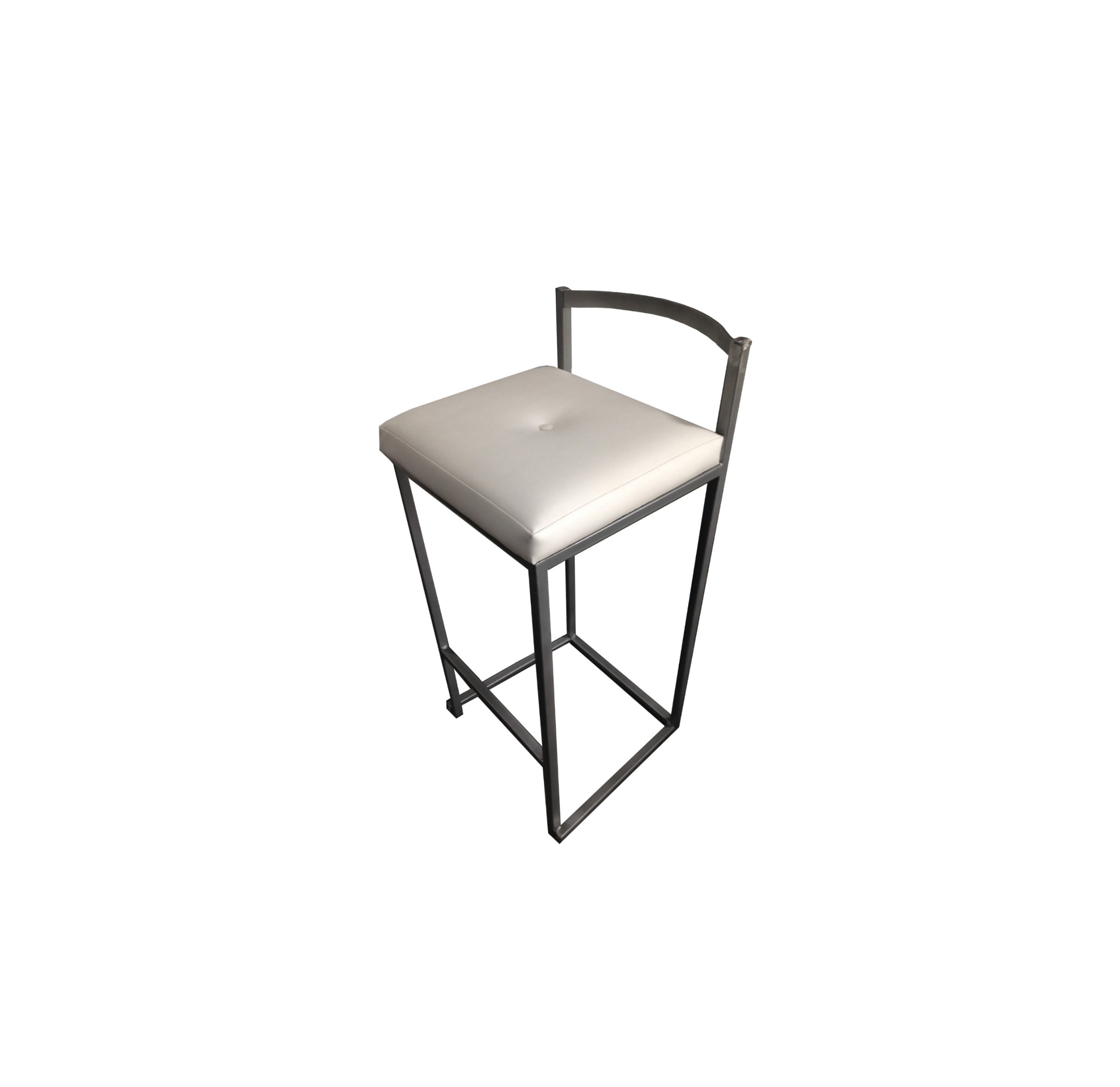 Monroe Elegance Barstool (White) has a sterling vinyl seat and polished metallic legs.
Seat height: 30.5″
Get Quote