The stunning Taylor Puff Pillow Rectangular (White) is a brightly white pillow made with ultimate comfort in mind. It is part of the Glamour collection and exists solely to provide luxury and comfort at any type of event. You cannot go wrong with this product, it will fit anywhere and everyone will definitely be pleased with it. It will also be easy for you to continue furnishing your event with numerous Lux Lounge products as this cozy and practical pillow will be perfect in combination with all of them.
Related Products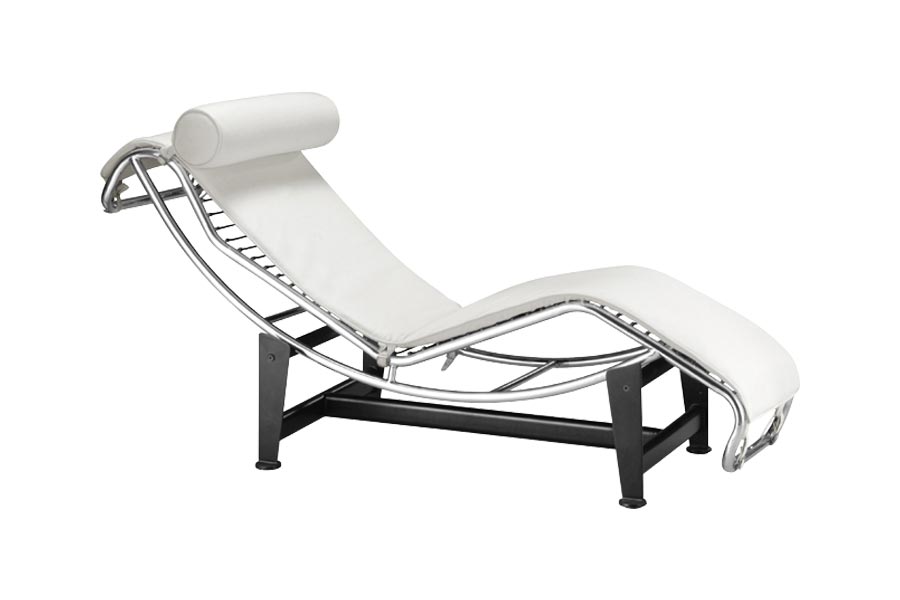 The Le Corbusier Lounge Chair (White) is a sophisticated with hand-sewn Italian leather and stainless frame.
Overall Dimension: W32″ x D29″ x H27″
Get Quote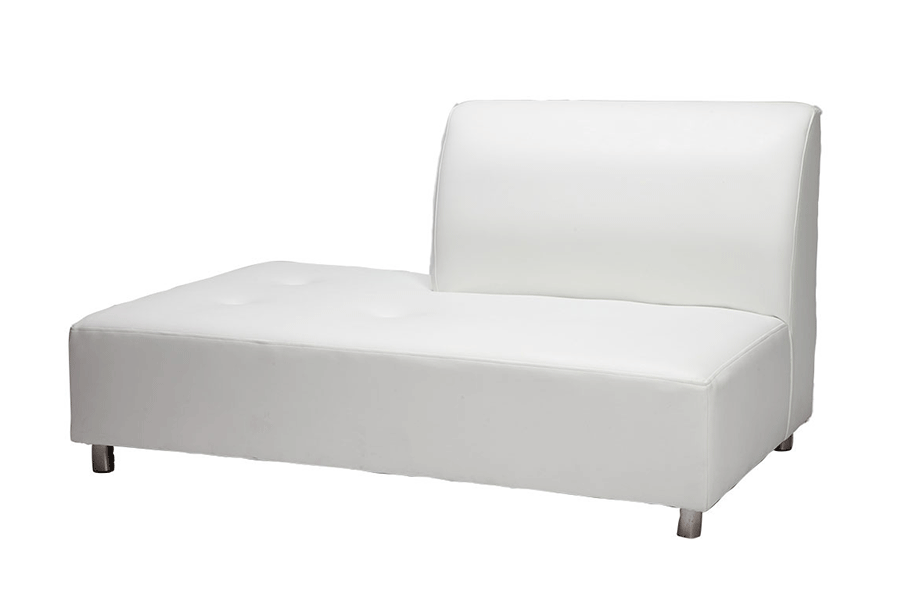 This is the Left Ottoman of Our classic Avery series is a luxurious staple of any lounge setting. Provided in multiple colors,sizes and settings. This sectional seats 16 people and is part of the Avery Collection.
W35″,48″,59″,74″ x D33″,33″,33″,33″ x H18″
Get Quote