A classic Straight Edge Floor Lamp elegant style, event furnishings, special events furniture, trade show furniture, white and straight edge floor lamp.
Related Products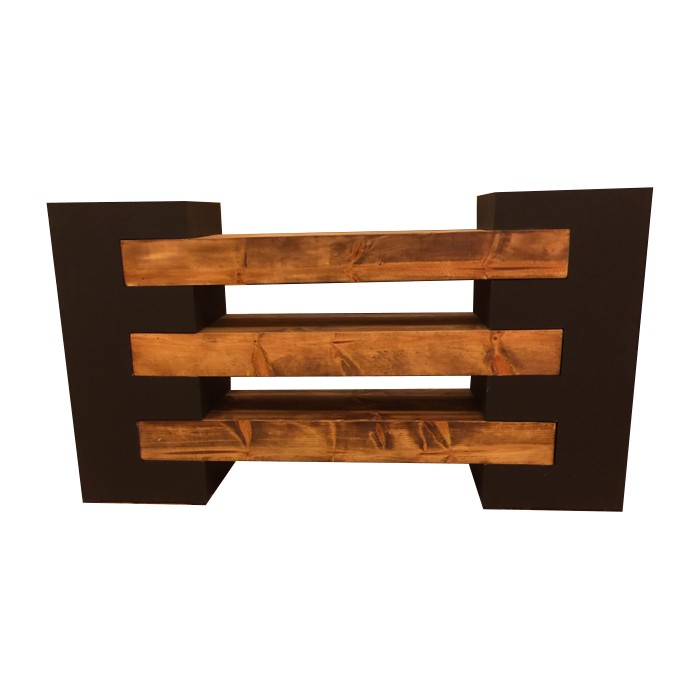 Herringbone Multipurpose Bar Black Columns can be used as a bar, DJ booth, or a table for guests.
Get Quote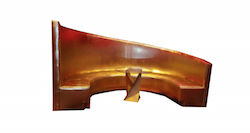 The Royal Asymmetrical Sofa comes in metallic gold and lights up any room.
Dimensions: W81″ x D24″ x H41″
Get Quote