Joslyn Classic Sofa
Introducing the Joslyn Sofa made of plush material and easily seats 3 people.
The Joslyn Classic Sofa is part of the Joslyn collection and is a unique furniture piece made with care and style in mind.
Related Products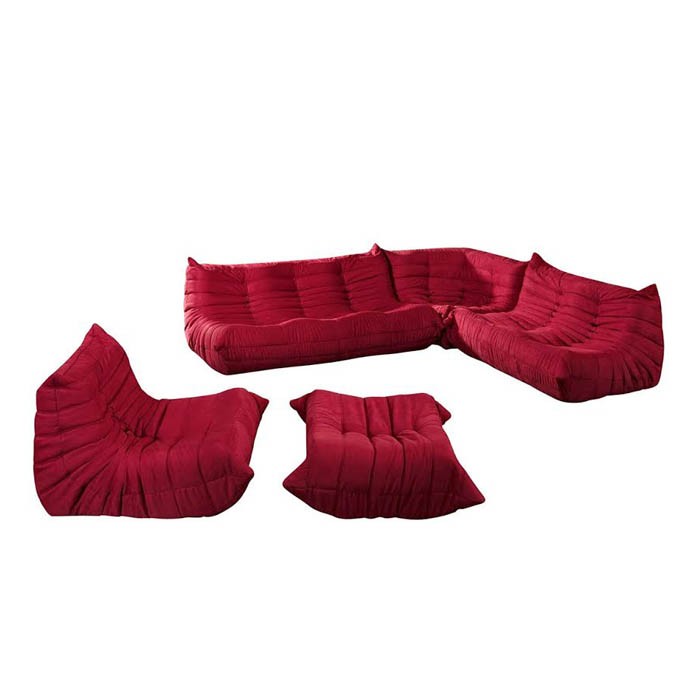 The Gamer Bloom Sectional brings comfort in an elegant burgundy color sectional
W69″ x D45″ x H34″
Get Quote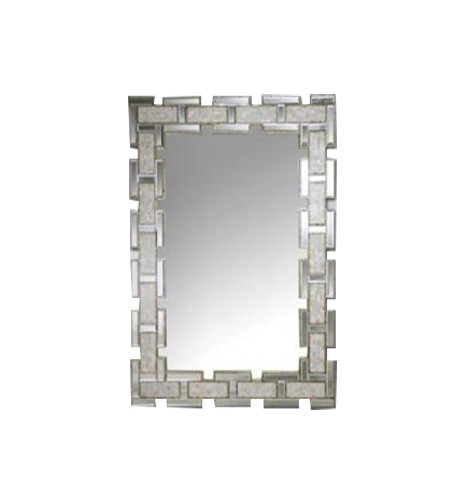 Mirabelle Rectangular Mirror is a beautiful and elegant rectangular mirror.
W47″ x D1″ x H32″
Get Quote