Joslyn Classic Sofa
Introducing the Joslyn Sofa made of plush material and easily seats 3 people.
The Joslyn Classic Sofa is part of the Joslyn collection and is a unique furniture piece made with care and style in mind.
Related Products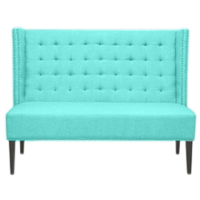 Tiffani 57th street Sofa is a mid-century modern velvet tufted lounge that's bound to turn some heads at your event.
Dimensions: W85″ x D31″ x H42″
Get Quote