Lush Table Lamp
Overall Dimension: 26 1/2″ high x 6″ wide footprint x 16″ shade
The Lush Table Lamp is a stunningly detailed lamp from the diverse Glamour collection. It has a pretty simple white shade, but it has a gorgeous, basically transparent base. It's this part that is the truly special part of this amazing product. This stylish and luxurious table lamp will prove to be a great addition to most events. You should also check some other similarly designed products that we have as many of those will be perfect together with the Lush Table Lamp.
Related Products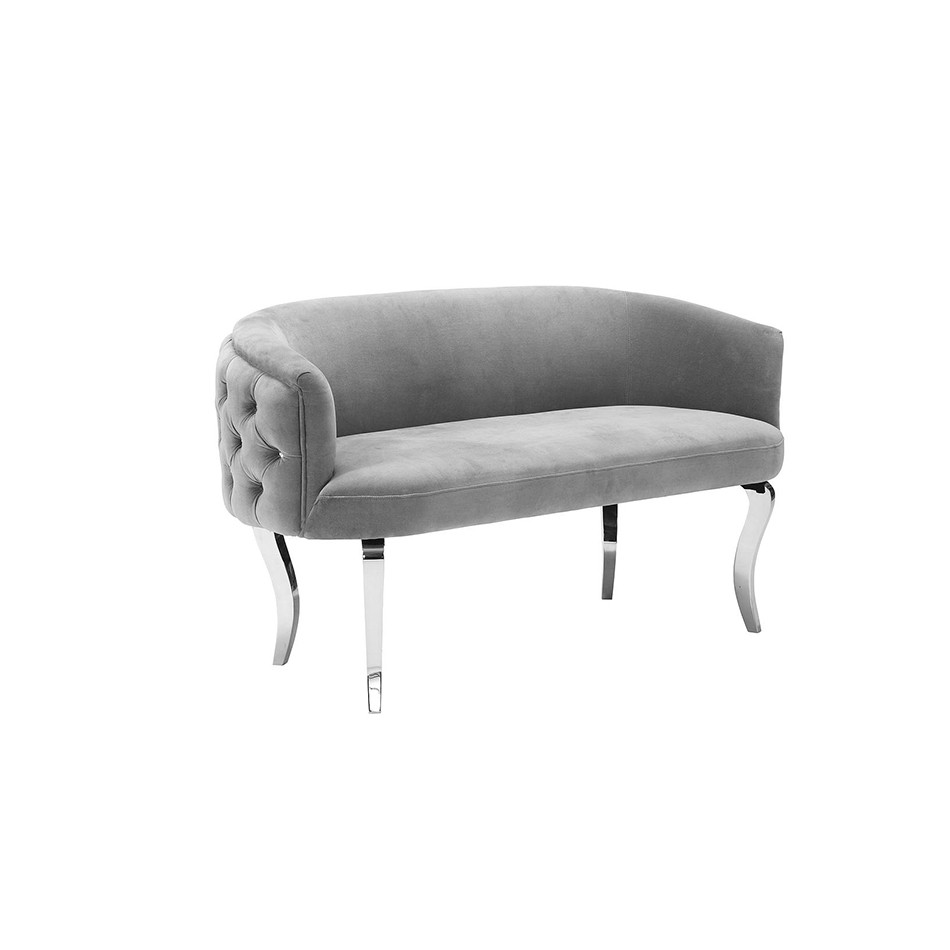 Dimensions: 54.3″W x 26″D x 30.7″H
Get Quote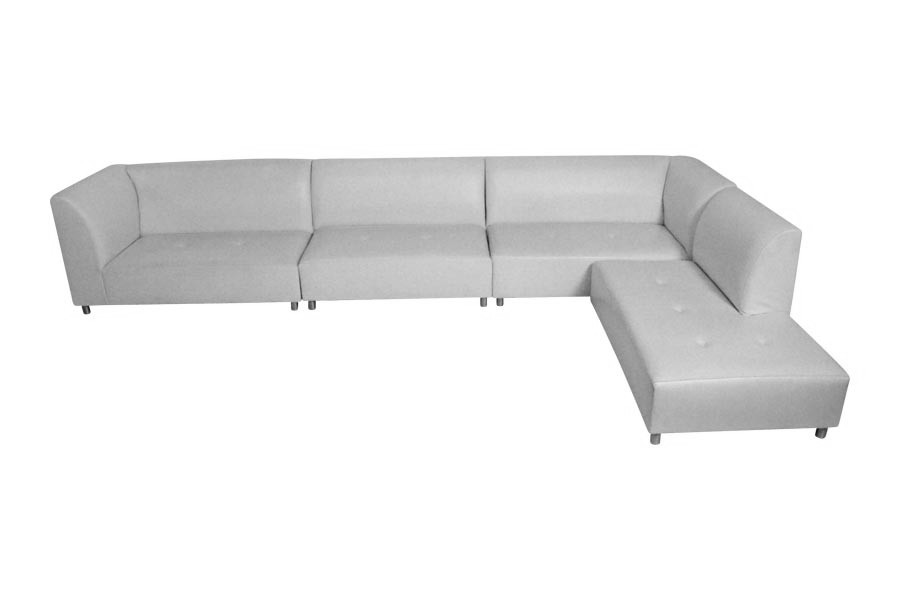 The Avery 4 Piece Tufted Right is a classy sectional sofa that demonstrates simplicity and sophistication. Simple in design yet chic and modern.
Get Quote