The Infinity 4'x8′ Flat (Ceiling and Wall Mounted) Flat Lights can prove to be a stylish and modern lighting solution for your event.
Related Products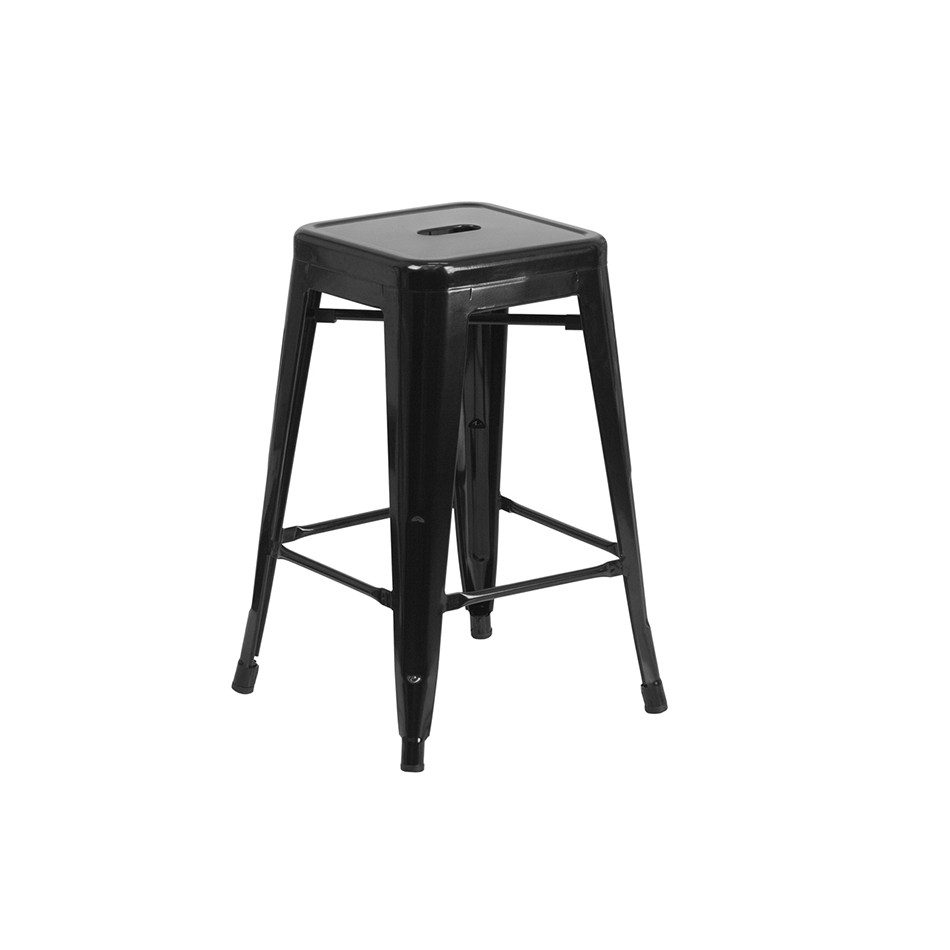 The Farmers Stool 24 H is a rustic, metal stool perfect for an industrial or outdoor event and more.
Dimension: W12″ x D12″ x H24″
Get Quote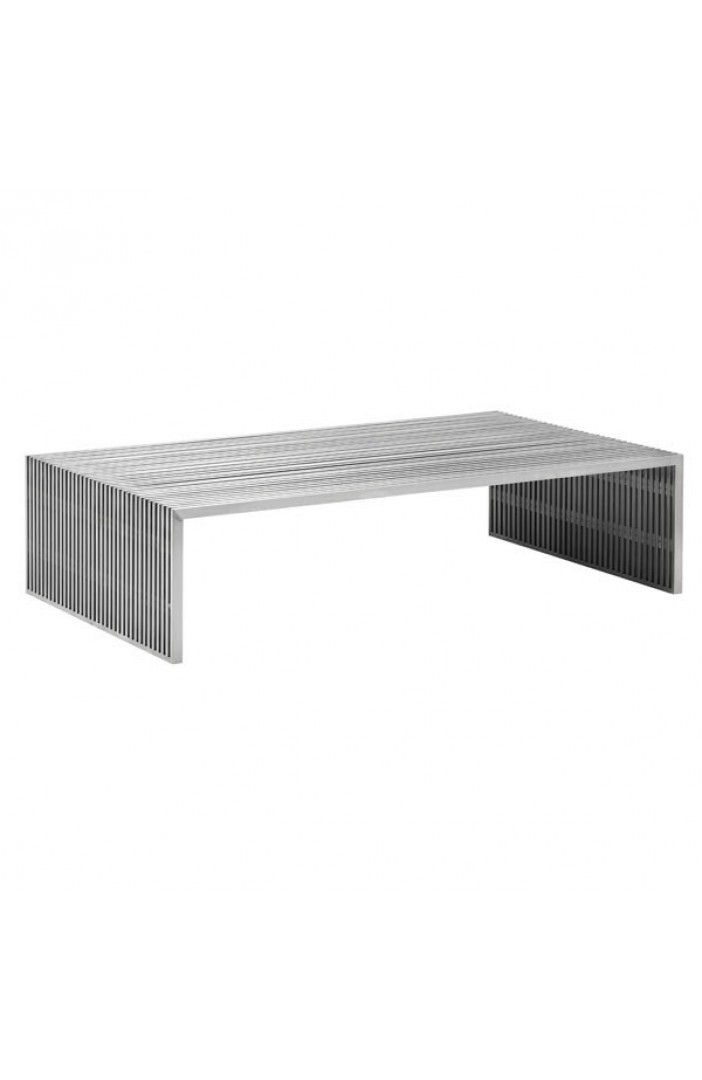 The Highrise Square Coffee Table is a metal table with a small illusion groves.
Get Quote