The Rock Glow is a shinny orange product from the Illuminated collection, designed to look like a simple rock, but with the multi-color LED lighting, it becomes something much more special. With many of these, you can create an amazing decoration setting at any event, and with other products from the same collection, like the LED Tree, for example, you can turn an indoor event into an outdoor one. All in all, the possibilities are endless when you look at the number of beautiful, decorative and practical products that this collection houses.
Related Products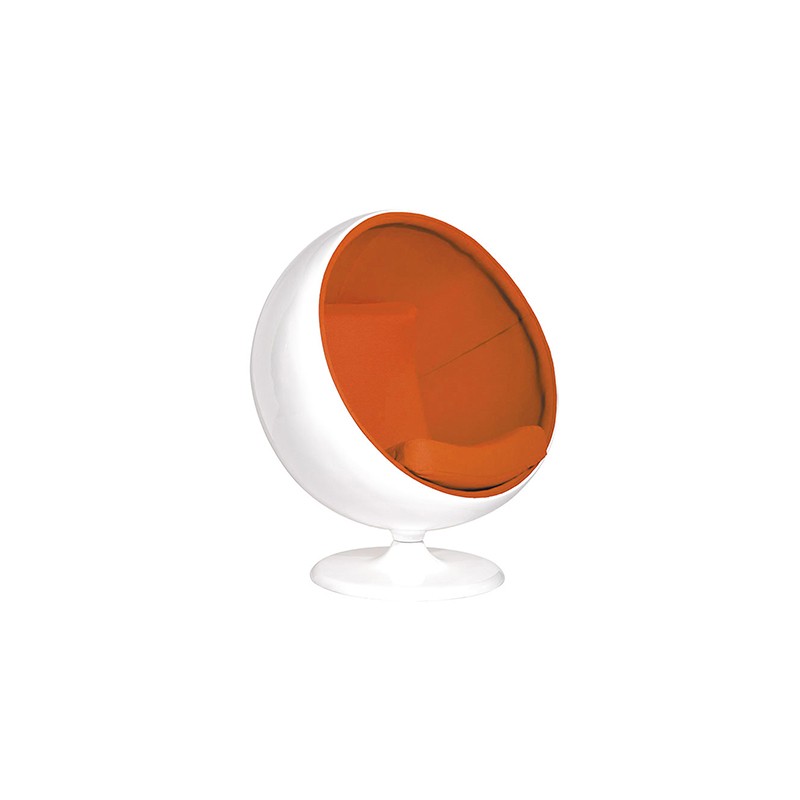 The Bubble Chair is part of the Mid-Century Collection giving a modern touch to a classic look.
Dimensions: 37"H x 29"W x 29"D
Weight: 51lb.
Get Quote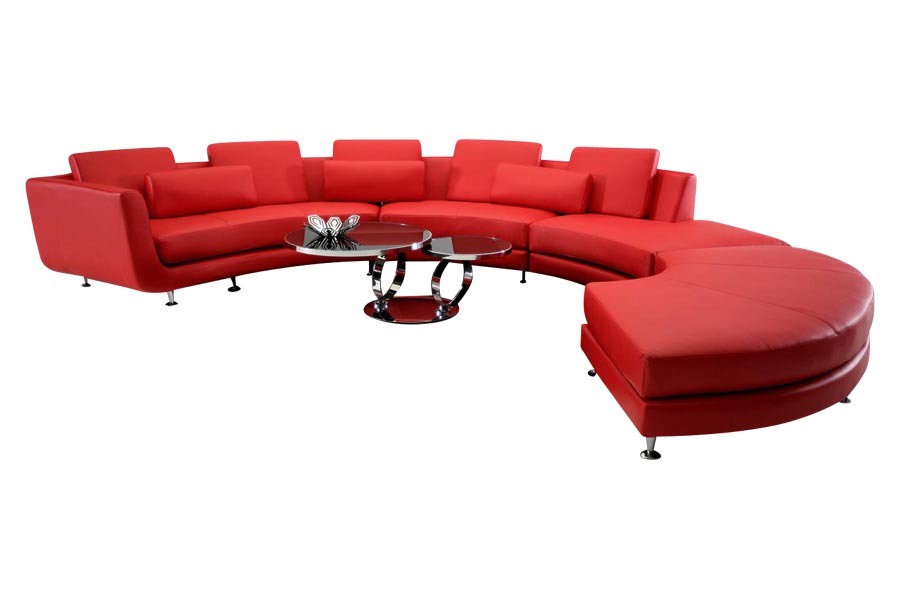 The Romano Sectional (Red) is a contemporary sectional made in rich leather with or without pleated tufting.
W96″ x D24″ x H18″
Get Quote