The gorgeous looking Illuminated Cubies are cute little cubes from the Illuminated collection that shine in various colors and do their best to serve the purpose of adding beauty, light, and color to any event. You can add as many of these as you want, and you can also easily combine them with many of the other illuminated furniture pieces that we have. It's all up to you and the choosing is as simple as possible due to the similarity and overall beauty of each of these products.
Related Products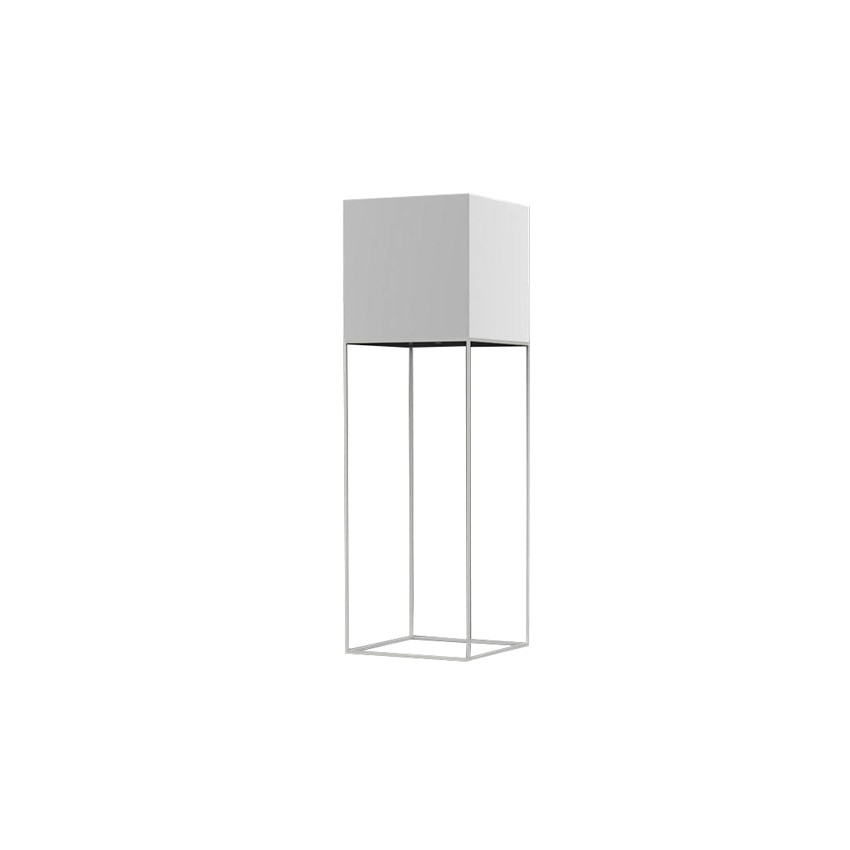 Overall Dimensions:
10-foot long power cord
L44" x W15.75″
Get Quote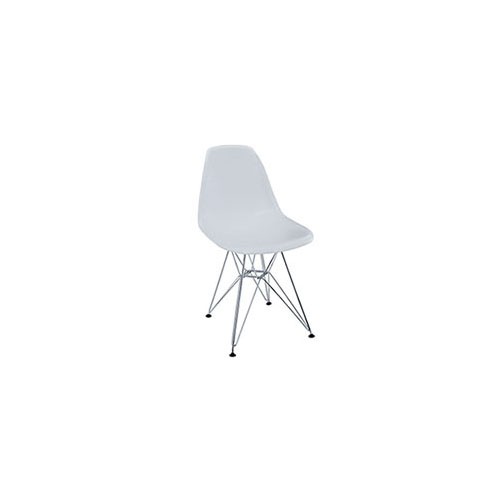 Our Avenue Chair comes in multiple colors creating a classic look perfect for any event.
Dimensions: 18.5″L x 21″W x 32.5"H
Avenue Chair Clear
Avenue Chair Light Blue
Avenue Chair Orange
Avenue Chair Green
Avenue Chair Black
Avenue Chair Red
Avenue Chair White
Get Quote