The gorgeous looking Illuminated Cubies are cute little cubes from the Illuminated collection that shine in various colors and do their best to serve the purpose of adding beauty, light, and color to any event. You can add as many of these as you want, and you can also easily combine them with many of the other illuminated furniture pieces that we have. It's all up to you and the choosing is as simple as possible due to the similarity and overall beauty of each of these products.
Related Products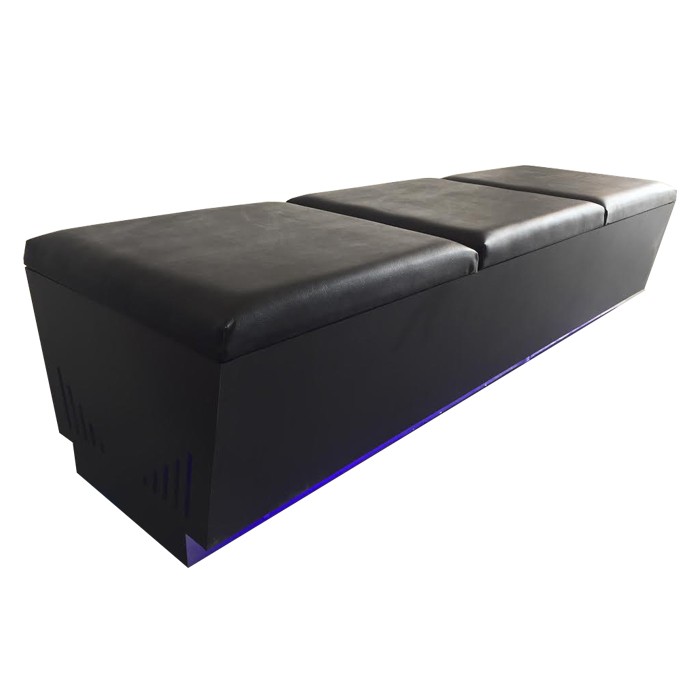 Set the club scene with the Club Night Illuminated Bench for your next event.
Get Quote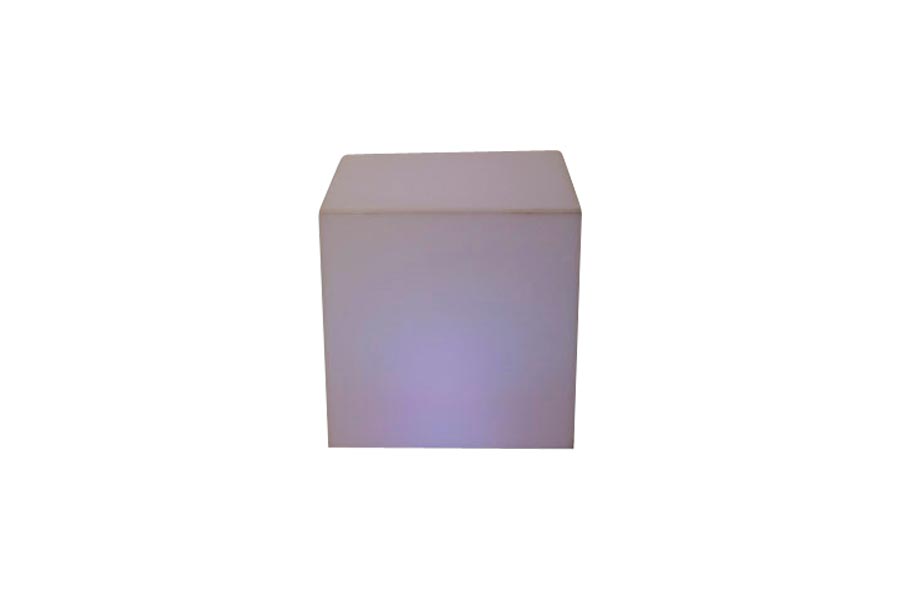 The Illuminated Cocktail Table (18″) is a wireless multi-color LED lighting. This 18″ acrylic square includes wireless battery powered multi-color LED lighting.
Overall Dimensions:
W18″ x D18″ x H18″
Button controls on bottom of fixture
Light options: steady colors, scrolling colors, fade and candle effect, dimmable light intensity
Lasts 6-8 hours on one charge
Get Quote