Branch Illuminated Stool
Dimensions (in)
Width: 15.7
Height: 15.0
Length: 15.7
A perfect stool for outdoors, the Branch Illuminated Stool is a wonderful piece of wickerwork, part of our Illuminated furniture collection. They are neither too big, nor too small, and you cannot go wrong by using several of these. Even though they are mainly for outdoors, their wonderful design can fit into any room and would always look fantastic.
Additional Information
| | |
| --- | --- |
| Dimensions | 15.7 x 15.7 x 15 in |
Related Products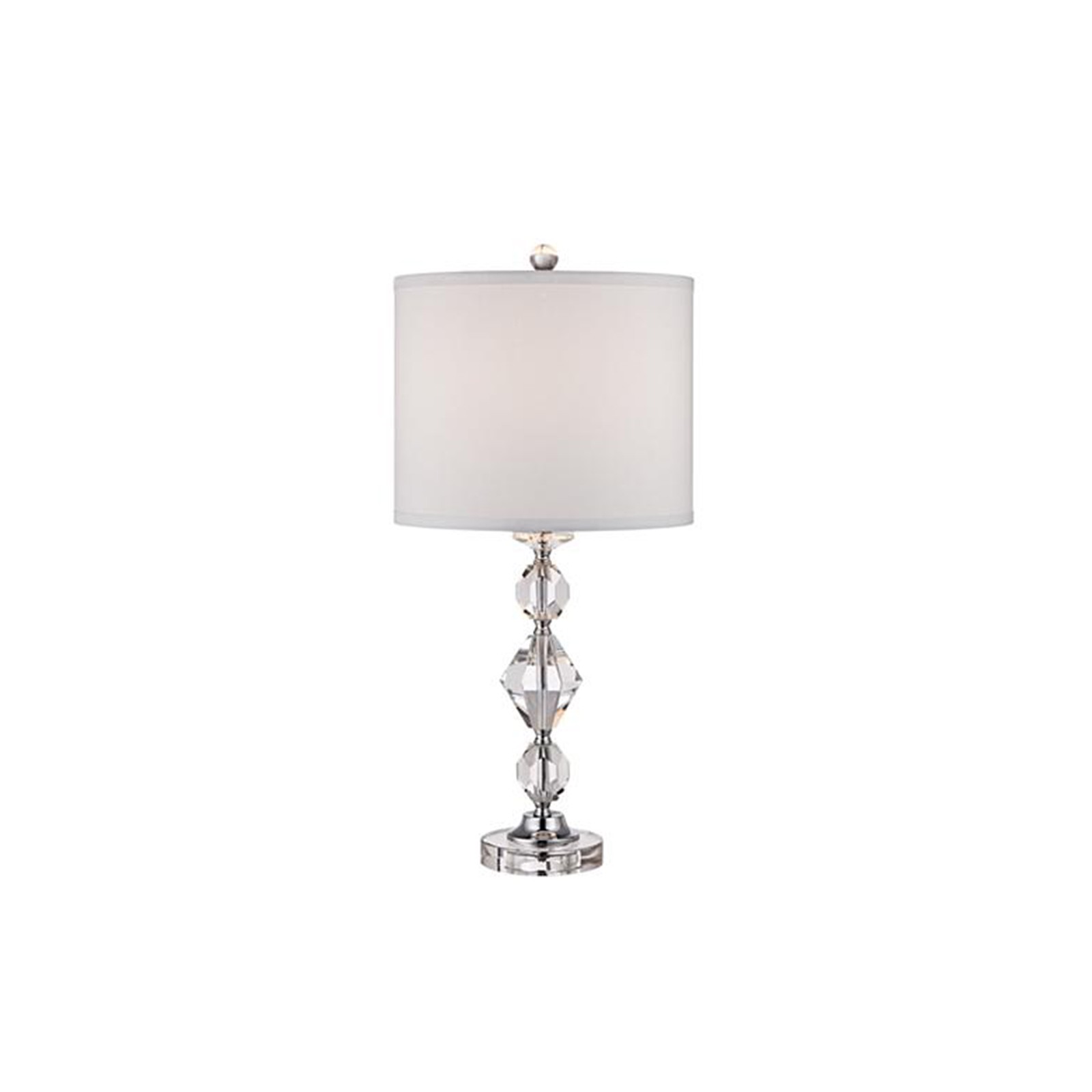 Overall Dimension: Shade measures 12″ across the top and bottom, 9 1/2″ high.
Get Quote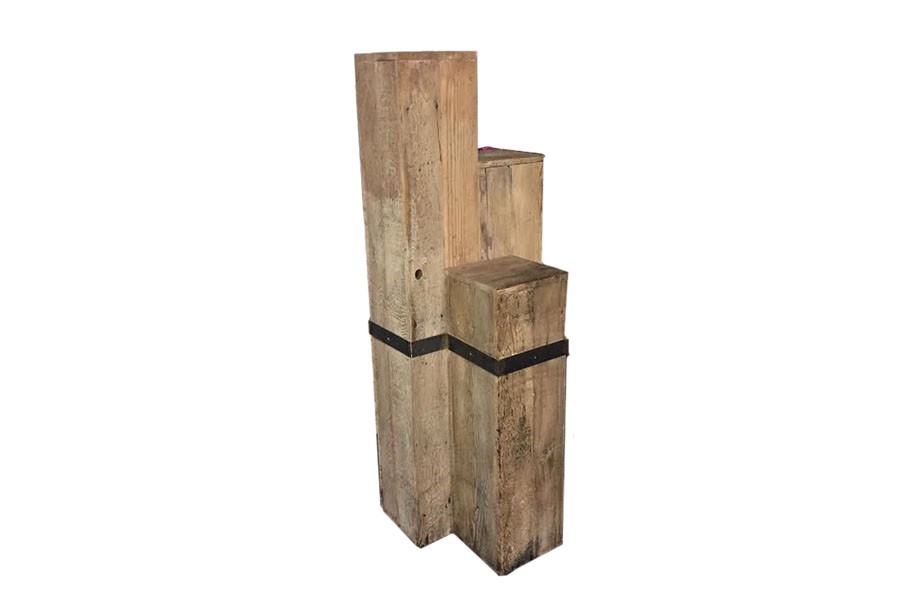 Make your Event or film production with our Wood Staggered Pillar.
Get Quote