Illuminated Cocktail Highboy
Overall Dimensions:
10-foot long power cord
L44" x W15.75″
If you are looking for some stylish cocktail tables for your event, our Illuminated Cocktail High Boy from the Illuminated furniture collection is a great choice. It's simply designed, yet this simplicity has a wonderful look to it, and several of these high boys would certainly do the trick for all your beverage service applications. We also offer the same cocktail tables that are lower than this one.
Related Products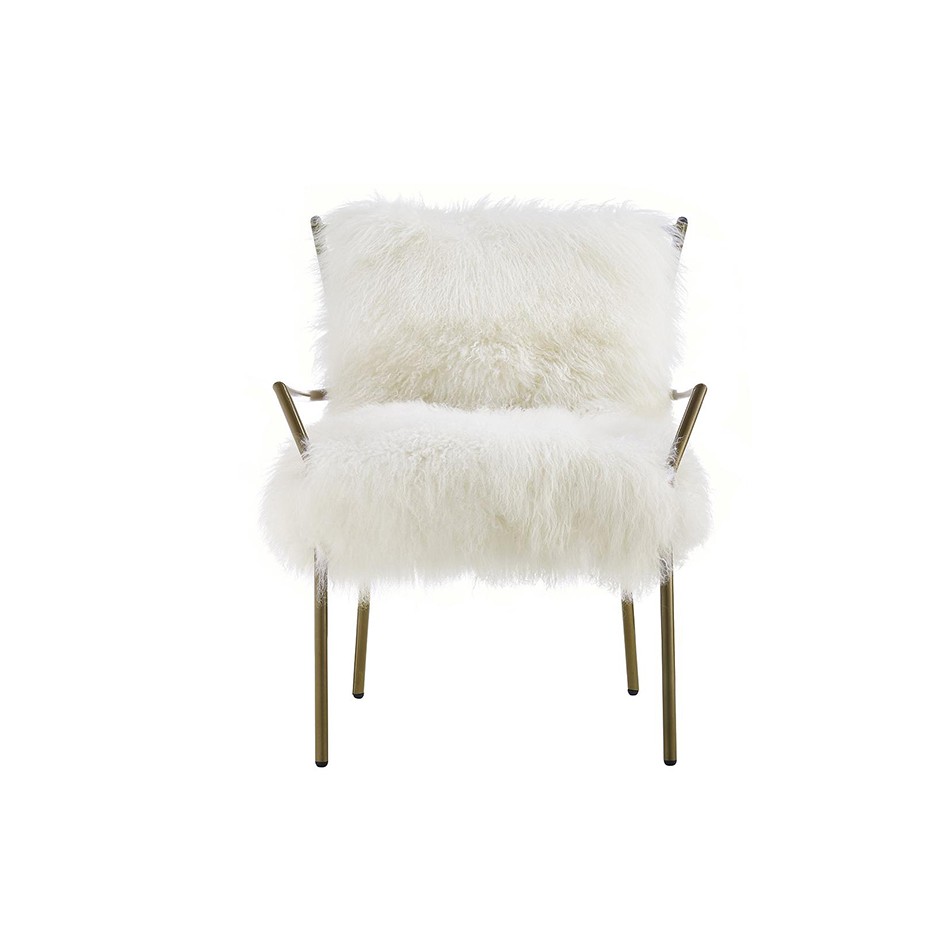 Dimensions: 24.2″D x 28.35″W x 36″H
Get Quote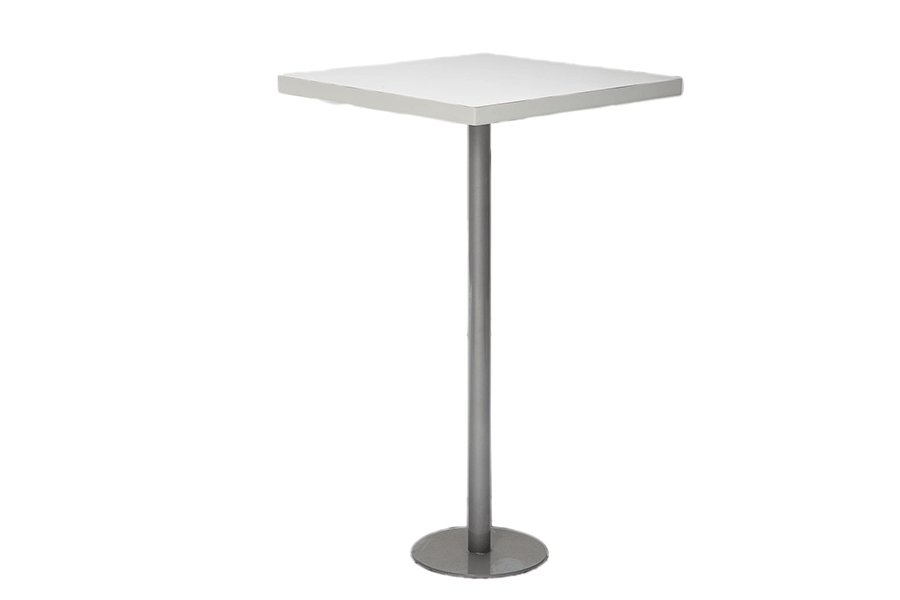 The Tower Square High Boy Table is modern and created on simplicity.
Dimensions: 24.5"L x 24.5" W x 43.5" H
Get Quote