Tierney Dining Table (Clear)
Categories: Clear, Dining, Dining Tables, Glamour, Office, Office Decor, Tables, Tables & Desks, TradeShow.
Tags: clear, desk, Stylish, Tierney.
Glamour collection, Tierney Dining Table is a piece that can be used at many events and more, sleek and sturdy table can be used wherever you wish.
Related Products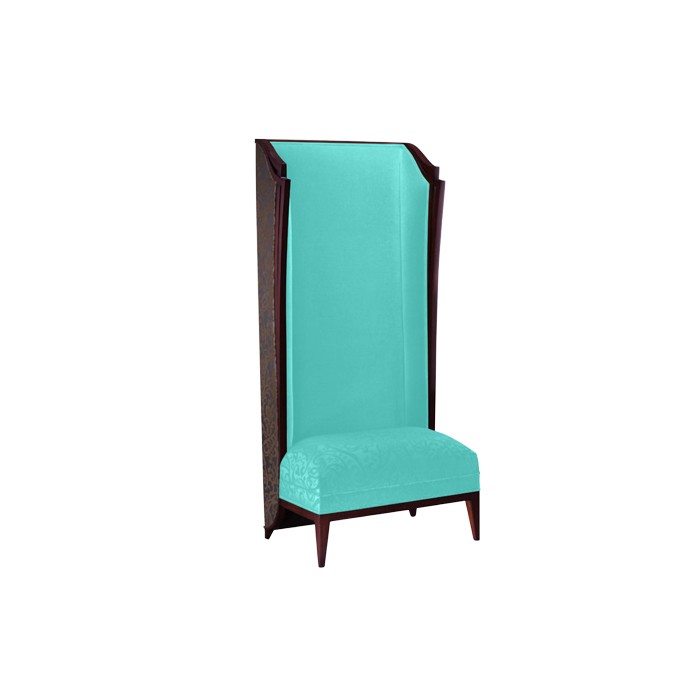 The 5th Avenue High Back Chair has velvet fabric with espresso wood accents.
Dimensions: W31″ x D24″ x H71″
Get Quote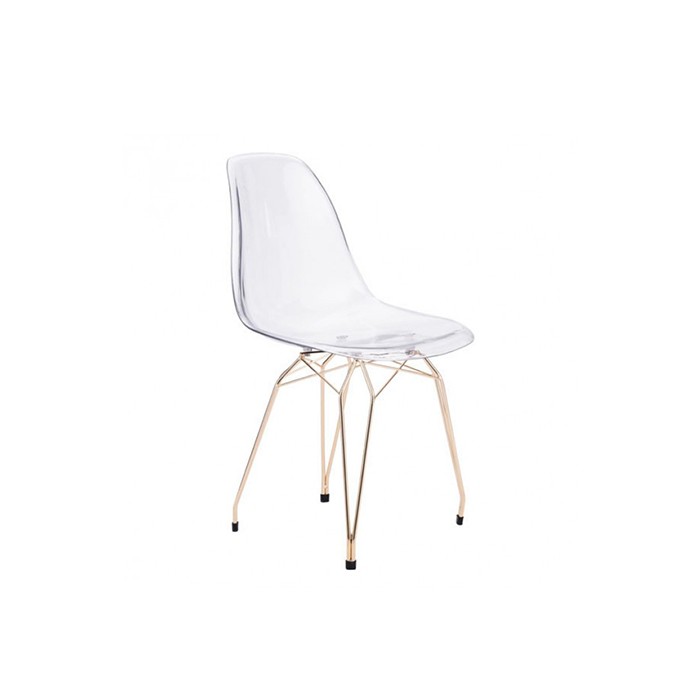 The Ghost Avenue Chair has rich rose gold legs as the base with a clear seat.
Dimensions: 21.3″W x 18.3″D x 33.5″H
Get Quote