Tierney Dining Table (Clear)
Categories: Clear, Dining, Dining Tables, Glamour, Office, Office Decor, Tables, Tables & Desks, TradeShow.
Tags: clear, desk, Stylish, Tierney.
Glamour collection, Tierney Dining Table is a piece that can be used at many events and more, sleek and sturdy table can be used wherever you wish.
Related Products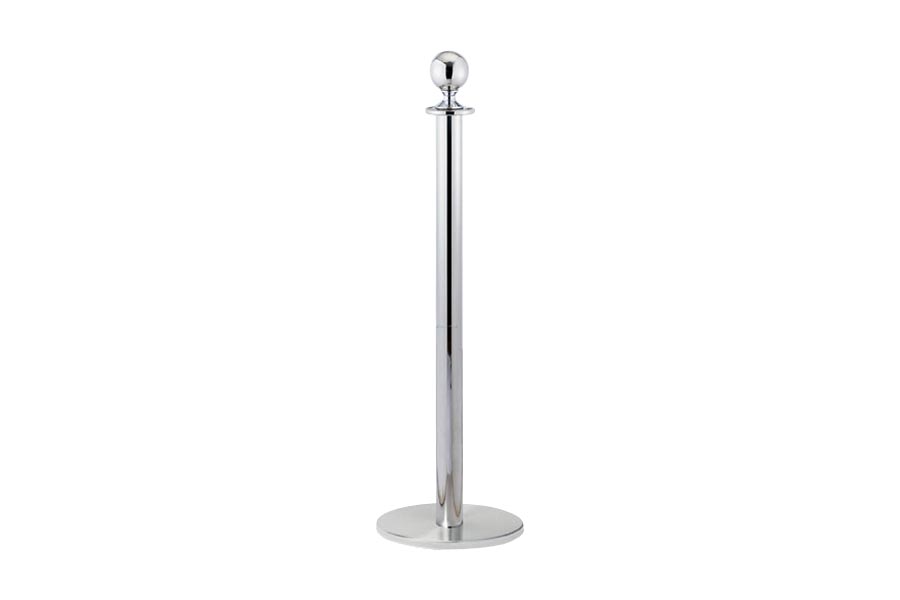 Chrome support based stanchions. Elegantly displayed at any event area needing crowd control.
Get Quote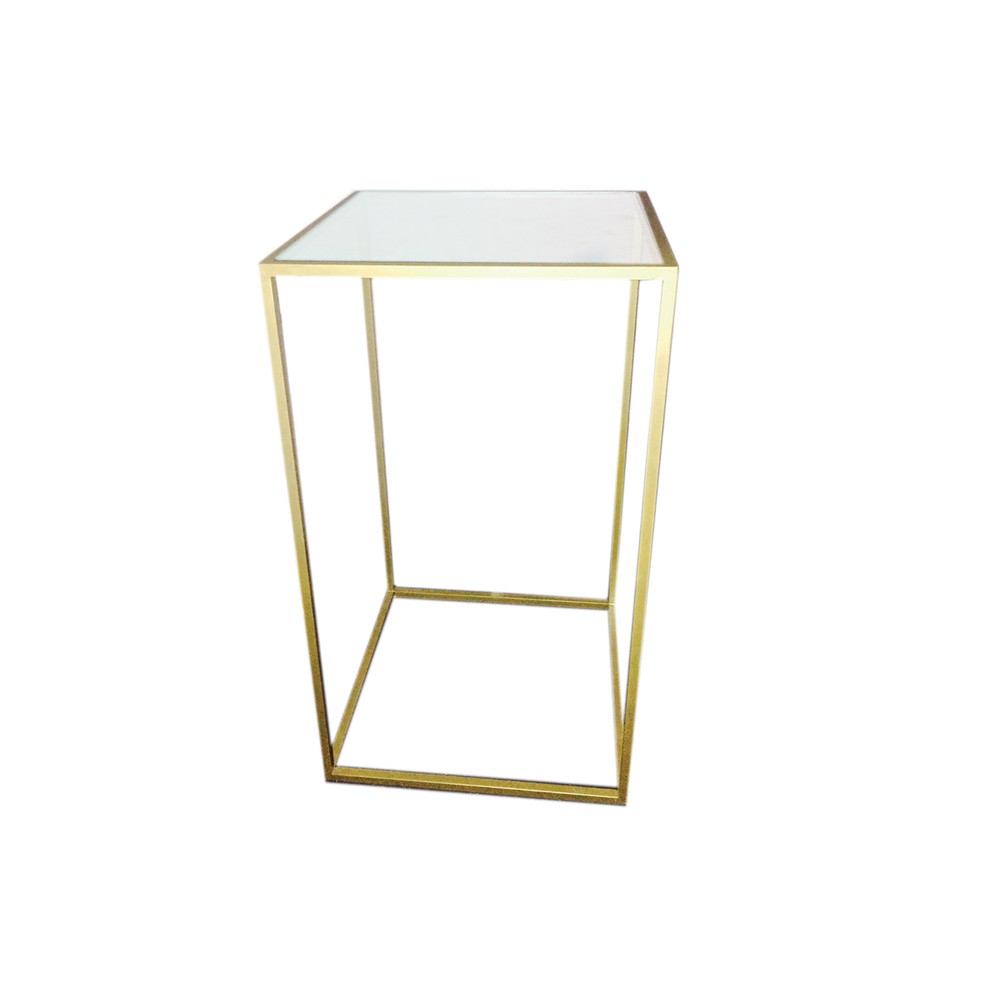 The Metro High Boy Table is a sleek table perfect for any event that comes in silver and gold.
Dimensions: W24" x D24" x H42"
Get Quote