View Cart
"Galeo Sofa White" was successfully added to your cart.
Related Products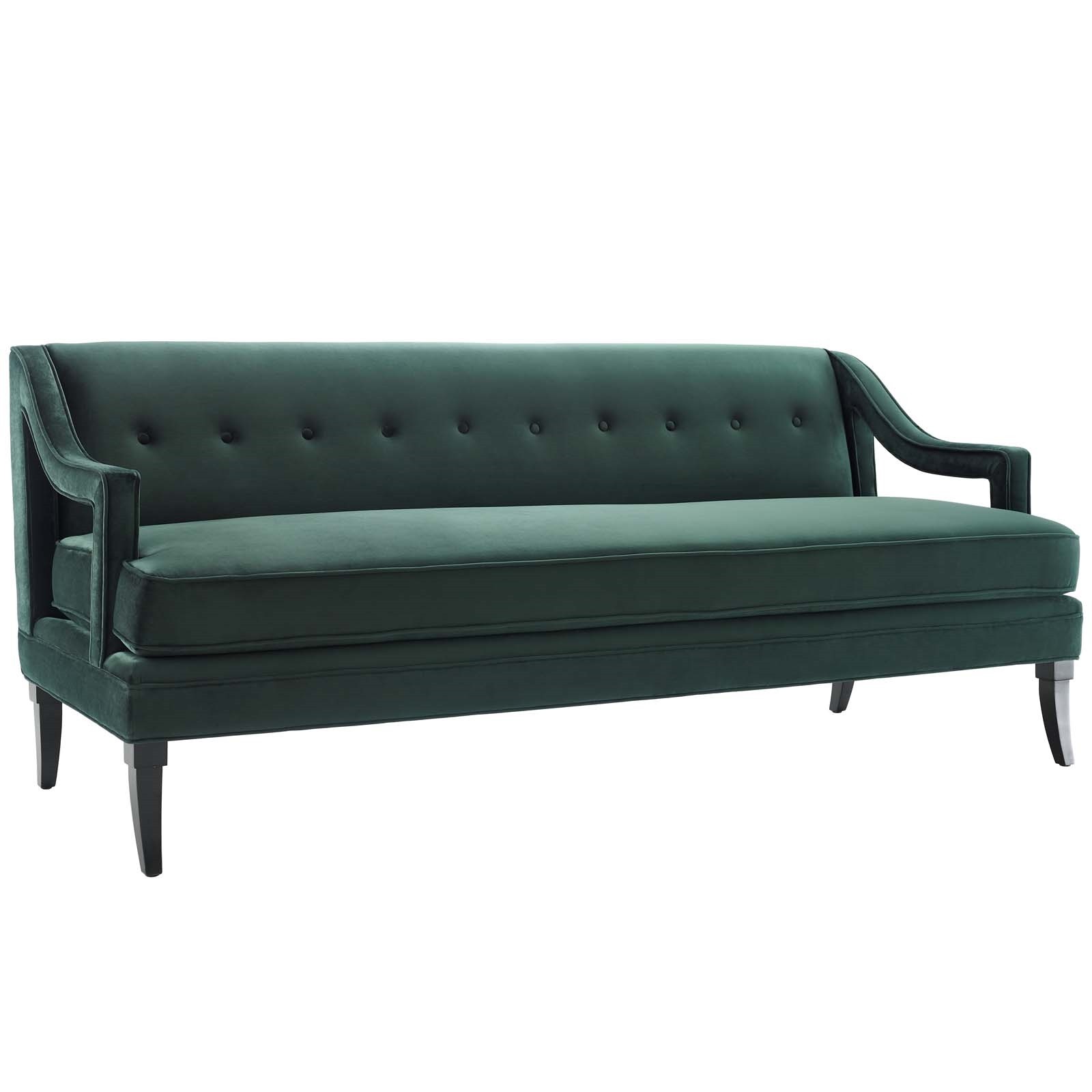 Overall Product Dimensions 76″L x 32″W x 31″H
Seat Dimensions 76″L x 18.5″W x 18.5″H
Armrest Dimensions 24″L x 2.5″W x 23.5″H
Backrest Height 15.5″H
Base Height 6″H
Armrest Height from Seat 6″H
Get Quote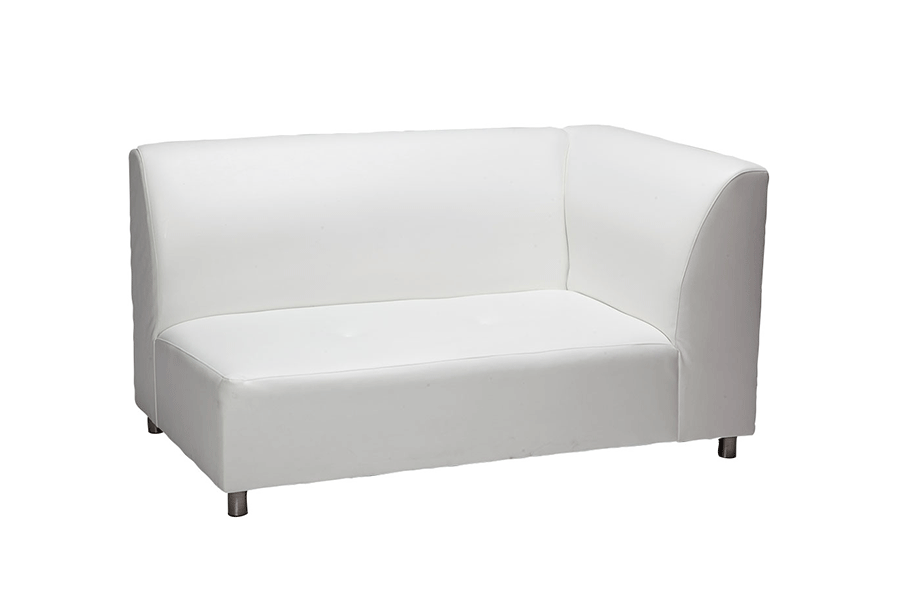 This is the Right  Arm of Our classic Avery series is a luxurious staple of any lounge setting. Provided in multiple colors,sizes and settings. This sectional seats 16 people and is part of the Avery Collection.
W35″,48″,59″,74″ x D33″,33″,33″,33″ x H18″
Get Quote