Monroe Elegance Barstool Black Base
Categories: Barstools, Barstools, Black, Chairs.
Tags: Barstool, black, comfort, Dramatically Supports, elegance, height, Modern Materials, monroe, Timeless Design.
Monroe Elegance Barstool Black Base Sitting pretty redefined! Monroe's subtlety captures a vintage profile and updates it with modern materials. Enjoy the best of both worlds with this timeless design.
Related Products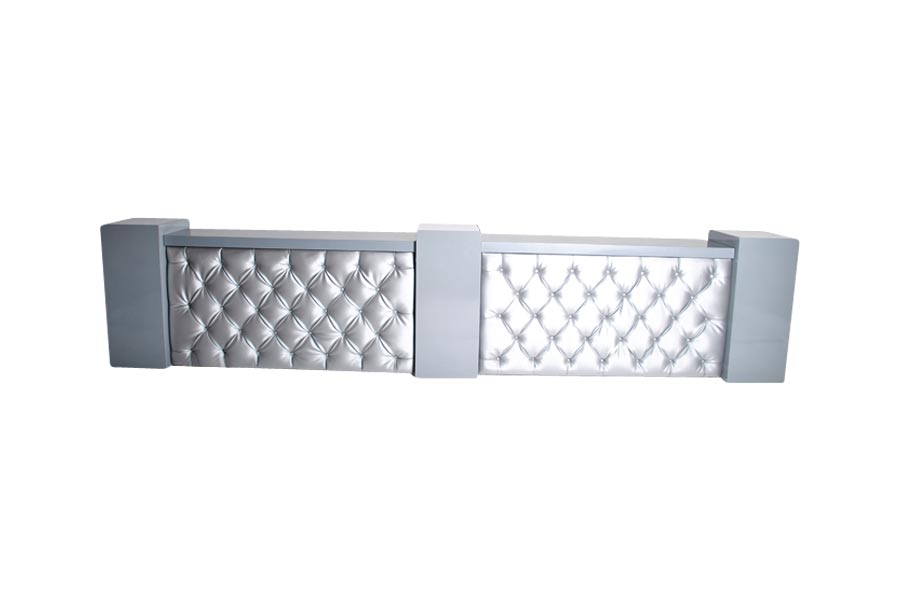 This luxurious Tiffany Bar has rich in-depth tufting with a classic leather look.
Dimensions: W120″ x D18.5″ x H41″
Get Quote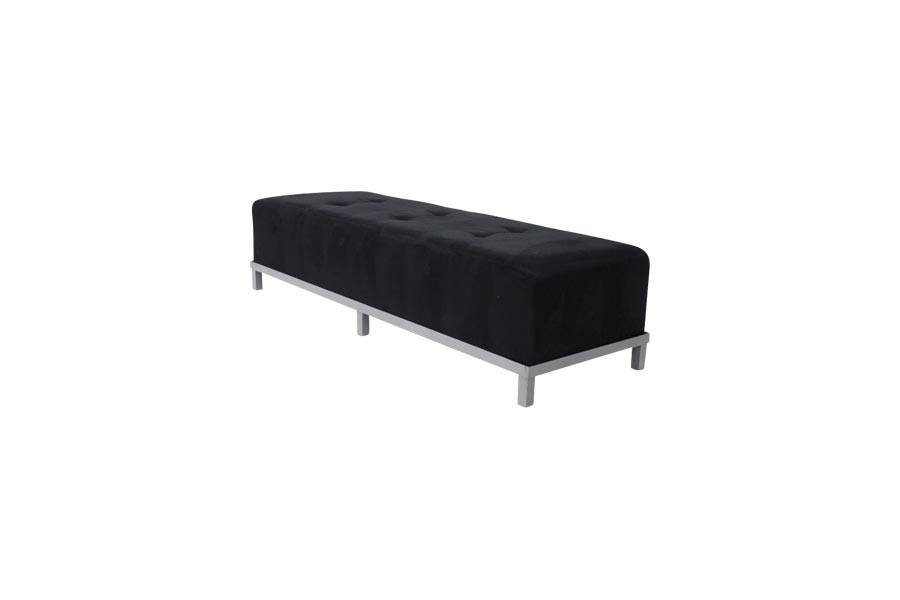 The Avery Tufted 6′ Bench (Black) is stylish and inviting seating for any event.
W72″ x D24″ x H18″
Get Quote