With the Farmer's Barstool from our Napa furniture collection, you can add a rustic feel to your event and make it more unique and uncharacteristic. The barstool is metallic, which ensures its sturdiness, and further adds to the rustic experience it provides. You can easily combine it with other furniture pieces from the same collection if you are really interested in that rural or steampunk look.
Related Products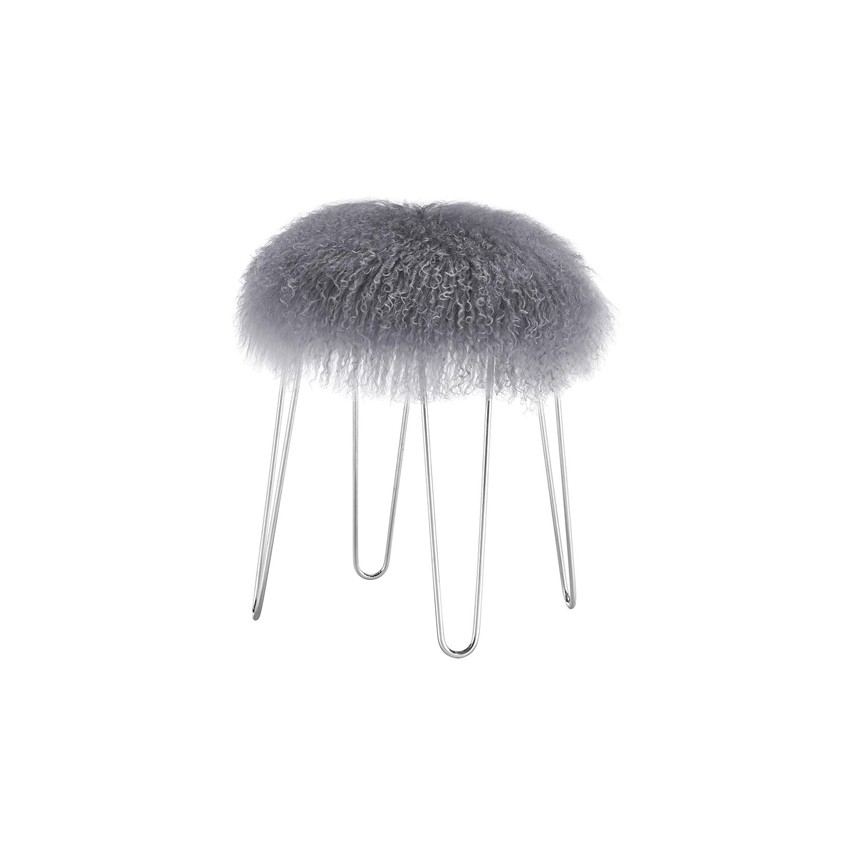 Overall Dimension: 16.14″W x 16.14″D x 20.87″H
Get Quote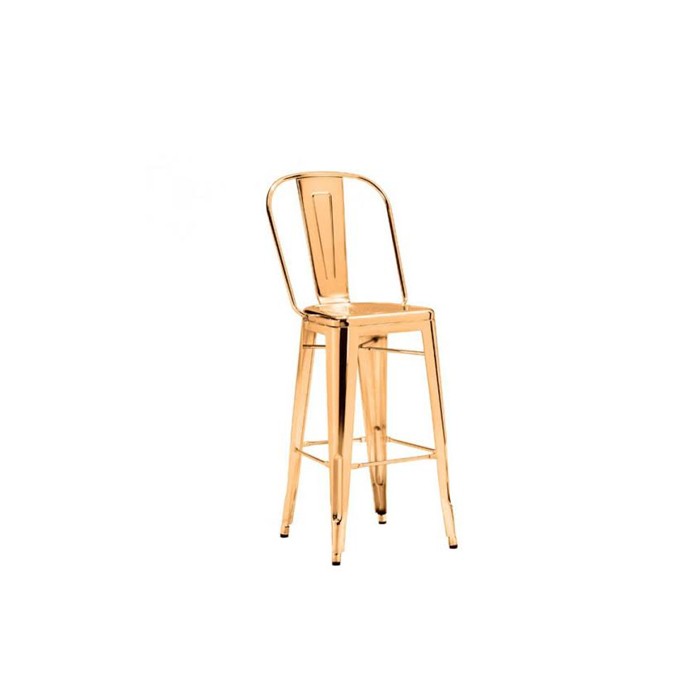 Our Farmer's Gold Barstool will set the tone and ambiance for classy and royal affair at your next event. Perfect for cocktail hour or as an accent piece to create a memorable experience for your guests.
Dimensions: W17.7″ x D18.9″ x H46″
Get Quote