Elevate your indoor or outdoor space with this marble garden stool. It's multifaceted shape adds dimension and a modern look. Available in white or black marbled finish. This stool doubles as seating or a side / end table.
Related Products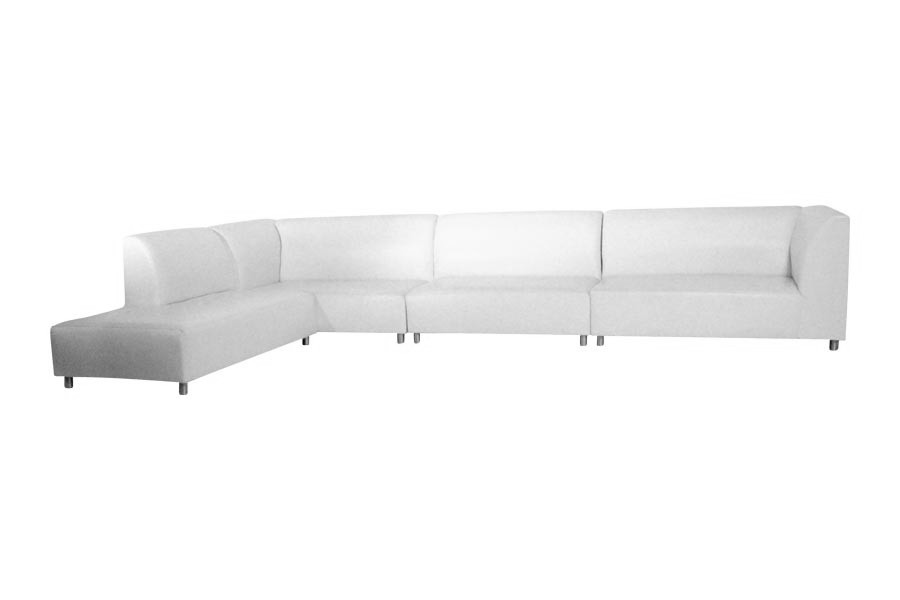 The Avery 4 Piece Tufted Left is a classy sectional sofa that has the option to be a part of a larger set.
Get Quote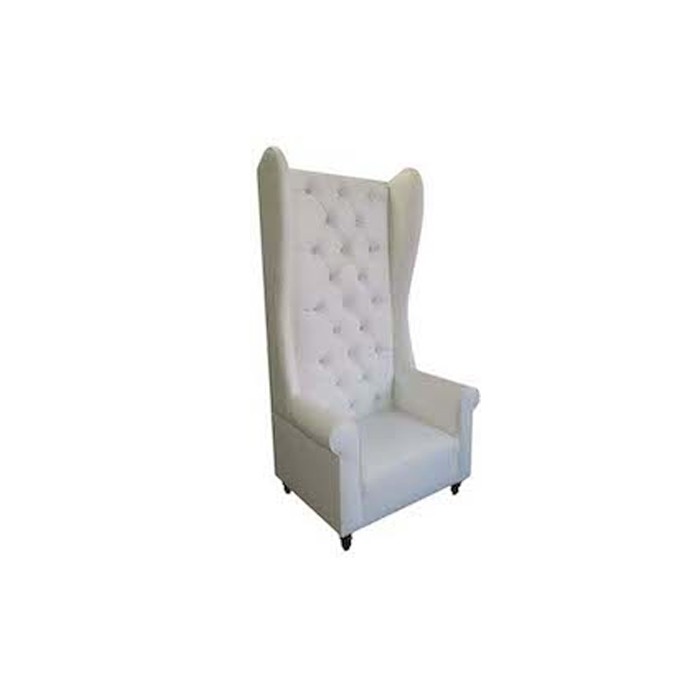 The Queen Elizabeth Classic Throne Chair in white is inspired by European design but has a modern twist.
W37″ x D34″ x H74″
Get Quote