Elevate your indoor or outdoor space with this marble garden stool. It's multifaceted shape adds dimension and a modern look. Available in white or black marbled finish. This stool doubles as seating or a side / end table.
Related Products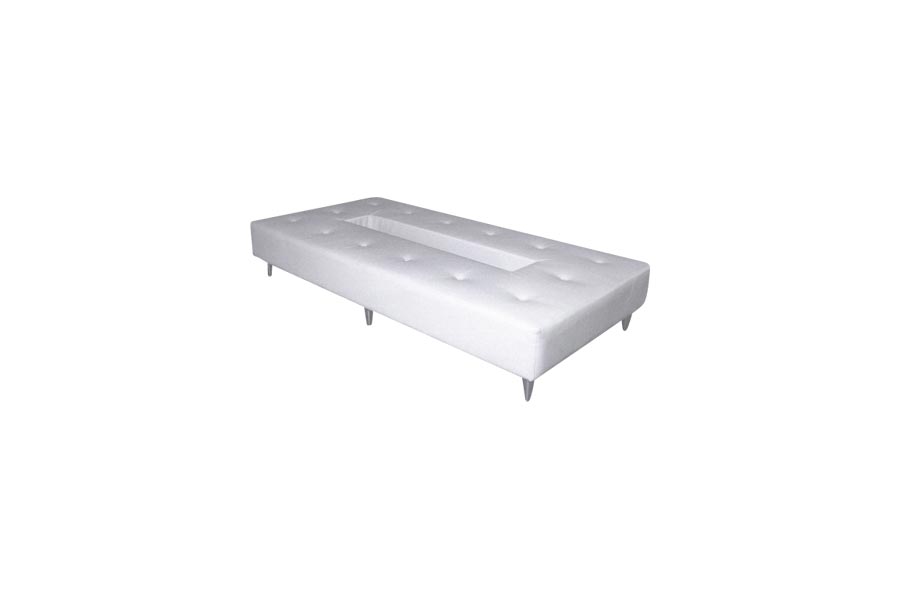 Avery Tufted 8' Ottoman without backrest (White) is a simple and sleek look for any event. It comes in a variety of colors.
W96″ x D48″ x H18″
Get Quote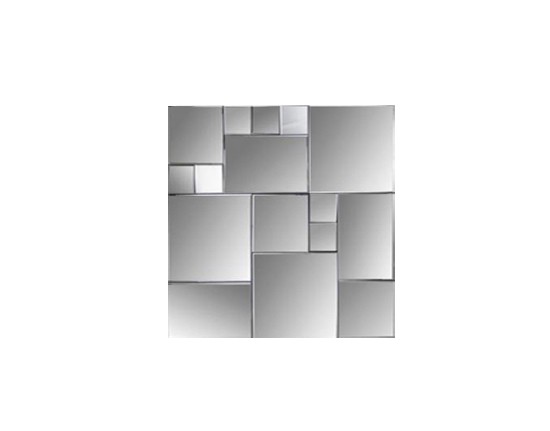 Cubist Square Wall Mirror is a beautiful and elegant square mirror.
W47″ x D2″ x H34″
Get Quote