A portable lamp made with a wooden handle above, the Illuminated Vessel Lamp is quite a distinctive solution to your lighting needs. Your event can gain an atypical overall look with a few of these vessel lamps from our Illuminated collection. Combined with other Illuminated pieces of furniture that we offer in abundance, the event doesn't just gain a lot of style, but also a lot of cheerfulness as well.
Related Products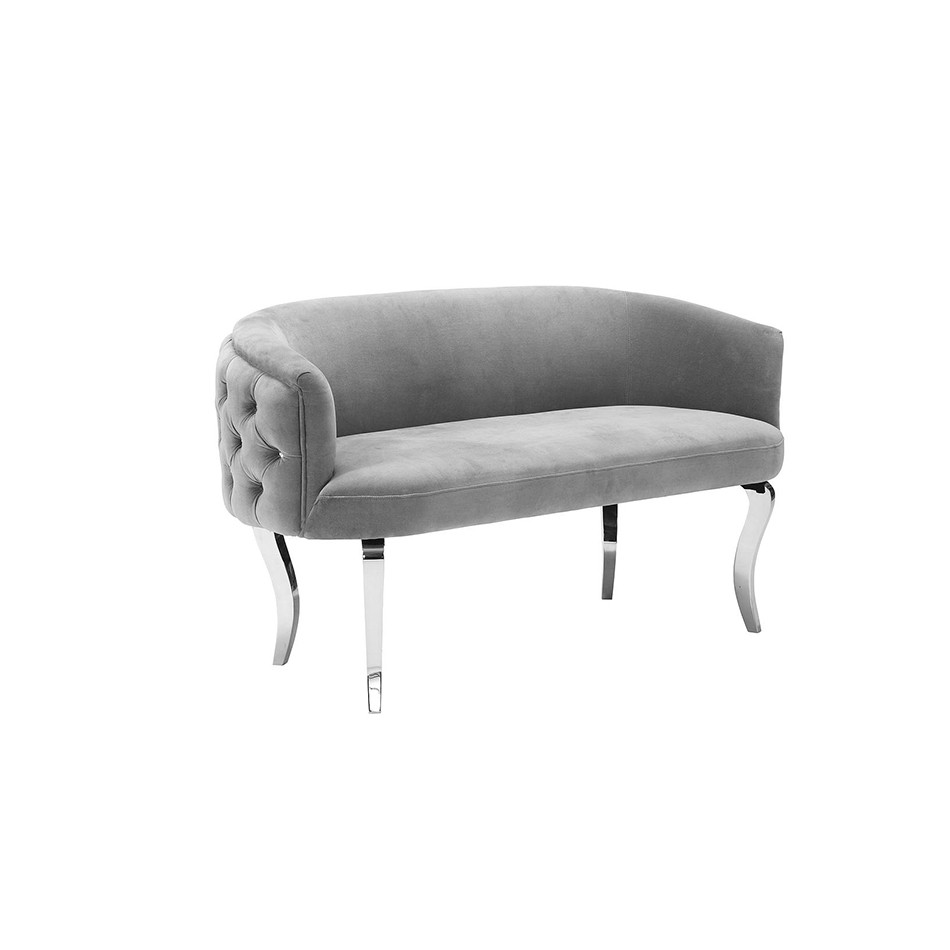 Dimensions: 54.3″W x 26″D x 30.7″H
Get Quote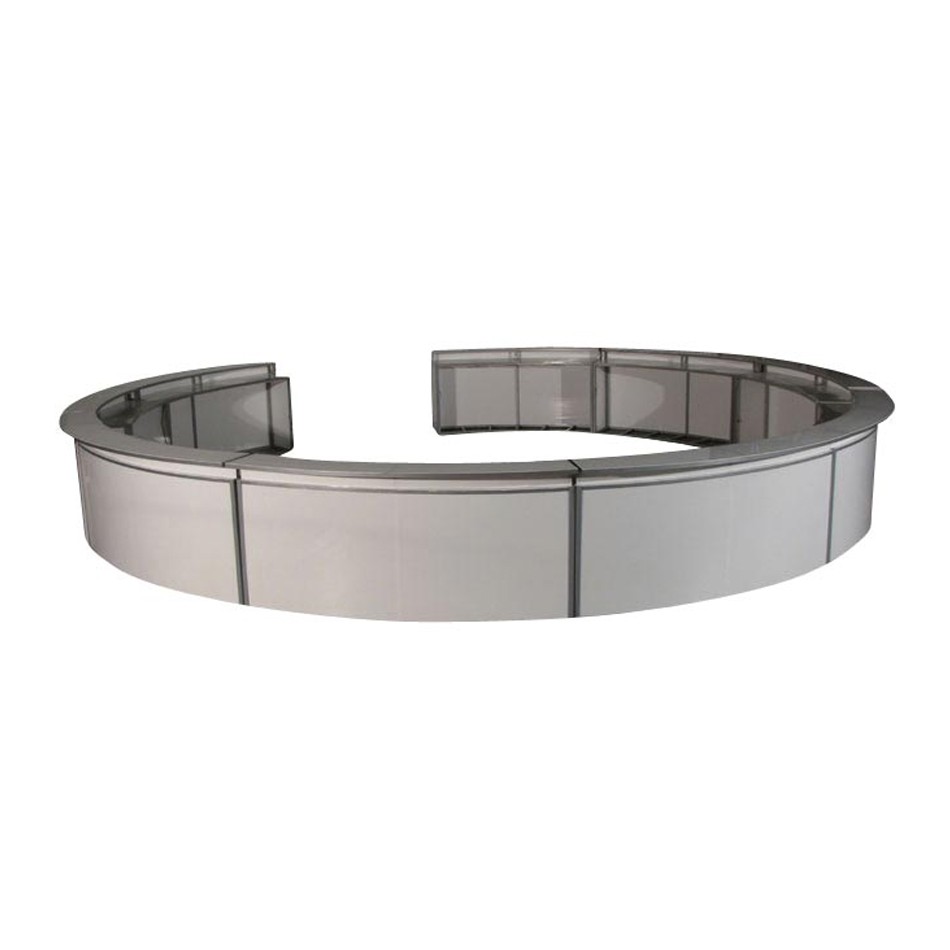 An elegant, acrylic circular bar stretching across a diameter of 24″; and glowing with wireless multi-colored LED lights. The perfect option for classy occasions catering to several guests.
W288″ x D288″ x H42″
Get Quote