Illuminated Frosted Edison Lamp
Overall Dimensions: Height 9.8″, Overall Diameter 6.3″
Battery Type: Rechargeable (Included)
One of the many illuminated products that we offer, the Illuminated Frosted Edison Lamp is a lamp shaped illuminated piece of furniture which has a 3 way pull chain switch for high, low and off. It's in a beautiful bright white color to make it look appealing even when not lit; even though it can stay lit for up to 6 hours on the brightest setting. The Lamp is part of our Illuminated collection and you can thus easily combine it with many of the other products in this collections.
Related Products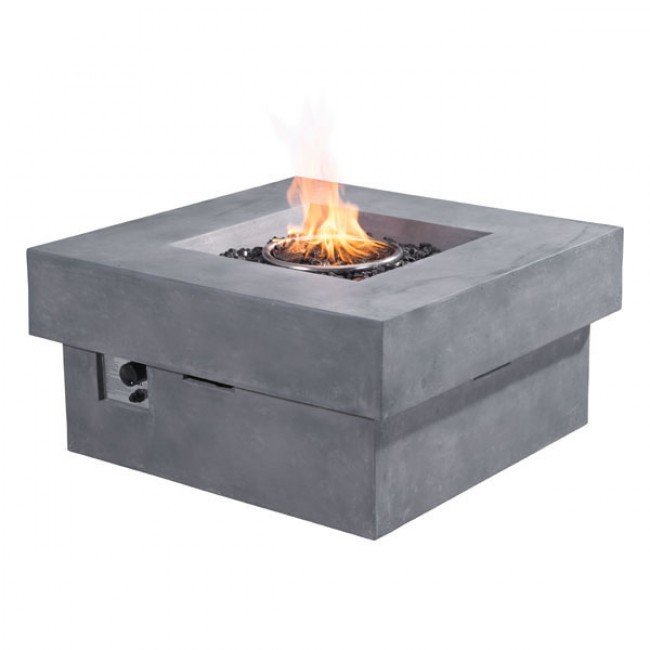 Dimensions (in) W 36.0 x H 18.0 x L 36.0
Get Quote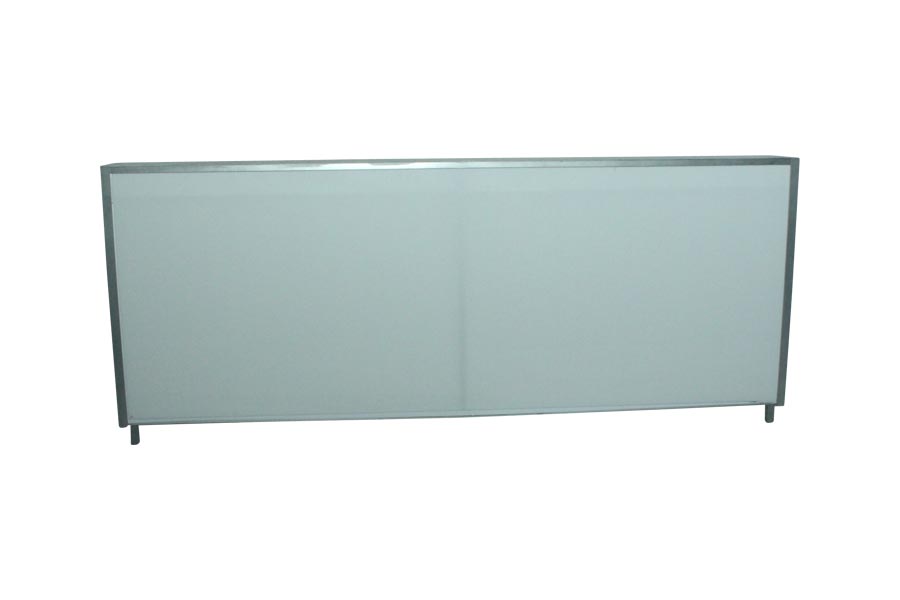 A classic collection of illuminated acrylic furniture with wireless multi-color LED lighting. This straight bar comes in 2 sizes.
W96″ x D18.5″ x H41″
Get Quote