Illuminated Crystal Lamp (Gold)
Fixture Height 8.67″, Diameter 5.13″
Our Golden Crystal Lamp from the wonderful Illuminated collection is a great example of how an elegant, yet simply designed lamp should look. The crystallized design of the shade ensures that the lamp emits the light in a beautiful manner. The golden color further adds to the beauty and elegance of the lamp.
Related Products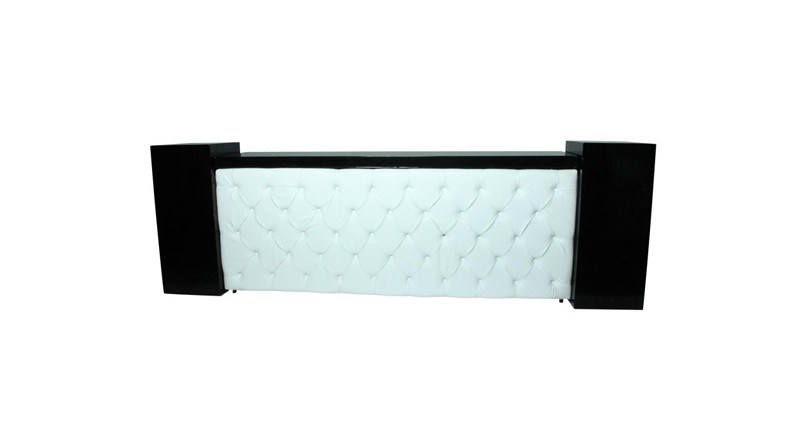 Dimensions with columns: 10'w or 12'w
Dimensions without columns: 6'w or 8'w
Also comes in sizes: 16'w and 22'w
Get Quote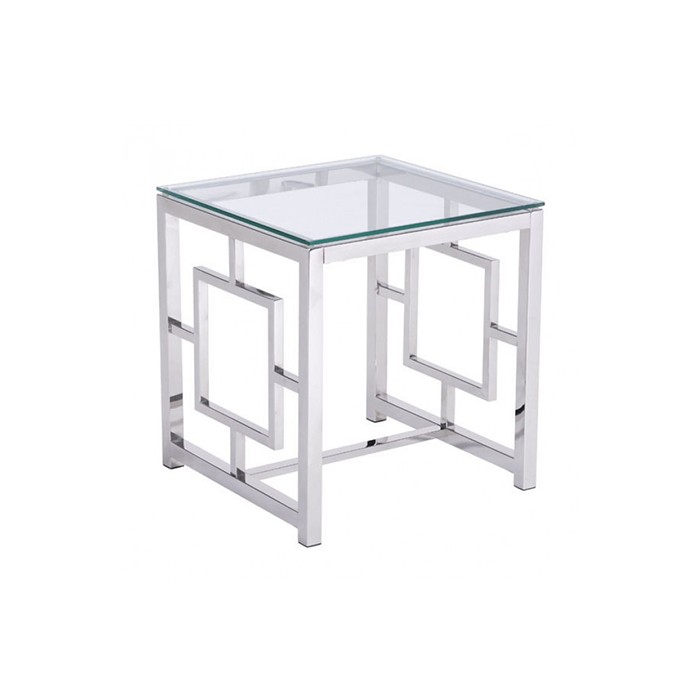 The Lattice Side Table Stainless Steel shines when light hits the silver legs.
Overall Dimensions (in) W 19.7 x H 20.9 x L 19.7
Get Quote