This interestingly designed lamp, aptly named eggster, is part of our illuminated collection. The floatable orb can bring you a remarkable lighting solution for your event, creating a unique and beautiful atmosphere. You can easily combine it with other similar floatable orbs from the same collection and other illuminated furniture to create a specific and most certainly a striking interior.
Related Products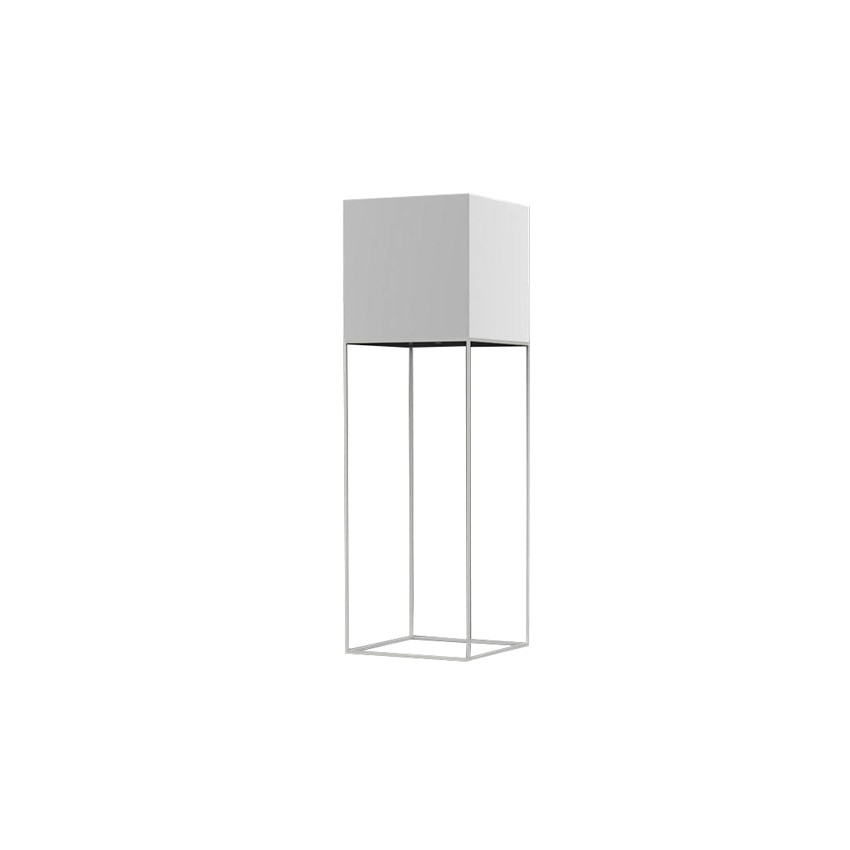 Overall Dimensions:
10-foot long power cord
L44" x W15.75″
Get Quote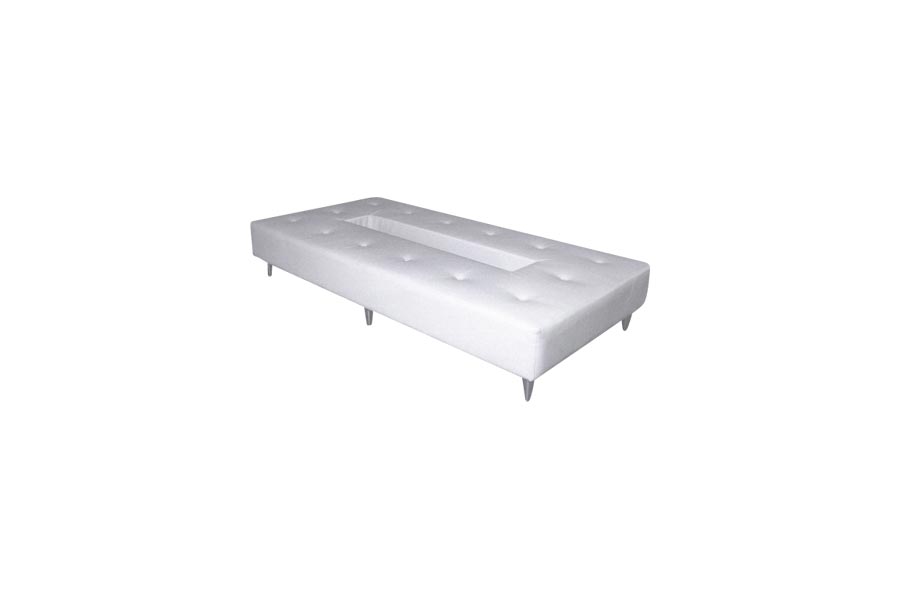 Avery Tufted 8' Ottoman without backrest (White) is a simple and sleek look for any event. It comes in a variety of colors.
W96″ x D48″ x H18″
Get Quote