Illuminated Edison Table Lamp
Overall Dimensions: Height 10″, Diameter 6.5″
The simplistically beautiful and translucent Illuminated Edison Table Lamp is one of the few classic lamps in the Illuminated collection of furniture. Due to this, it is perfect when you want to add something regular and every day to your event. Yet even though this is the case, the lamp is still intricate enough to be useful when you need more luxurious products as well. Also, the fact that it's transparent, allows the lamp to be even more stunningly bright when it turned on.
Related Products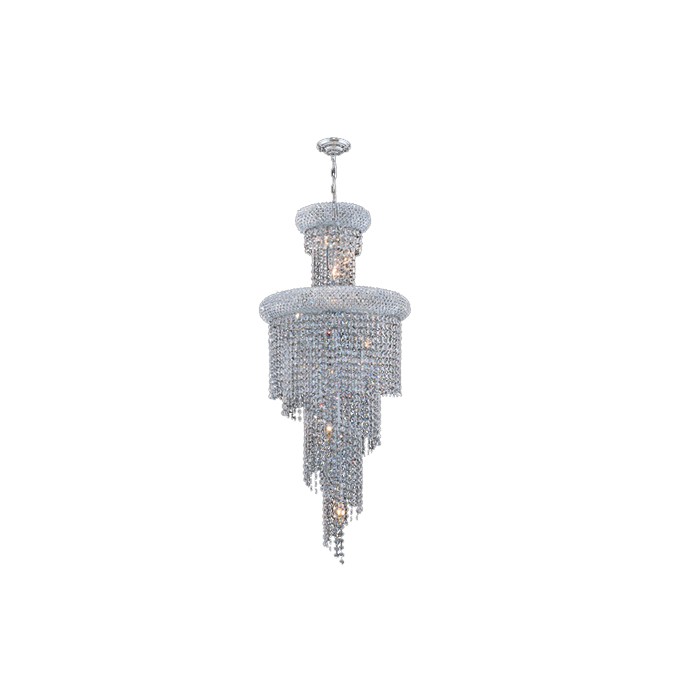 The Diamond Chandelier is a glamorous lead crystal waterfall chandelier with 10 lights.
Dimensions: W16″ x H36″
Chain length:  72″ adjustable.
Get Quote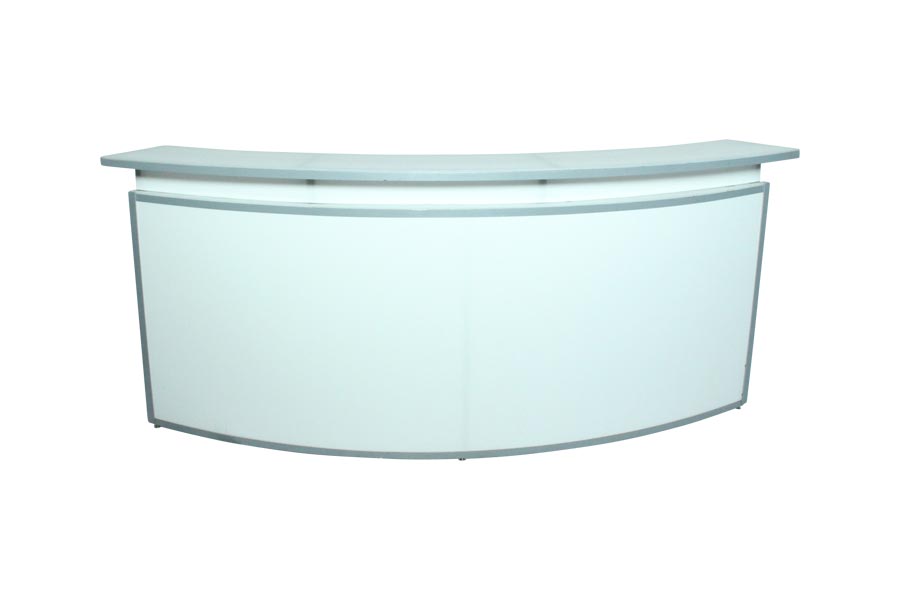 The Illuminated Half Moon Bar is an acrylic curved bar with metal frame that illuminates with wireless multi-color LED lighting. Branding custom graphics available.
Dimensions 95" W x 18" D x 40"H
Get Quote