Illuminated Charging Station Table (Includes 4 Barstools)
Categories: Charging Furniture, Communal Tables, Electro Charging, Illuminated Furniture, Tables, Tables & Desks, White.
Tags: charging, illuminated, illuminated charging station table, station, table.
Part of our Illuminated furniture collection, the Charging Station Table is a perfect solution for your charging needs. It's small and simple, designed for practicality, and it even comes with 4 barstools, all of which would be simply perfect for the guests. With a few of these at your event, you are definitely set. If you don't think that's the case, then you can add more products from the astonishing Illuminated collection.
Related Products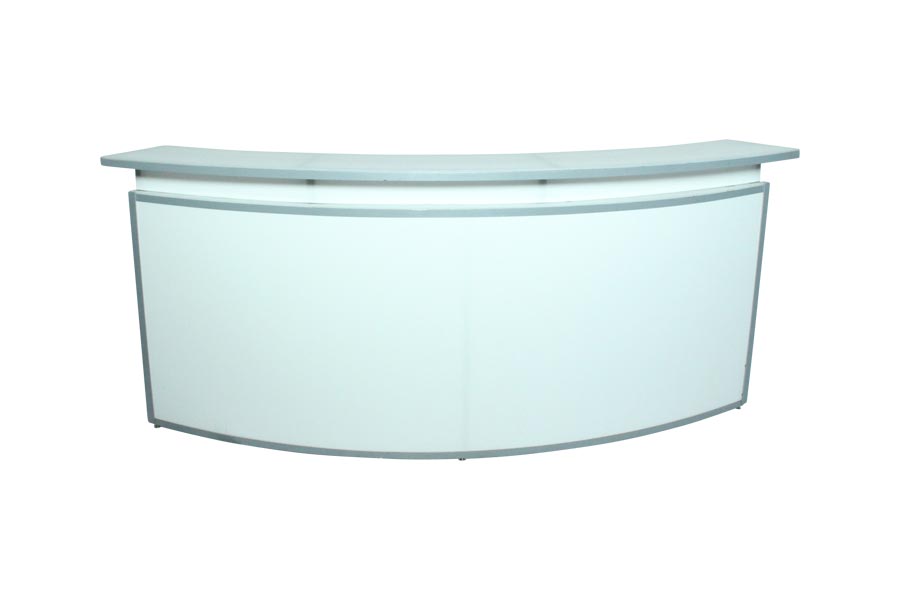 The Illuminated Half Moon Bar is an acrylic curved bar with metal frame that illuminates with wireless multi-color LED lighting. Branding custom graphics available.
Dimensions 95" W x 18" D x 40"H
Get Quote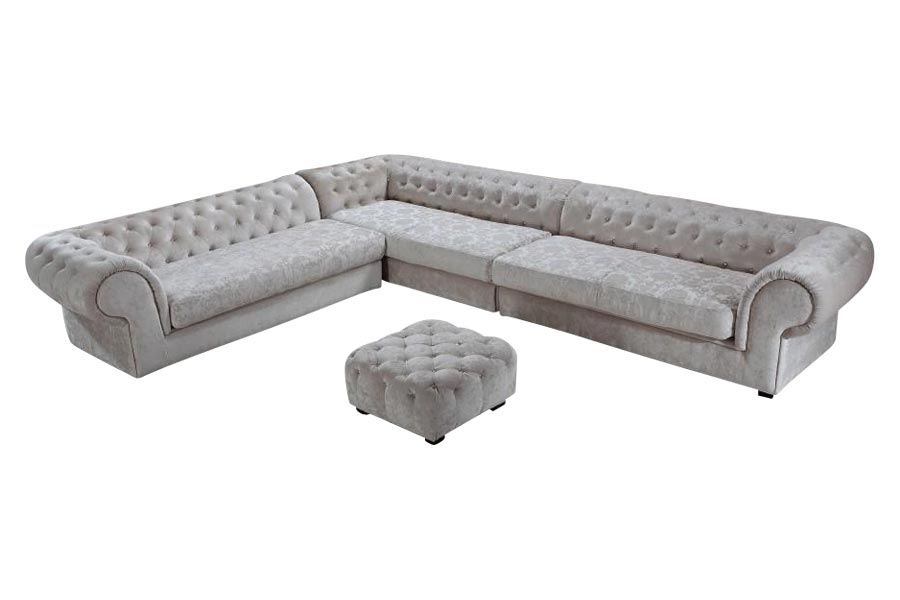 The Metropolitan 4 Piece Sectional (White) is beautifully upholstered with microfiber fabric and accented with luxurious crystal detailing.
Dimensions: W144″,120″ x D32″,32″ x H28″,28″
Get Quote