Illuminated Charging Station Table (Includes 4 Barstools)
Categories: Charging Furniture, Communal Tables, Electro Charging, Illuminated Furniture, Tables, Tables & Desks, White.
Tags: charging, illuminated, illuminated charging station table, station, table.
Part of our Illuminated furniture collection, the Charging Station Table is a perfect solution for your charging needs. It's small and simple, designed for practicality, and it even comes with 4 barstools, all of which would be simply perfect for the guests. With a few of these at your event, you are definitely set. If you don't think that's the case, then you can add more products from the astonishing Illuminated collection.
Related Products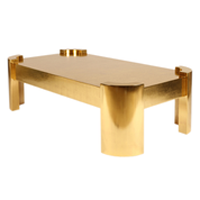 The 24 Carat Deco Coffee Table is a bright gold table that will shine at your event.
Dimensions: W62″ x D35″ x H19.5″
Get Quote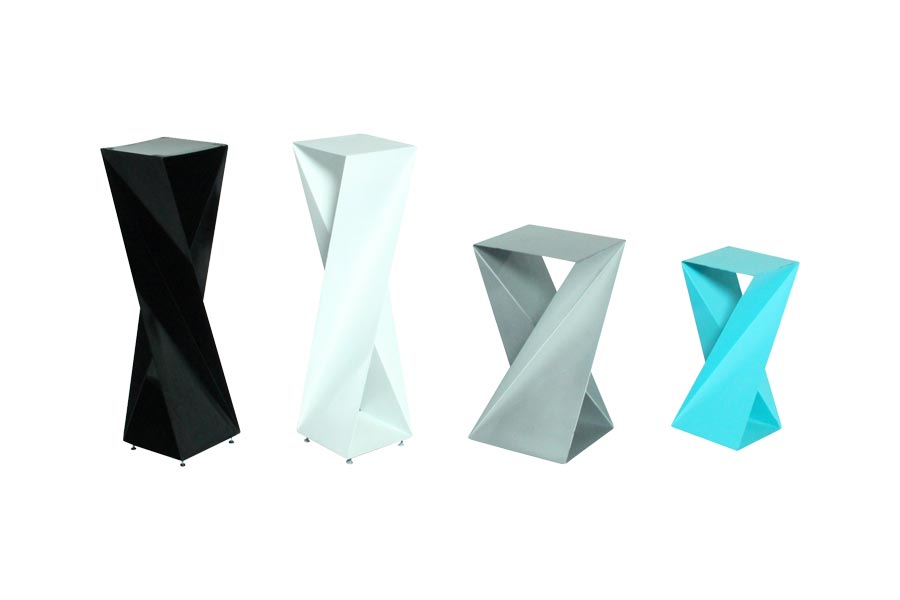 Twist Cocktail Table (Various Colors Available) takes 2 metal sheets and twists them into an outstanding design.
Dimensions:
12″ x 12″ x 43.5″ (Large)
16″ x 16″ x 29″ (Medium)
12″ x 12″ x 26″ (Small)
Get Quote