Harlow Side Table
The Harlow Side Table is a glamorous hand painted silver metallic wood table with lucite legs.
D30″ x H29.5″
The stunning Harlow Side Table is Lux Lounge's special product, truly unique in its design. It is hand painted in this marvelous pink color and it's bound to be adored by many. If you decide to use the Harlow Side Table, your event is bound to be more successful and certainly more glamorous. Furthermore, if you like this amazing design, make sure you check some other products that Lux Lounge offers. We have plenty that will be perfect together with the Harlow.
Related Products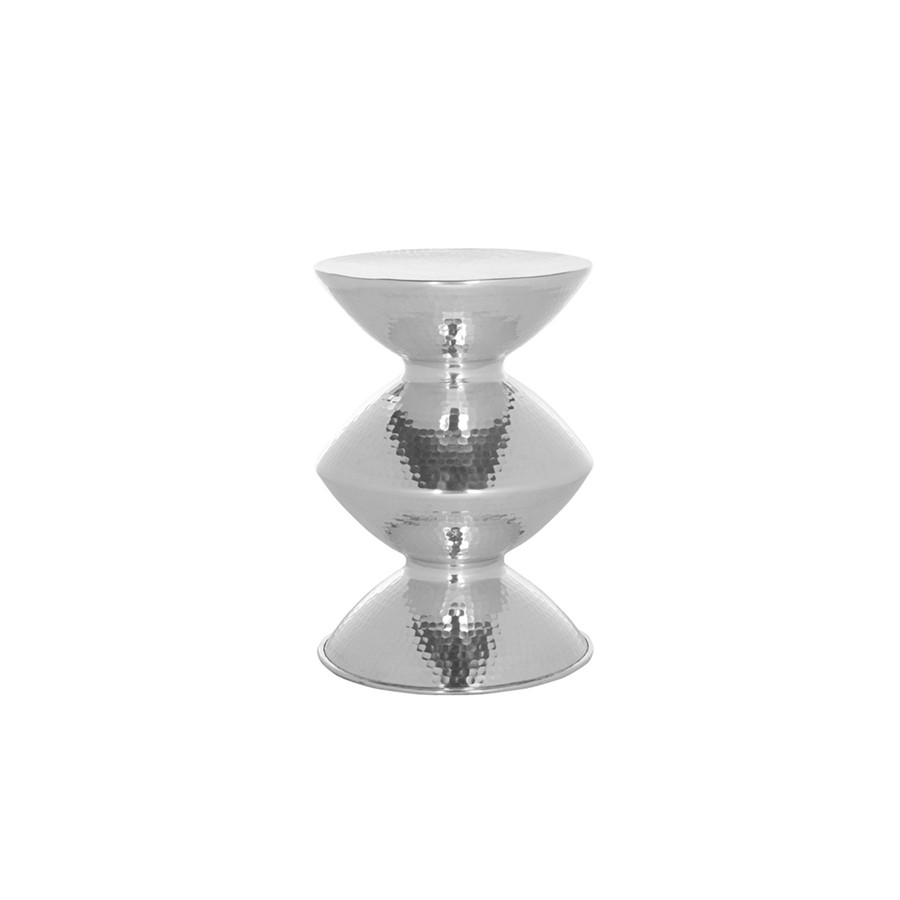 Overall dimensions: 21"H x 14"W x 14"D
Weight: 14lb.
Get Quote