One of the furniture pieces that is as much comfortable as it is gorgeous, is the Dee Grey Chair from the Glamour collection of furniture. The stylish chair was meticulously designed to achieve exactly that, and it certainly succeeds in this mission. It can be placed at any type of event, especially the more luxurious ones, and it is bound to be adored by all the guests. It can be easily combined with many other Lux Lounge products so make sure to at least check the rest of this collection if you want to further furnish your event.
Additional Information
| | |
| --- | --- |
| Dimensions | 33 x 27 x 37 in |
Related Products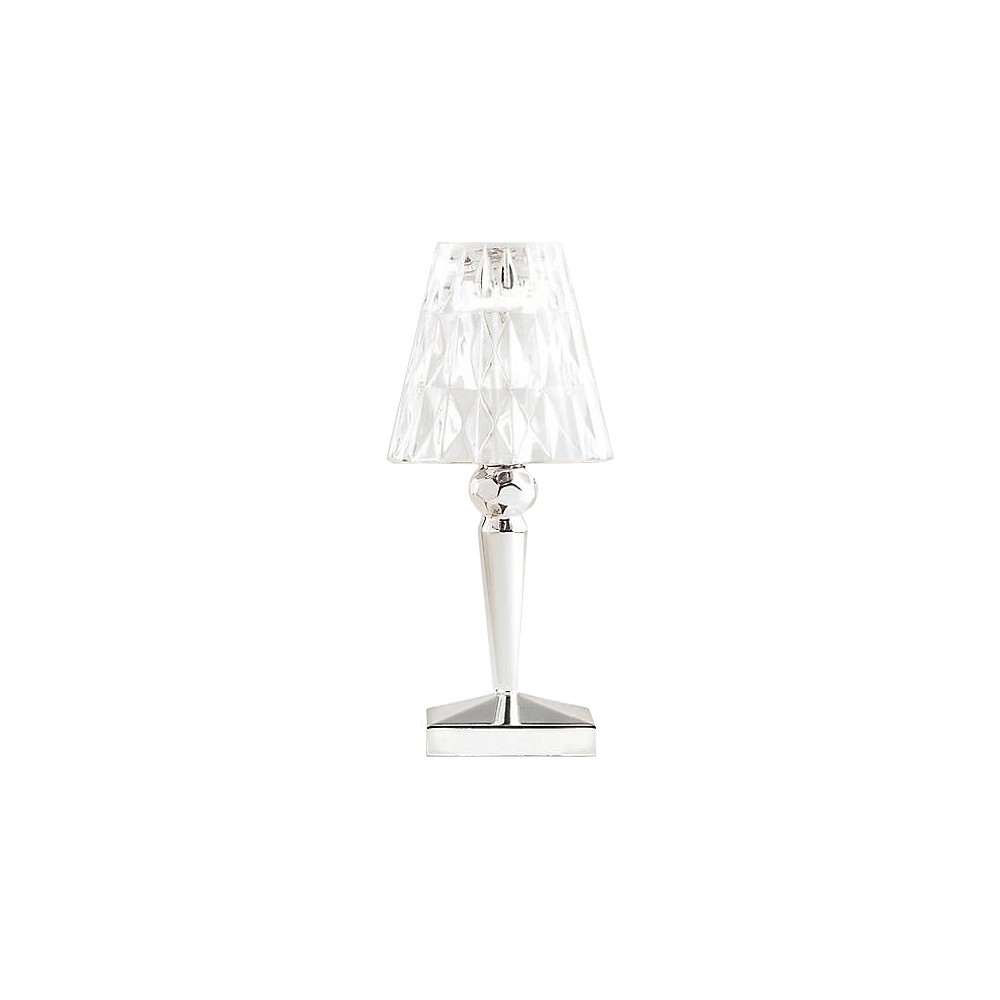 Fixture Height 8.67″, Diameter 5.13″
Get Quote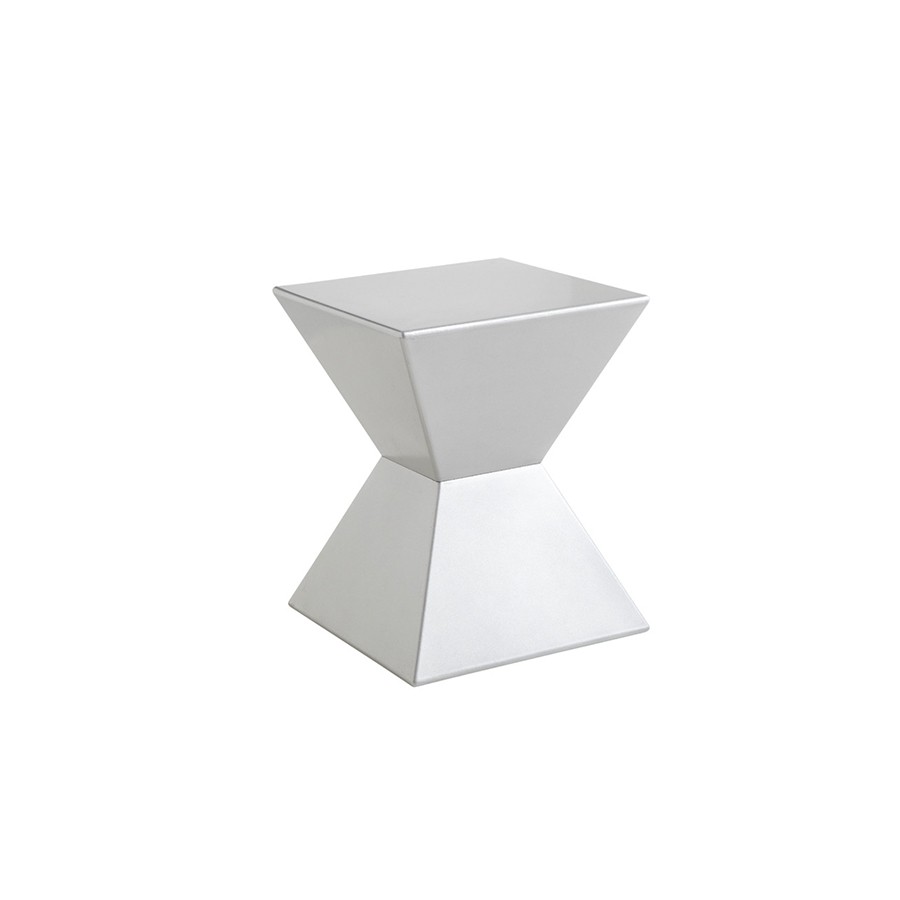 Dimensions: 17"H x 13.5"W x 13.5"D
Weight: 7 lb.
Get Quote