Candice Side Table
Overall Dimension: 22w x 20 h
Candice Side Table has a tempered top that sits atop a beautifully base with points that extend to the skies. This unique look is multifunctional and a superb piece for any living space.
Related Products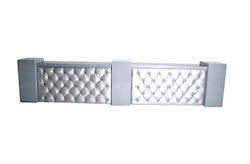 The Tiffany Tufted Straight Bar with Columns has rich in-depth tufting with a classic leather look.
Bar: 18′ or 22′
Dimensions: W144″ x D18.5″ x H41″
Get Quote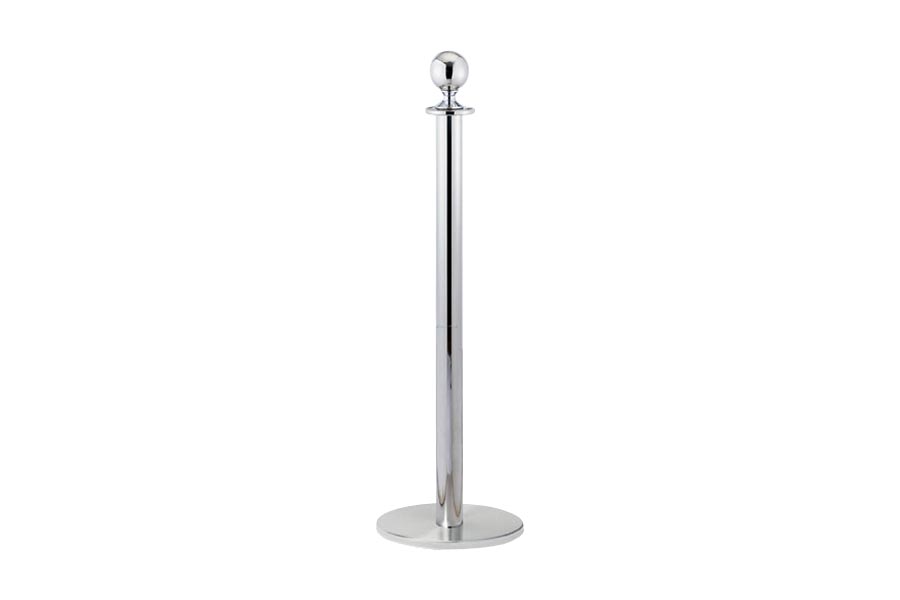 Chrome support based stanchions. Elegantly displayed at any event area needing crowd control.
Get Quote