Candice Side Table
Overall Dimension: 22w x 20 h
Candice Side Table has a tempered top that sits atop a beautifully base with points that extend to the skies. This unique look is multifunctional and a superb piece for any living space.
Related Products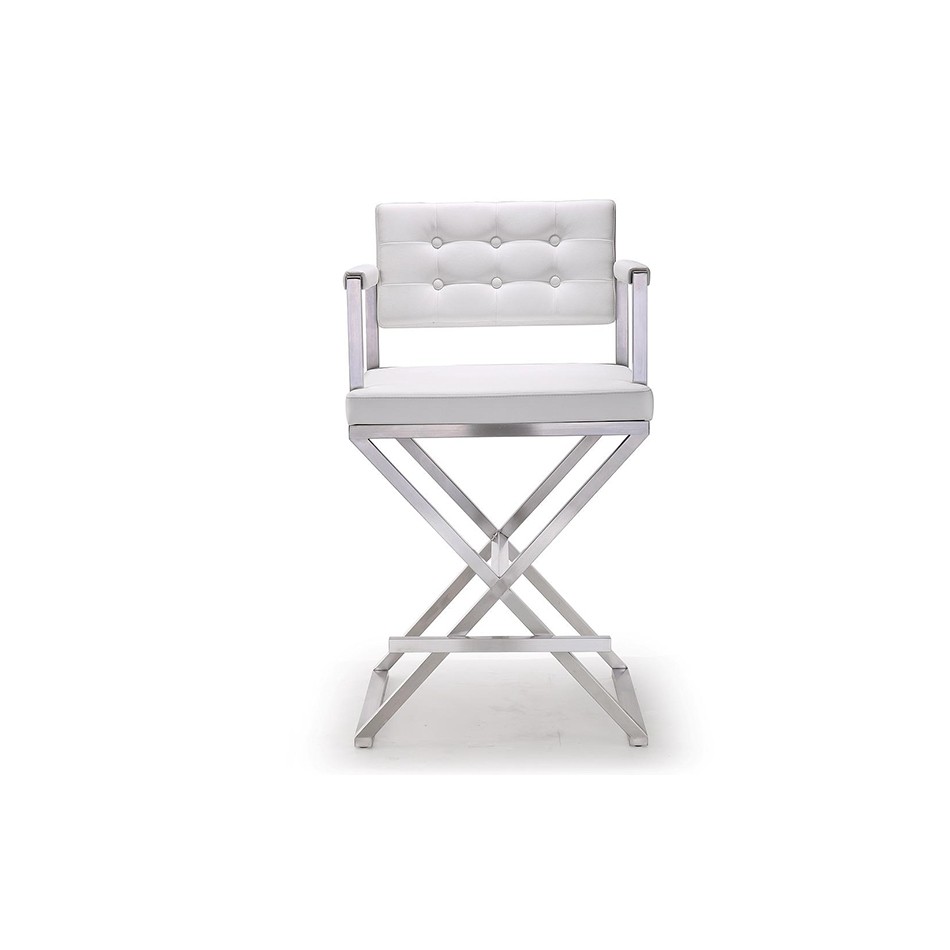 Dimensions: 24.2"D x 21.5"W x 42.5"H
Get Quote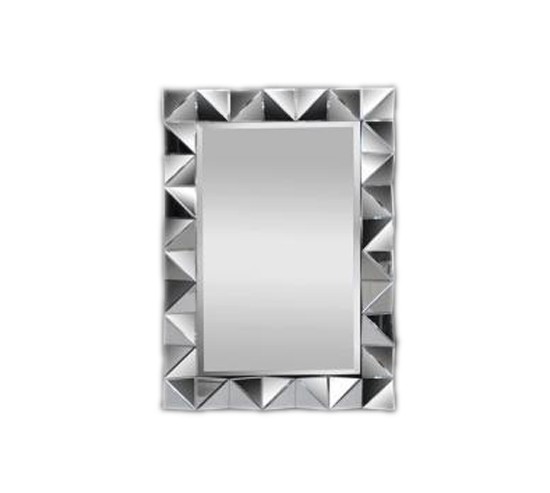 Warwick Mirror is a beautiful and elegant mirror.
W31″ x D1″ x H45″
Get Quote