The stylish and luxurious Britt Ottoman in black color is part of the amazing Glamour collection. The ottoman has a gorgeous design that is the envy of other ottomans and furthermore it is quite comfortable. You can use at many types of events and your guests will certainly appreciate this stunning furniture piece. This ottoman has several different designs and colors, so you should check the collection and see what it is that you like the most. Or simply use all of them at your event, you have the choice and Lux Lounge is here to provide.
Related Products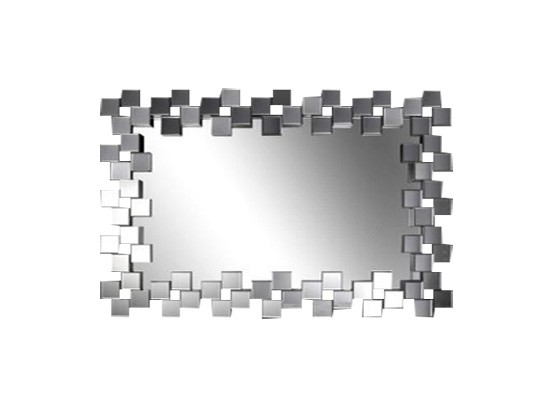 Pixel Rectangle Wall Mirror is a beautiful and elegant wall mirror.
W47″ x D2″ x H34
Get Quote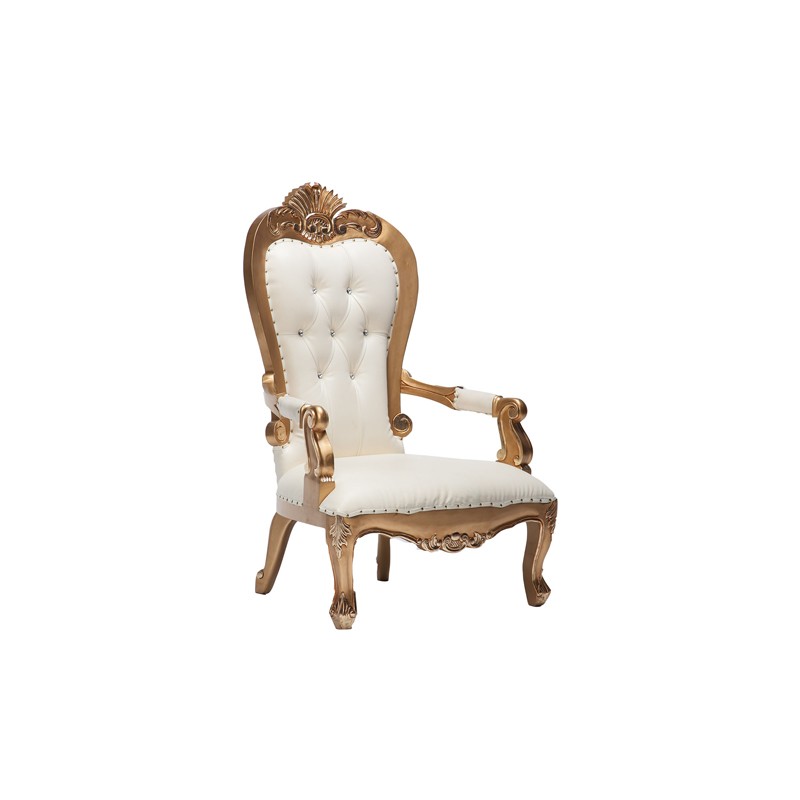 The Princess Diana Chair in white is inspired by European design but has a modern twist.
W37″ x D34″ x H74″
Get Quote