Related Products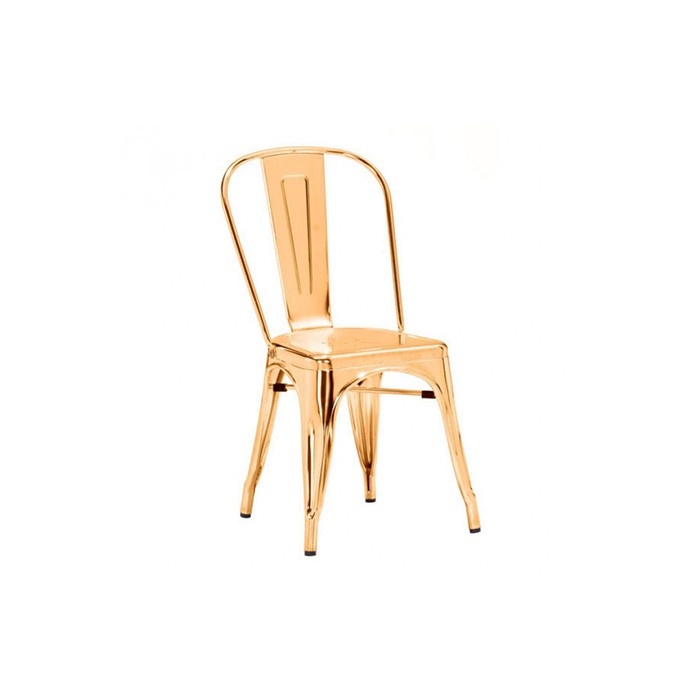 Our Farmer's Gold Dining Chair in gold will make any event a royal affair. A perfect choice for a dining chair or as an accent piece at your next event.
Width 17.7
Height 34.0
Lenght 18.9
Get Quote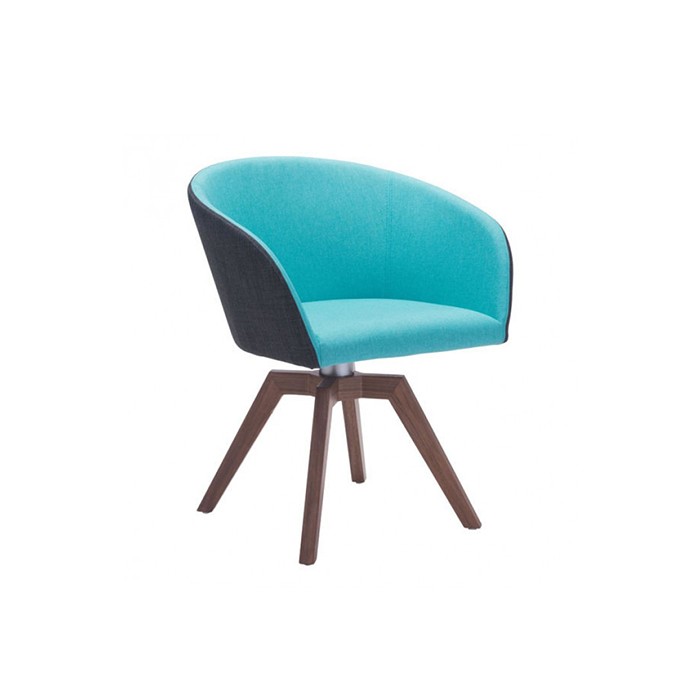 The Alice Dining Chair (Blue Gray) is pop of color outlined by a deep wood.
Dimensions: W24.4″ x D23″ x H30.7″
Weight: 20 lb.
Get Quote