Bali Outdoor Hanging Lounge Chair
The Bali Outdoor Hanging Lounge Chair has weatherproof cushions, beige umbrella, black steel frame
W73″ x D47″ x H79″
The Bali Outdoor Hanging Lounge Chair has weatherproof cushions, beige umbrella, black steel frame, Event rentals, event furnishings.
Related Products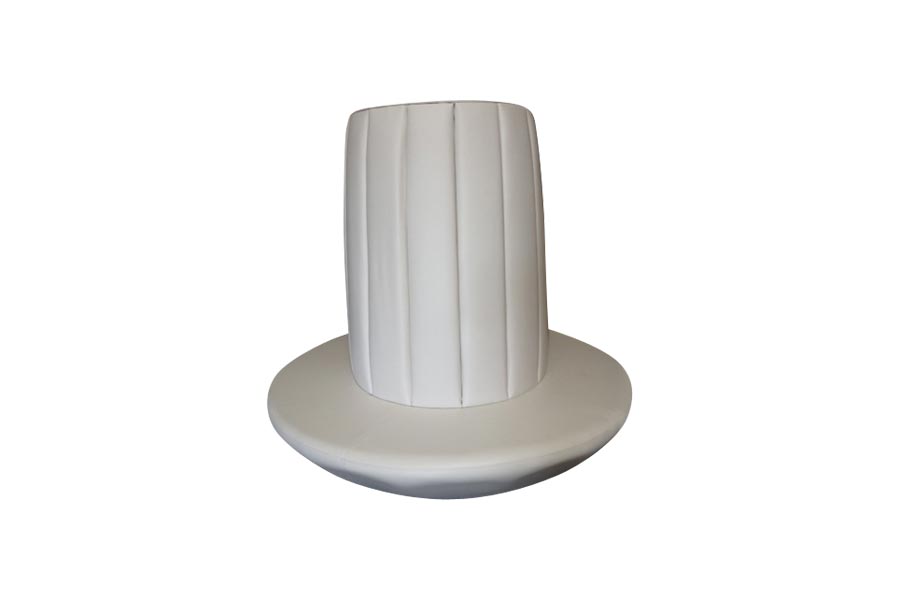 Our classic Avery series is a luxurious staple of any lounge setting. Provided in multiple colors, sizes and settings. This bourne seats 10 people and is part of the Avery Collection.
Dimensions: W84″ x D84″ x H17″
Get Quote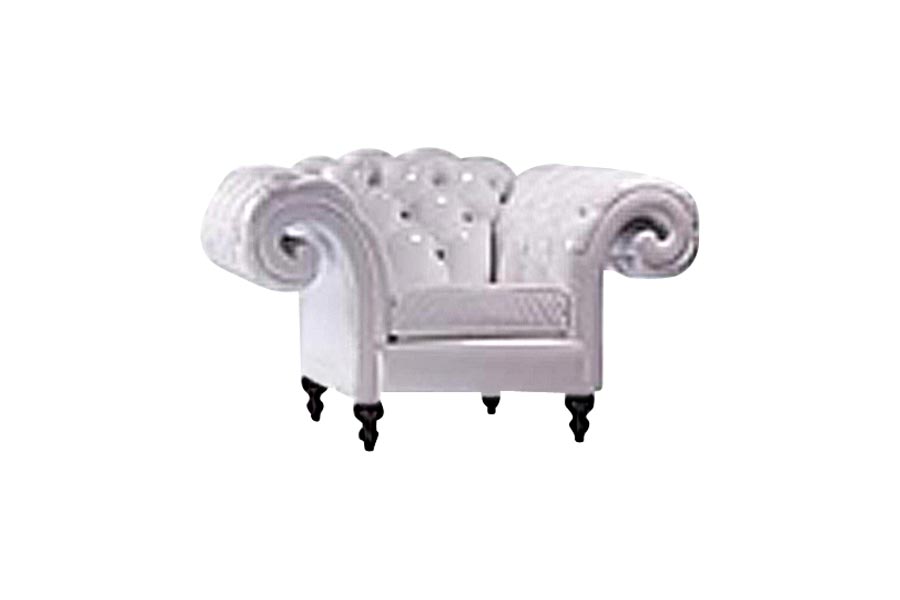 The Queen Elizabeth Chair is built for royalty with stud detailing.
W57″ x D36″ X H34″
Get Quote