Bali Outdoor Hanging Lounge Chair
The Bali Outdoor Hanging Lounge Chair has weatherproof cushions, beige umbrella, black steel frame
W73″ x D47″ x H79″
The Bali Outdoor Hanging Lounge Chair has weatherproof cushions, beige umbrella, black steel frame, Event rentals, event furnishings.
Related Products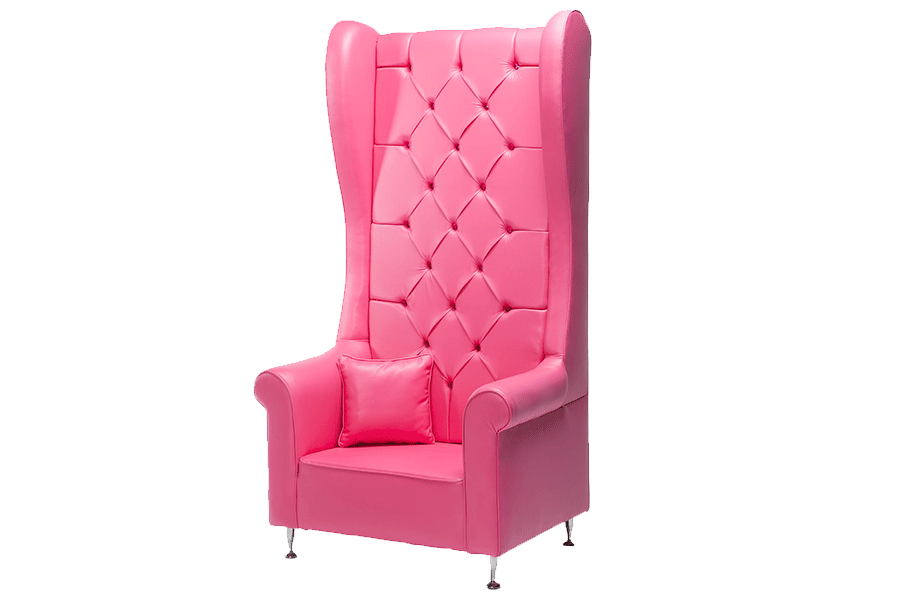 The Queen Elizabeth Classic Throne Chair in pink is inspired by European design but has a modern twist.
W37″ x D34″ x H74″
Get Quote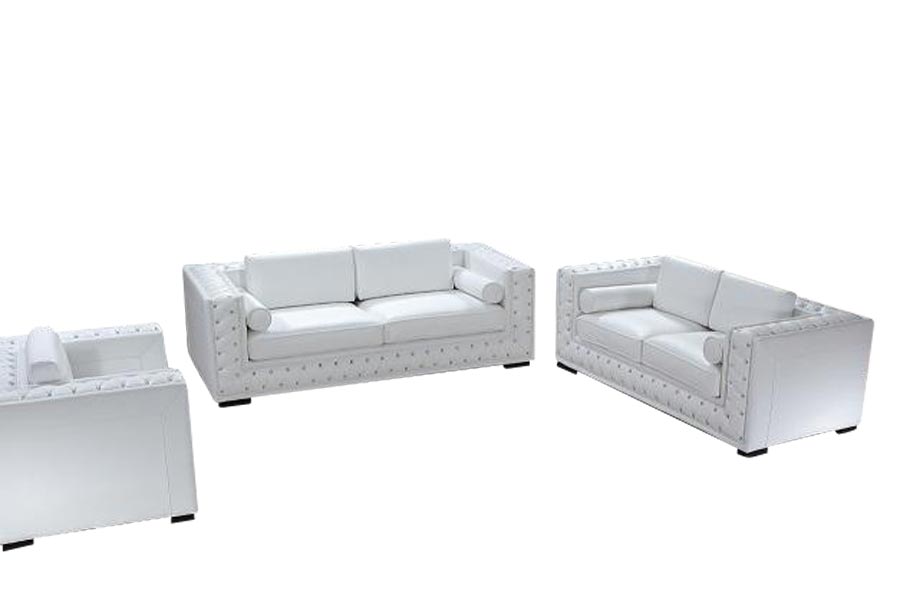 The Jazz Dublin Leather Sofa stands out with white leather and stainless steel accents.
W89″ x D38″ x H31″
Get Quote