Adeline chair features beautiful tufted button seat and intricate solid wooden craved back detail for event for a unique look in your event furniture design.
Related Products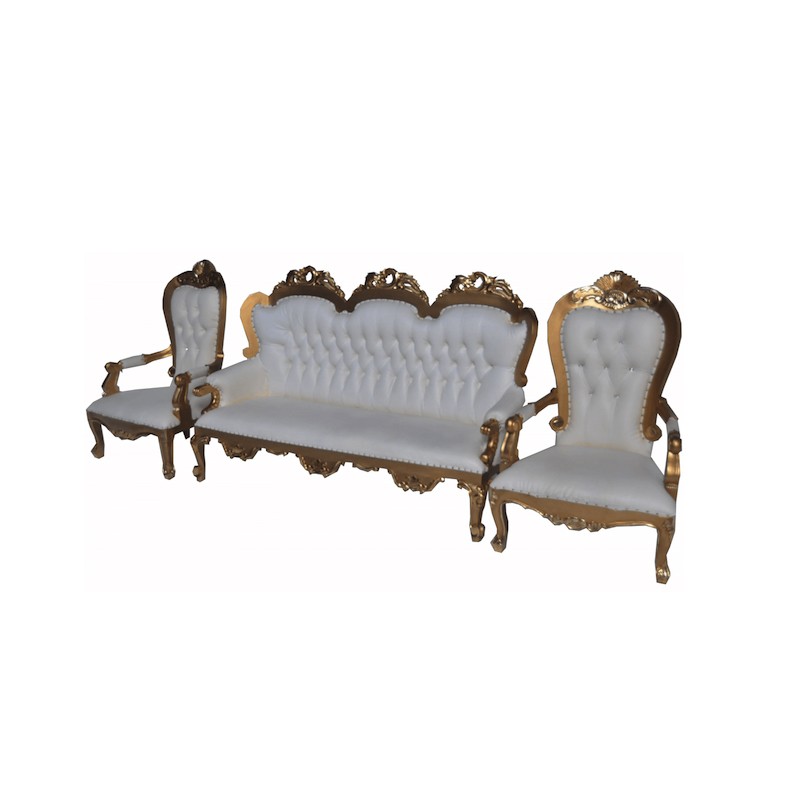 Our latest collection, the Princess Diana, features a 3 piece lounge set with two chairs and one couch that comfortably seats 3. You can order just the chair or just the couch if you would like.
Get Quote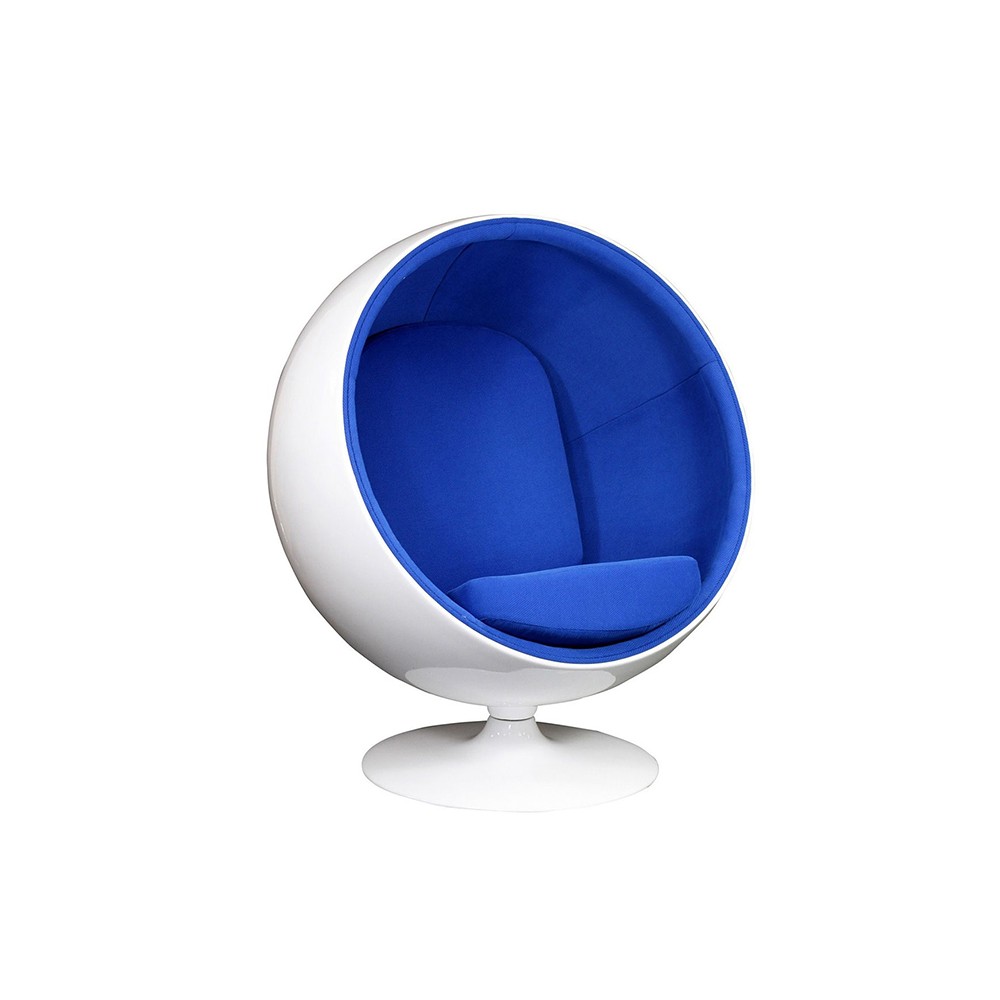 The Bubble Chair is part of the Mid-Century Collection giving a modern touch to a classic look.
Dimensions: 37''H x 29''W x 29''D
Weight: 51lb.
Get Quote