Cabaret
One of our smallest collections – the Cabaret collection is definitely one of the most prized set of furniture pieces that Lux Lounge is proud to have. The Cabaret collection represents an homage to the timeless period of history when the cabaret clubs were as numerous and popular as regular clubs today. The collection has amazingly detailed furniture that is bound to make your event shine. If you are looking for this type of furniture design and this theme, the Cabaret pieces of furniture are a must.
Showing all 3 results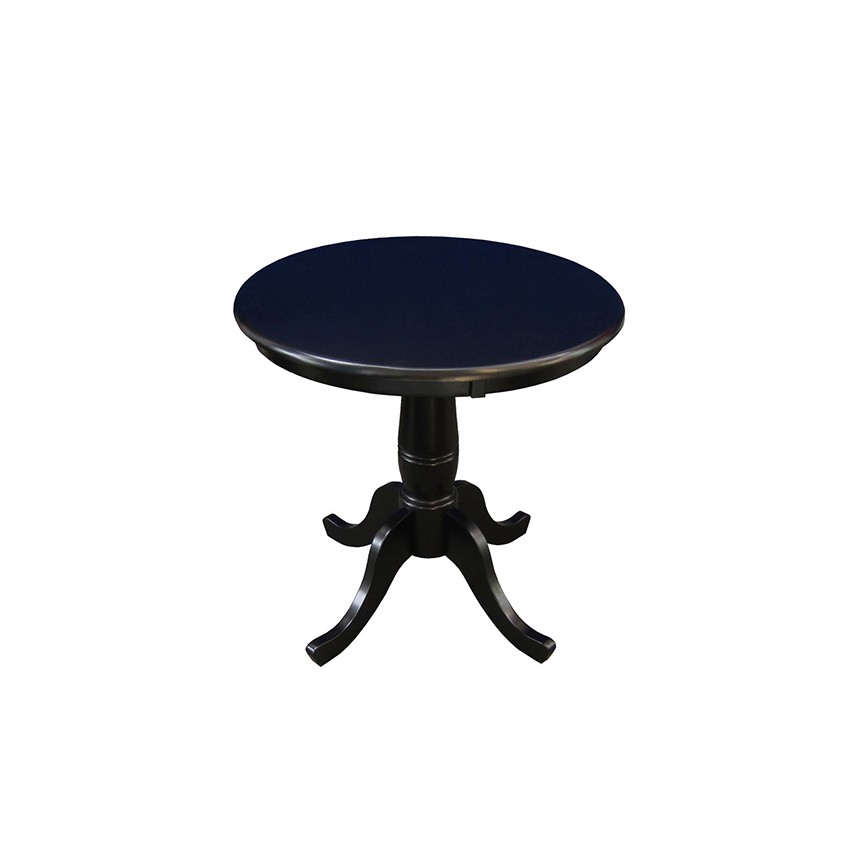 Dimension: 30"H x 36" W x 36" D
This table can be adjusted in three level heights 30"H, 36"H, 42"H.
Get Quote