The Cabaret Balloon Chair is a stunning part of our unique, graceful and elegant chair, French Cabaret setting amazing Cabaret collection.
Related Products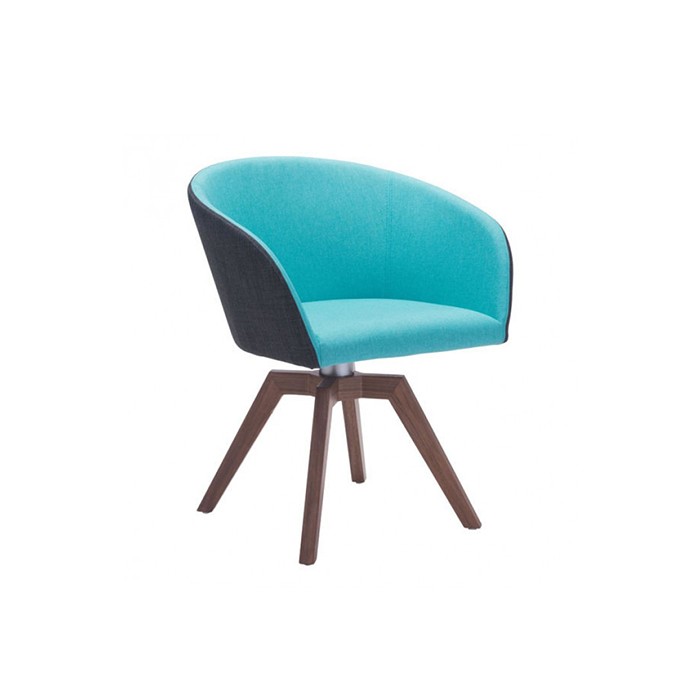 The Alice Dining Chair (Blue Gray) is pop of color outlined by a deep wood.
Dimensions: W24.4″ x D23″ x H30.7″
Weight: 20 lb.
Get Quote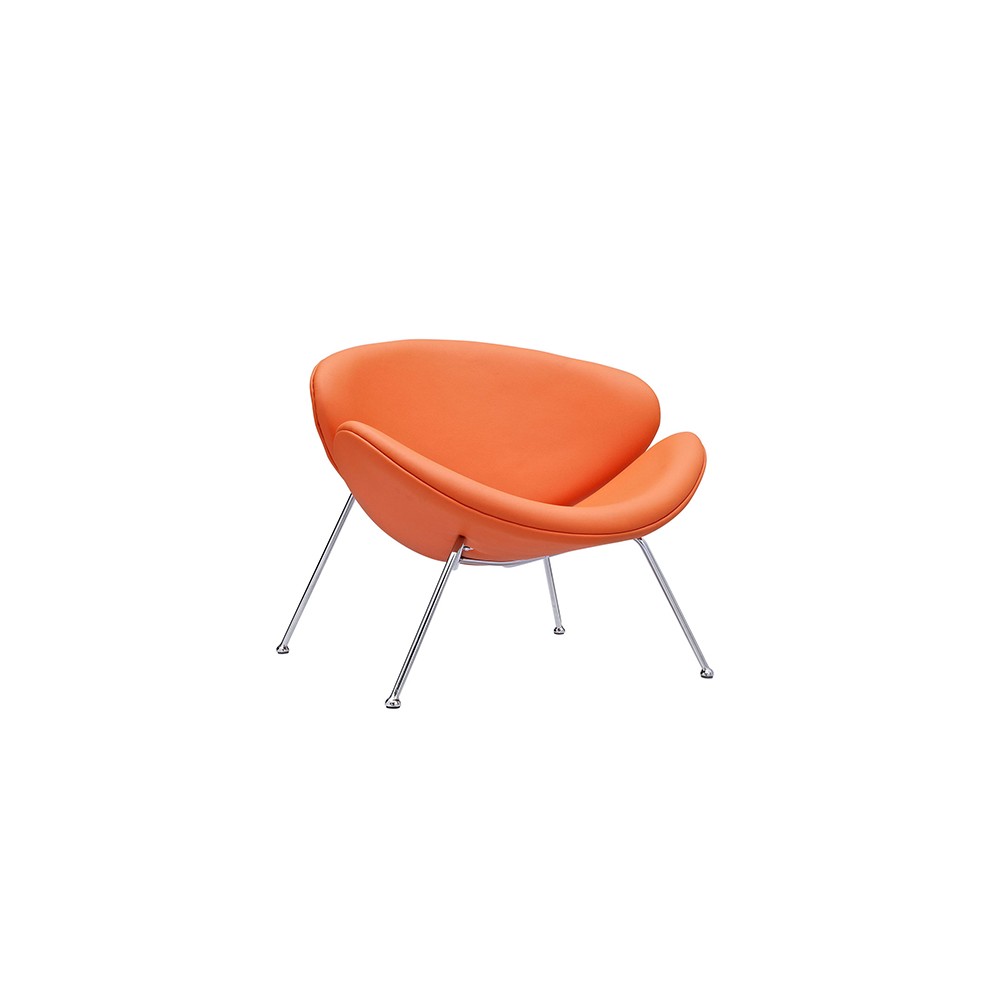 The Moon Chair is part of the Mid-Century Collection giving a modern touch to a classic look.
Overall Product Dimensions: 31.5″L x 32.5″W x 28.5″H
Weight: 29 lbs.
Get Quote