The Cabaret Balloon Chair is a stunning part of our unique, graceful and elegant chair, French Cabaret setting amazing Cabaret collection.
Related Products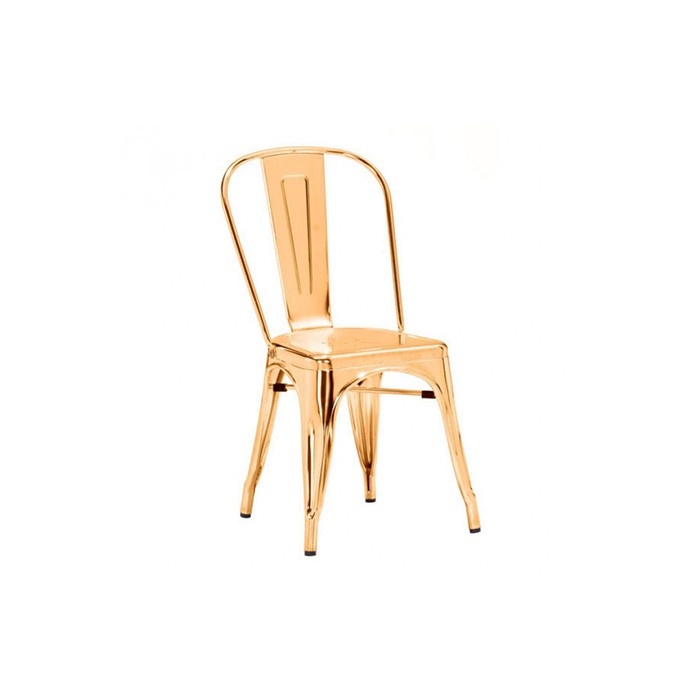 Our Farmer's Gold Dining Chair in gold will make any event a royal affair. A perfect choice for a dining chair or as an accent piece at your next event.
Width 17.7
Height 34.0
Lenght 18.9
Get Quote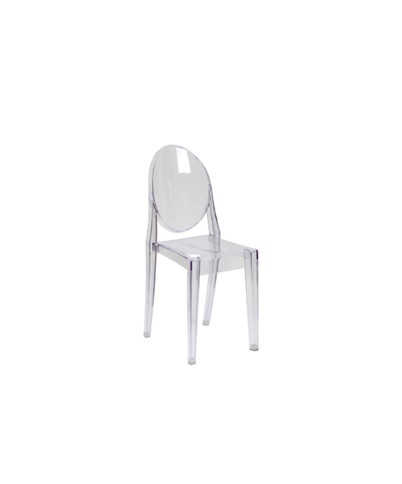 The Ghost Armless Chair (Clear) is a simple and sleek look for any event.
Dimensions: W21″ x D22″ x H36″
Seat Height: 18.5″
Get Quote