This Vanity Mirror is a full-length free standing mirror captures the moment with its simple and clean frame.
Related Products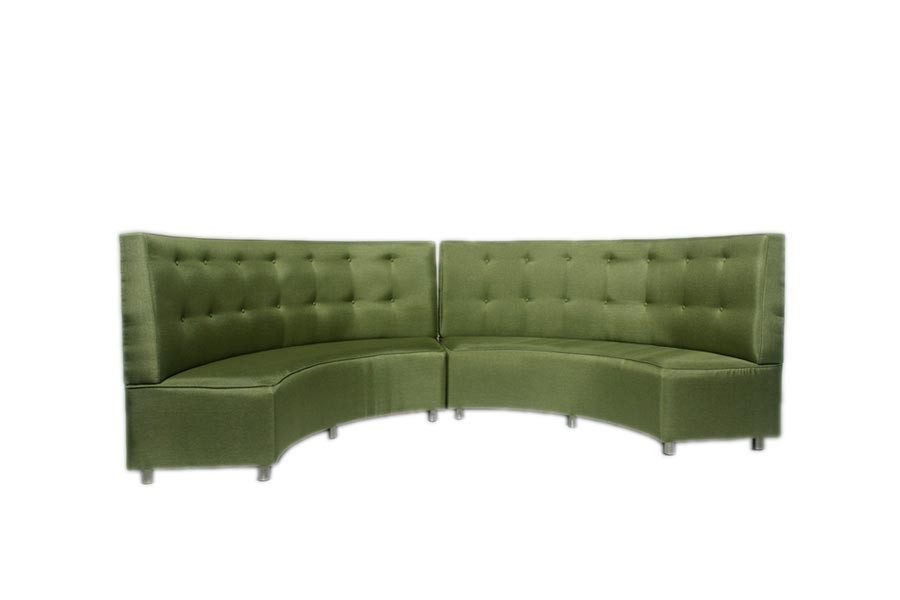 The Infinite Curve High Back A+A Banquette in Metallic Green is curved furniture that creates endless possibilities for any space.
W81″ x D24″ x H41″
Get Quote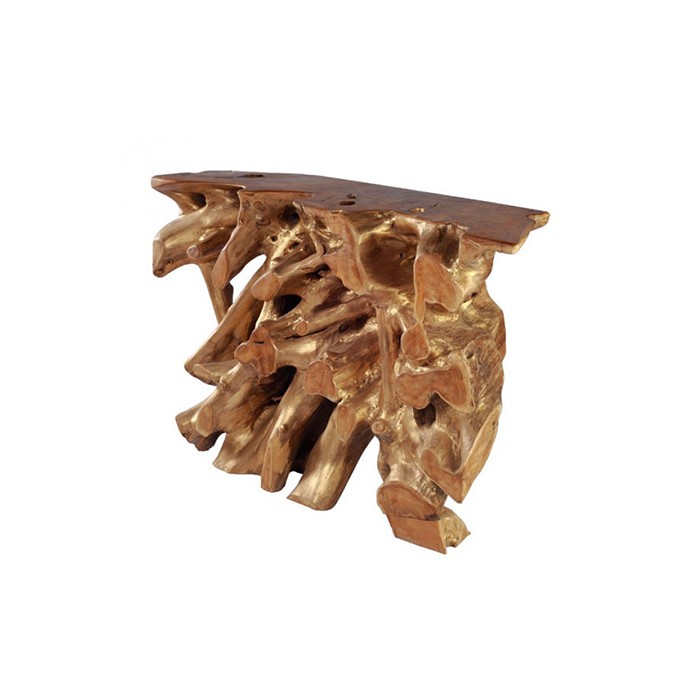 Root Console Table is a earthy wooden table that brings nature to your next event.
Get Quote