This Vanity Mirror is a full-length free standing mirror captures the moment with its simple and clean frame.
Related Products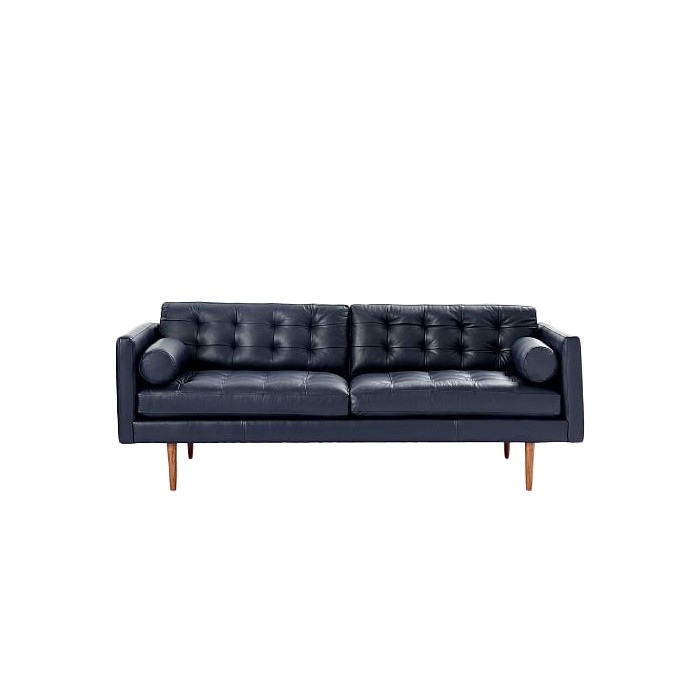 The Dirch Sofa stands on wooden legs with tufted detailing and round throw pillows for extra comfort.
Overall product dimensions: 80″w x 32″d x 32″h.
Get Quote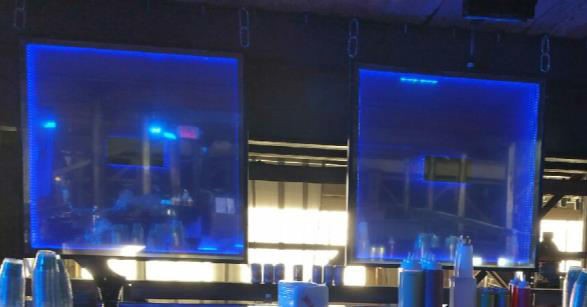 Light up the room with Our Infinity 4×4 Flat lights! A unique chandelier for your next event.
Get Quote