This Vanity Mirror is a full-length free standing mirror captures the moment with its simple and clean frame.
Related Products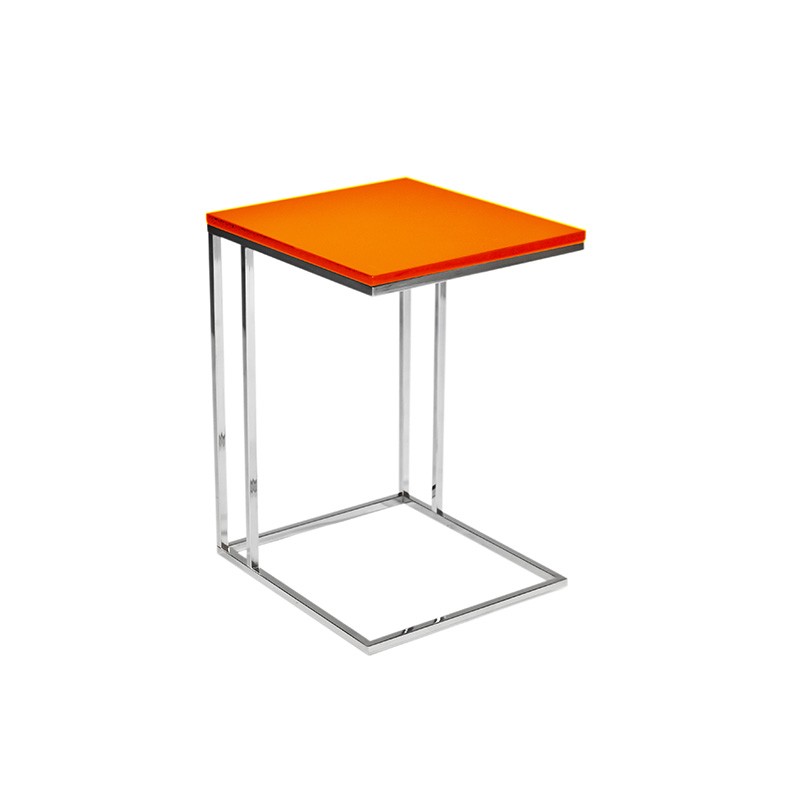 Overall Dimension: 15″w x 17″d x x 23″h
Get Quote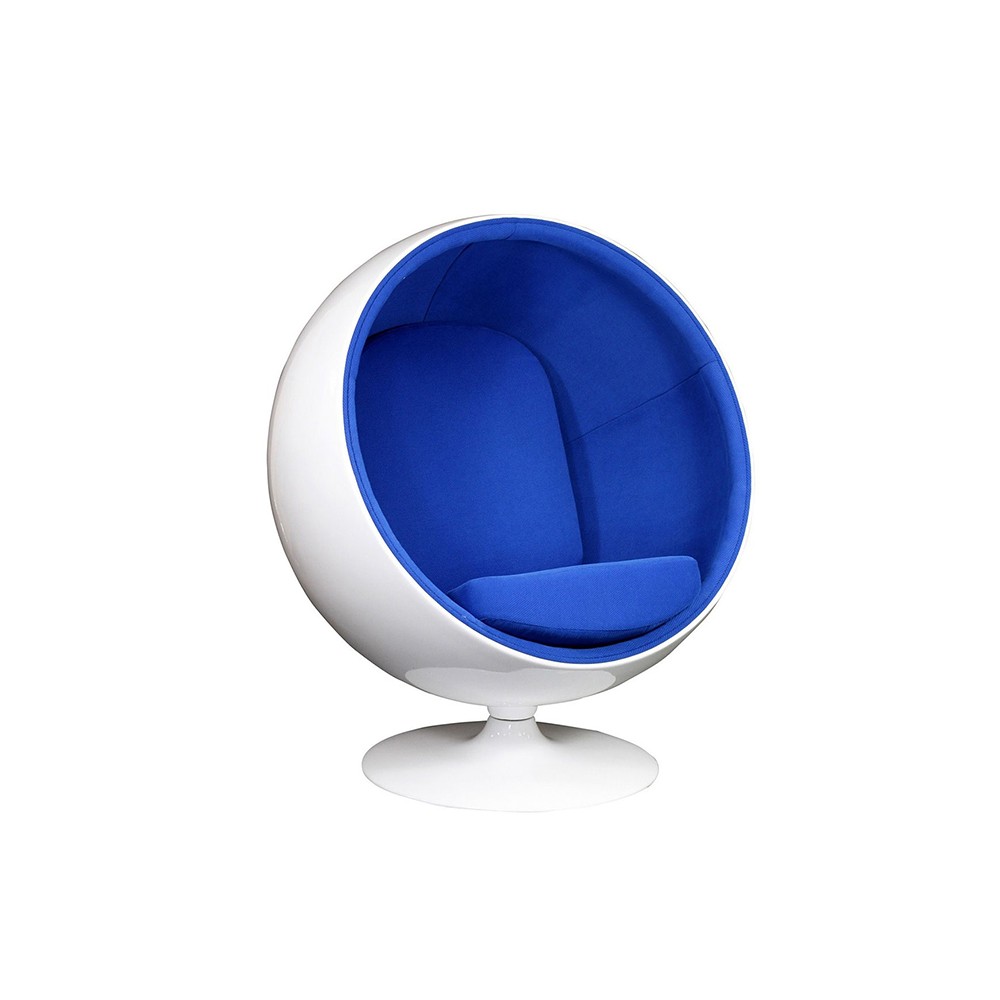 The Bubble Chair is part of the Mid-Century Collection giving a modern touch to a classic look.
Dimensions: 37''H x 29''W x 29''D
Weight: 51lb.
Get Quote