Truss Side Table
Categories: Black, Side & End Tables, Speakeasy, Steampunk, Tables, Wood.
Tags: Decent, Decorative, side, simple, strong, Sturdy Look, table, truss.
The Truss Side Table is a modern piece with a pine wood table top and metal legs.
The Truss Side Table marries the sustainability of reclaimed pine wood with the versatility of a neutral, wheat finish that lets you integrate it into any style decor with ease. The table is part of the industrial Speakeasy and Steampunk collections, making this simple, sturdy look in line with the styles of these amazing collections.
Related Products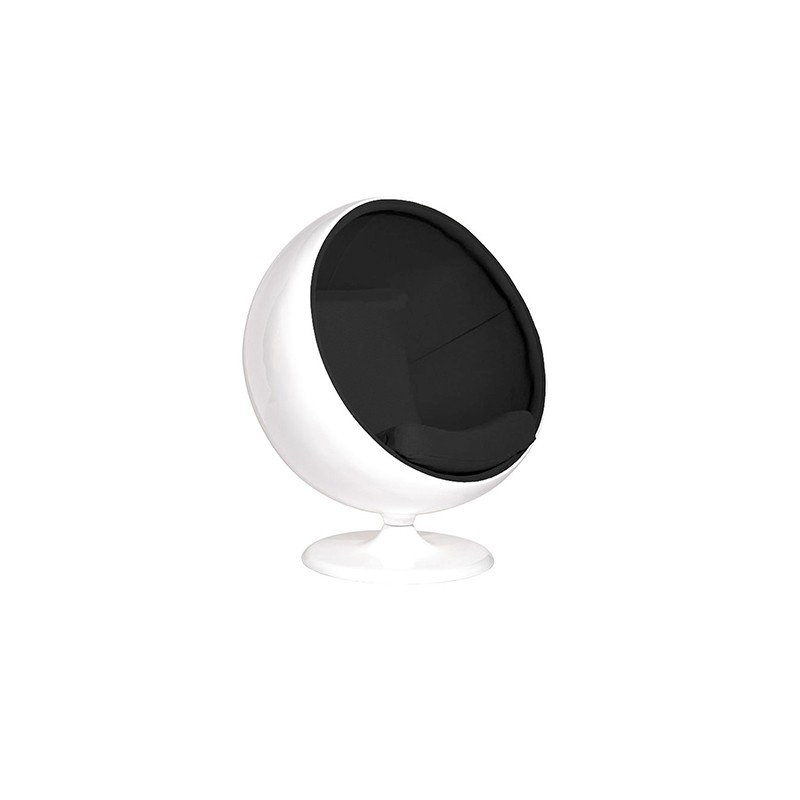 The Bubble Chair is part of the Mid-Century Collection giving a modern touch to a classic look.
Dimensions: 37"H x 29"W x 29"D
Weight: 51lb.
Get Quote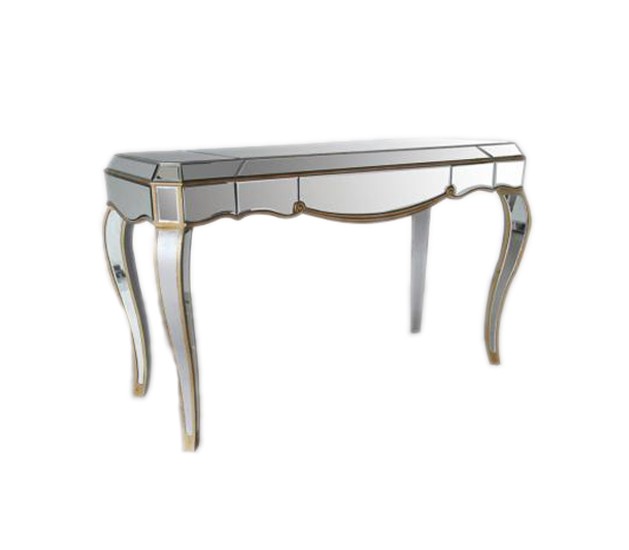 Kemper Console Table is an elegant piece for any function.
W53″ x D19″ x H31"
Get Quote