Universal Bar 8′
The Universal Bar is an 8' wide mirror bar with an interchangeable front panel. We can customize it to any design. Multiple patterns available.
This 8′ wide mirror bar from the Mirror collection is dubbed the Universal Bar. The name says it, it is truly universal, as you'll find it that the bar can fit into any type of event. Especially the more luxurious ones. This stunning bar also has an interchangeable panel, making the fact that it can fit into any event that more true. We can put a wide variety of patterns and make the bar fit into what you imagined for your event.
Related Products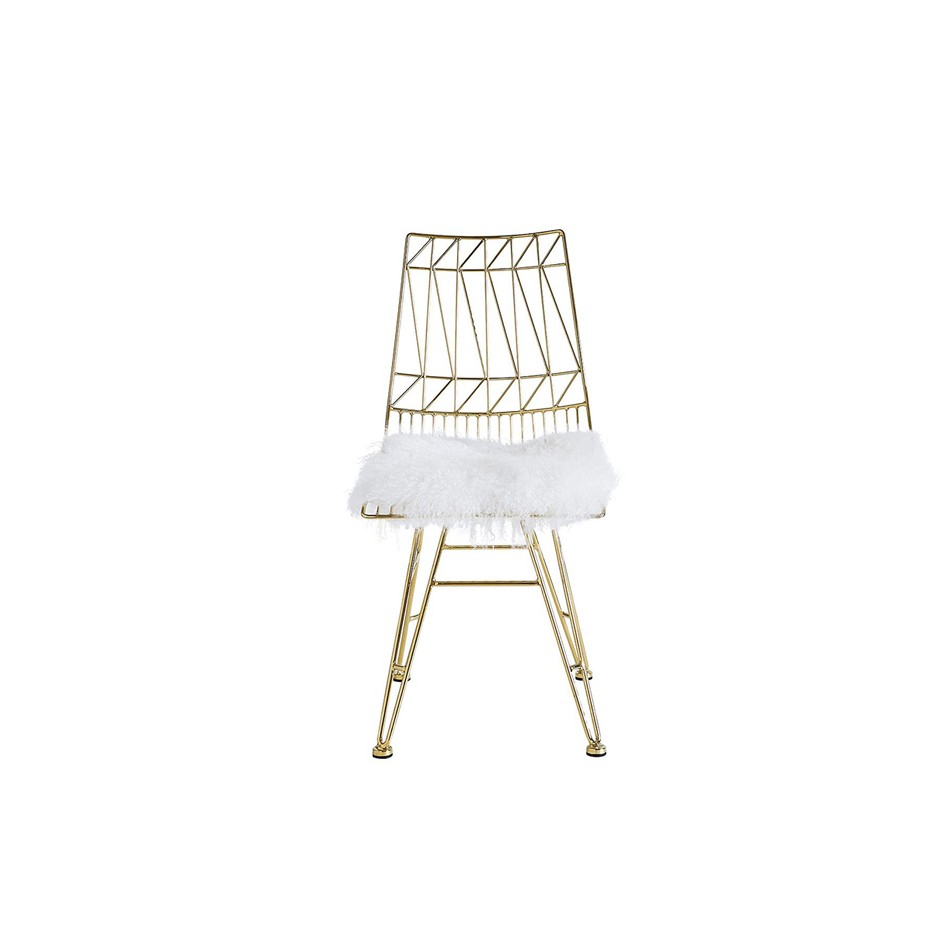 Dimensions: 22''D x 17''W x 36''H
Weight: 10.3lb.
Get Quote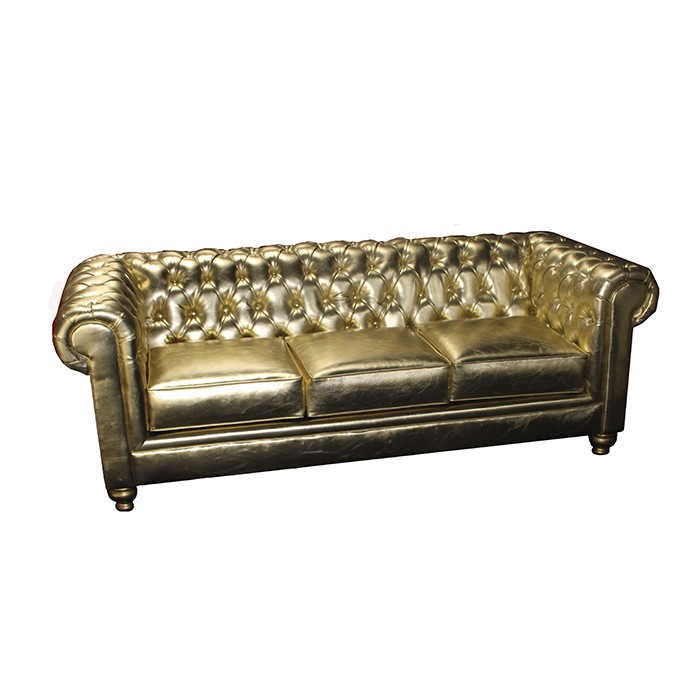 Dimensions: W88″ x D38″ x H19″
Total height of sofa is 31″
Get Quote