Tiffany Tufted Bar 6′ or 8′
Categories: Aubergine, Bars & Bar Backs, Black, Blue, Gold, Green, Orange, Pink, Red, Teal, Tiffany, White.
Tags: 6' bar, 8' bar, bar, black and white bar, black bar, tiffany, tiffany bar, tufted bar.
Dimensions with columns: 10'w or 12'w
Dimensions without columns: 6'w or 8'w
Also comes in sizes: 16'w and 22'w
Our Tiffany Tufted Bar is a classic piece that features a rich tufted front panel and smooth top and optional side columns. It has the wow factor in any luxury setting. This bar can be used for service or as a counter. Front tufted panel comes in any color. In addition, top and side columns comes in black, gray and bronze.
Related Products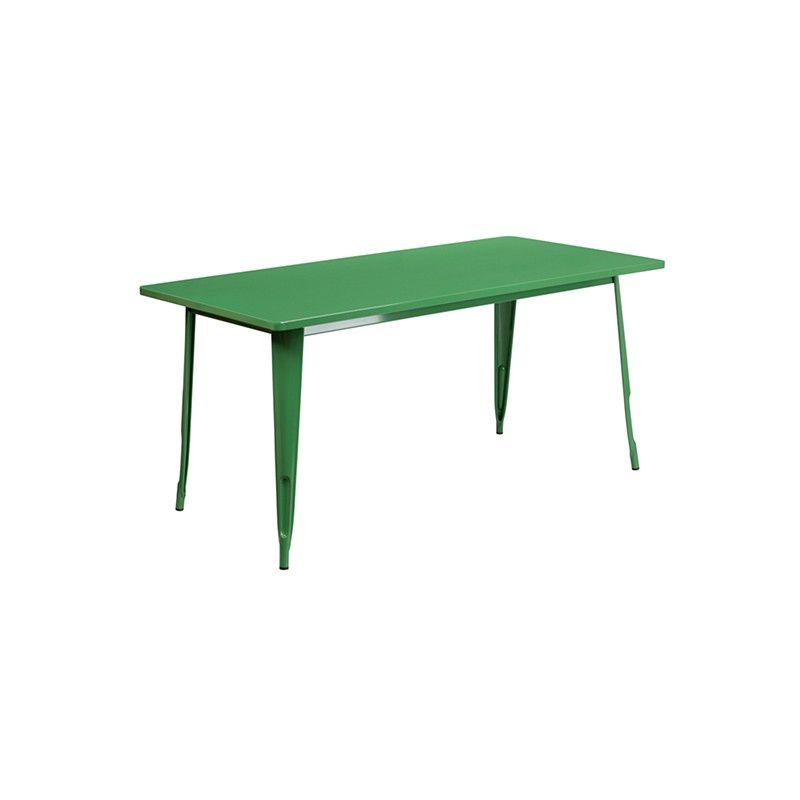 Overall Dimension:
Width: 31.5"W
Height: 29.5"H
Depth: 63"D
Get Quote