Tiffany Tufted Bar 6′ or 8′
Categories: Aubergine, Bars & Bar Backs, Black, Blue, Gold, Green, Orange, Pink, Red, Teal, Tiffany, White.
Tags: 6' bar, 8' bar, bar, black and white bar, black bar, tiffany, tiffany bar, tufted bar.
Dimensions with columns: 10'w or 12'w
Dimensions without columns: 6'w or 8'w
Also comes in sizes: 16'w and 22'w
Our Tiffany Tufted Bar is a classic piece that features a rich tufted front panel and smooth top and optional side columns. It has the wow factor in any luxury setting. This bar can be used for service or as a counter. Front tufted panel comes in any color. In addition, top and side columns comes in black, gray and bronze.
Related Products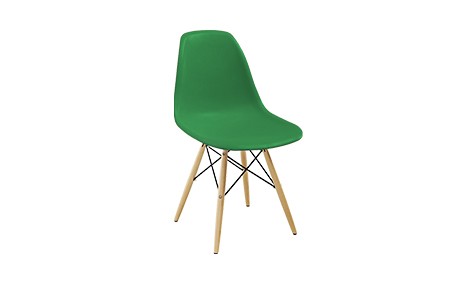 The Retro Chair is a modern lounge chair that works for any event.
Retro Chair Red
Retro Chair Clear
Retro Chair Blue
Retro Chair Black
Retro Chair White
Retro Chair Orange
Retro Chair Green
Retro Chair Yellow
Get Quote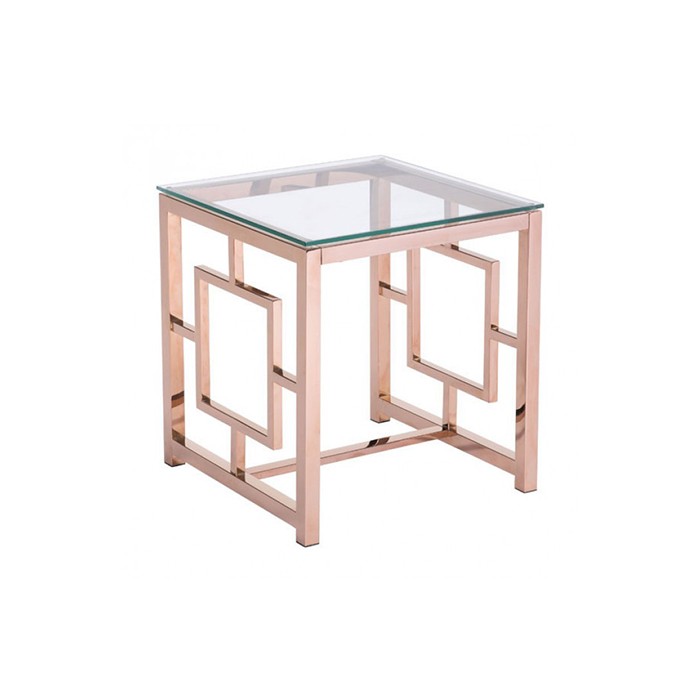 The Lattice Side Table Rose Gold brings the same elegance as the Lattice Coffee Table just in smaller form.
Dimensions: D19.7 x W19.7 x H20.9
Get Quote