Tiffani Retro Bar
The Tiffani Retro Bar will stand out at your next event, and it's perfect for both indoors and outdoors.
The ingenious design of the Tiffani Retro Bar which comes from the Tiffani collection attracts all the gazes from your guests. It is entirely good for both indoor and outdoor events. The bar might have retro in its name, but its design is more than just retro, it's a design that lets this bar be a perfect fit everywhere. Whatever the type of event you are having, and you can't decide which bar to get from our more than just diverse collection of bars, with the Tiffani Retro Bar, you cannot go wrong.
Related Products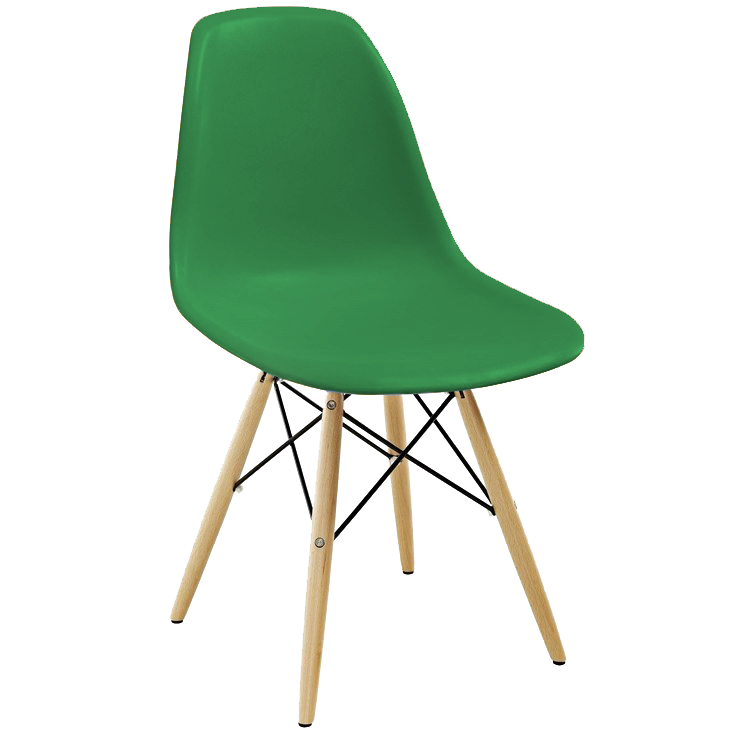 The Retro Chair is a modern lounge chair that works for any event.
Retro Chair Red
Retro Chair Clear
Retro Chair Blue
Retro Chair Black
Retro Chair White
Retro Chair Orange
Retro Chair Green
Retro Chair Yellow
Get Quote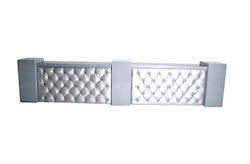 The Tiffany Tufted Straight Bar with Columns has rich in-depth tufting with a classic leather look.
Bar: 18′ or 22′
Dimensions: W144″ x D18.5″ x H41″
Get Quote