Stump Square Side Table bring nature as a part of your event.With the wide variety of contemporary tables available,arriving at the ideal design.
Related Products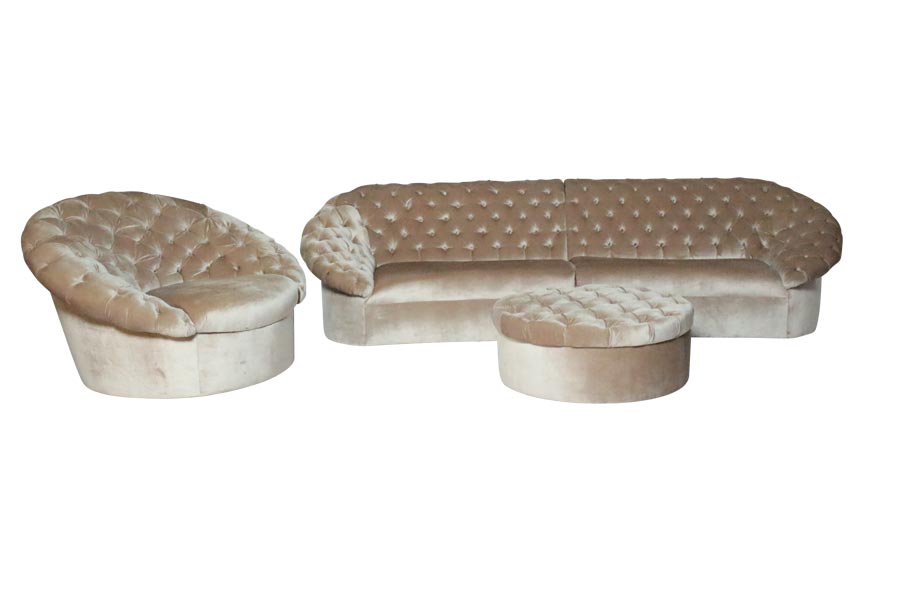 The Cosmopolitan collection is a plush modern sofa with rich graceful curves that open any room into a conversational centerpiece.
W94″ x D68″ x H35″
W63″ x D63″ x H38″
W40″ x D40″ H15.5″
Get Quote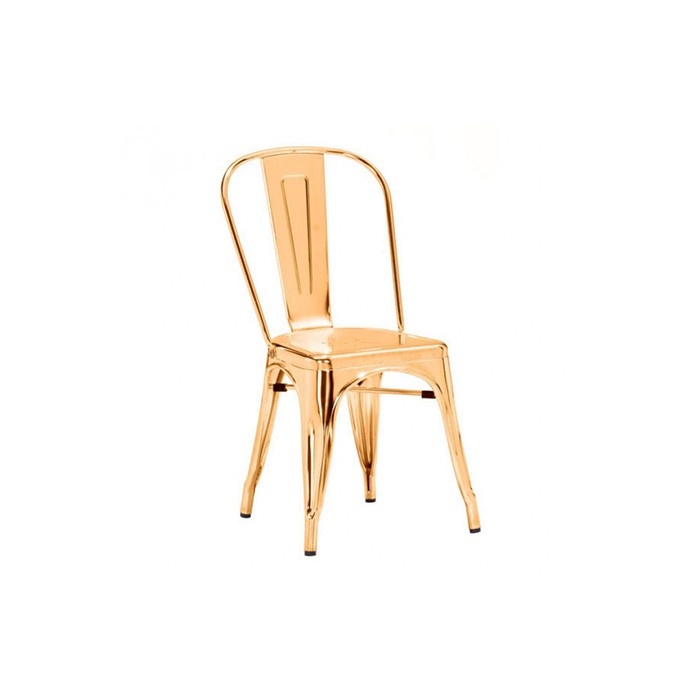 Our Farmer's Gold Dining Chair in gold will make any event a royal affair. A perfect choice for a dining chair or as an accent piece at your next event.
Width 17.7
Height 34.0
Lenght 18.9
Get Quote