Hailing from our marvelous Princess Diana collection, the Princess Diana Sofa is a true example of style and luxury. This elegant 3 seat sofa is a classic piece with a modern twist. You will bring a sophisticated edge to your event with the inclusion of this gorgeous product. The sofa shares the magnificent design with the chair of the same name from the same collection. In addition to that, we have plenty of other products that will be perfect together with these.
Related Products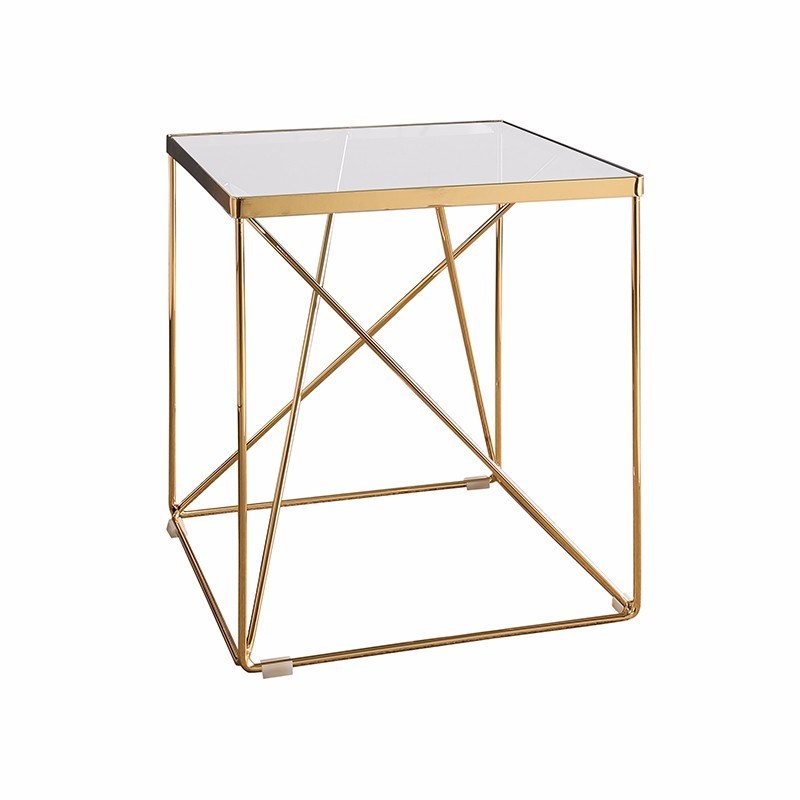 16.14″ W x 16.14″ D x 17.32″ H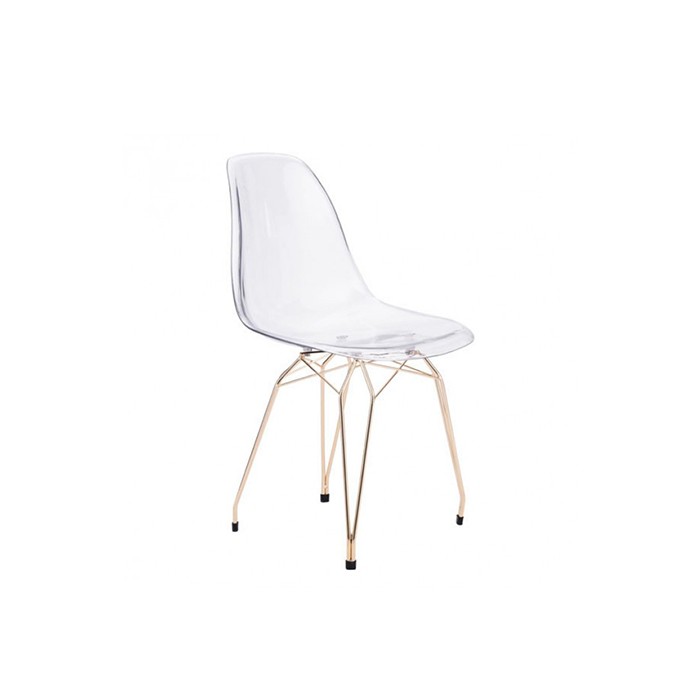 The Ghost Avenue Chair has rich rose gold legs as the base with a clear seat.
Dimensions: 21.3″W x 18.3″D x 33.5″H
Get Quote