Farmers Dining Table Teal
Overall Dimension:
Width: 31.5"W
Height: 29.5"H
Depth: 63"D
Farmers Dining Table Teal, Traditional Look Overstock has options for every budget. Browse our selection by Popular Shape like Round.
Related Products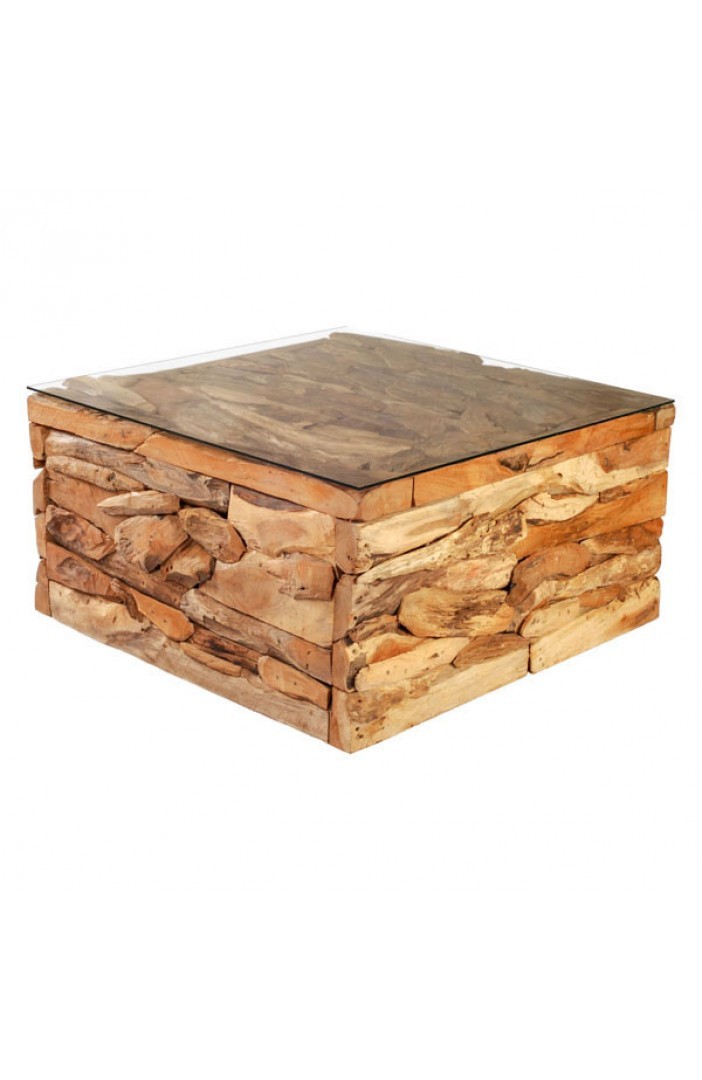 Woodchuck Coffee Table brings nature to your event
Get Quote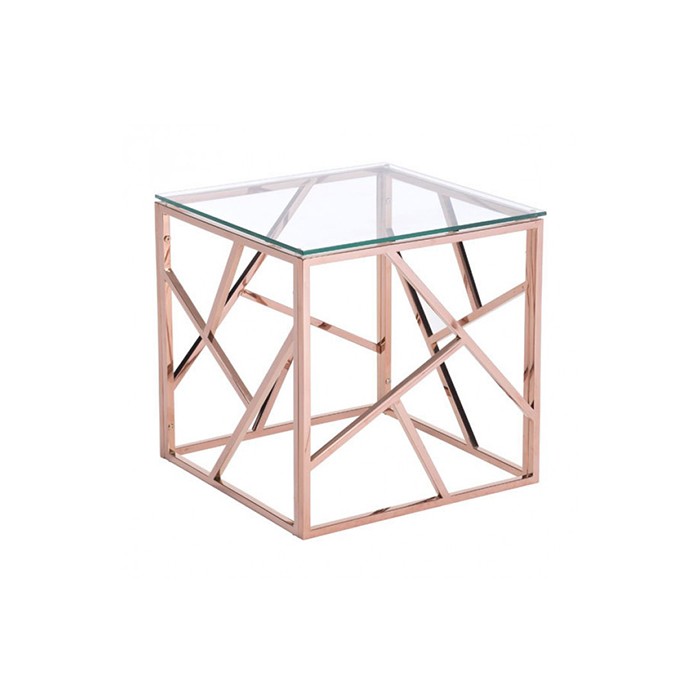 The Geo Rose Gold Side Table brings the same funky geometric design and elegance as the Geo Rose Gold Coffee Table.
Dimensions: D19.7″ x W19.7″ x H19.7″
Get Quote